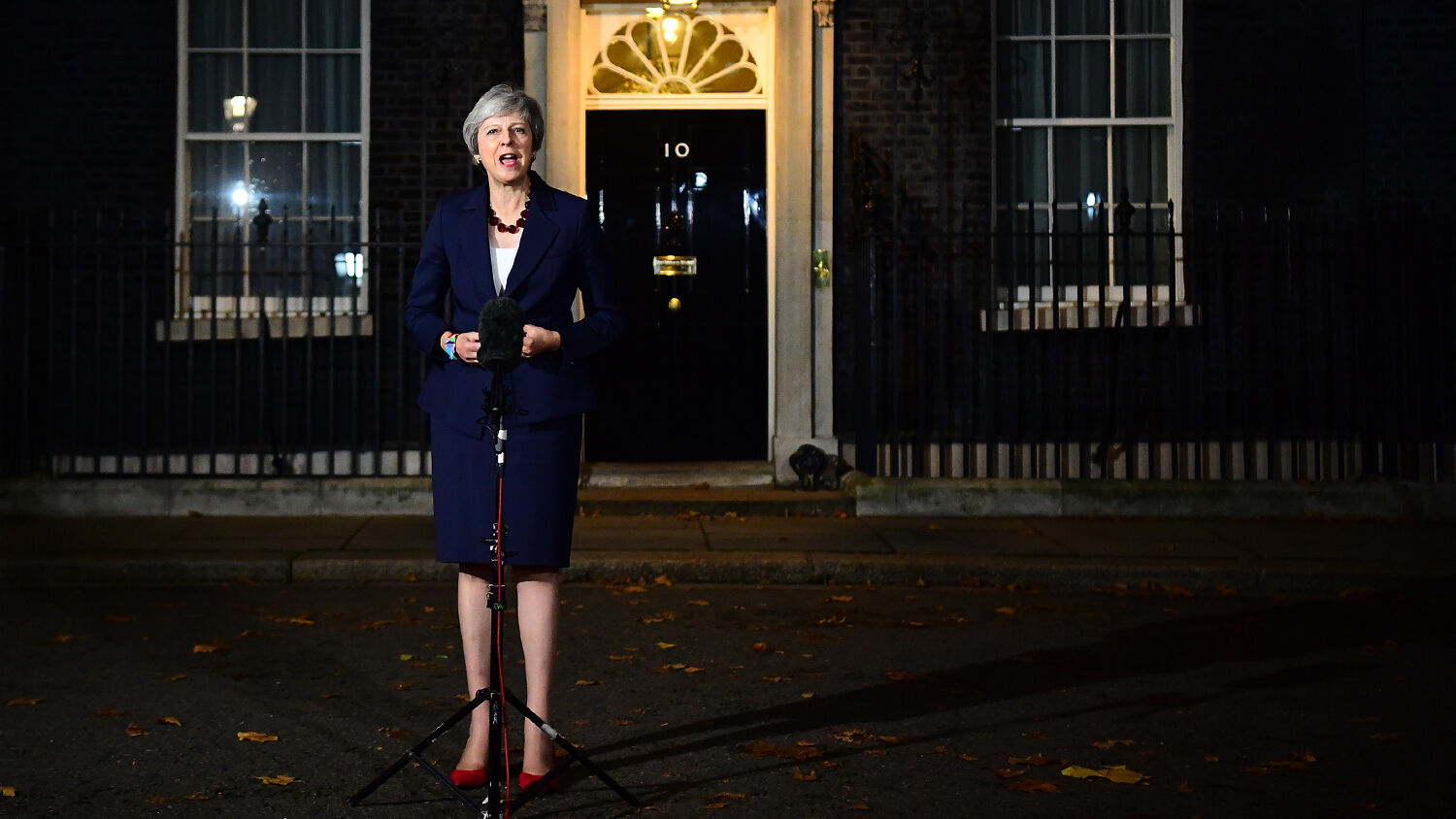 'Ominous Potentialities': Brexit Threatens to Bring Down Yet Another British Government
Listen to the November 15, 2018, episode of the Trumpet Daily Radio Show.
The United Kingdom has finally unveiled the Brexit deal, and it could bring down Prime Minister Theresa May's government. Mrs. May unveiled the deal to her cabinet last night. This morning, ministers started resigning. Could this be the beginning of the end for another British government—as a result of Brexit? Back when the UK joined the European Economic Community (now called the European Union), Herbert W. Armstrong warned that its decision would be "fraught with ominous potentialities." What we're witnessing today is yet another example of that incredible forecast made by Mr. Armstrong over 40 years ago!
Subscribe to the Trumpet Daily Radio Show on iTunes, RSS or Stitcher.
Download past episodes here.