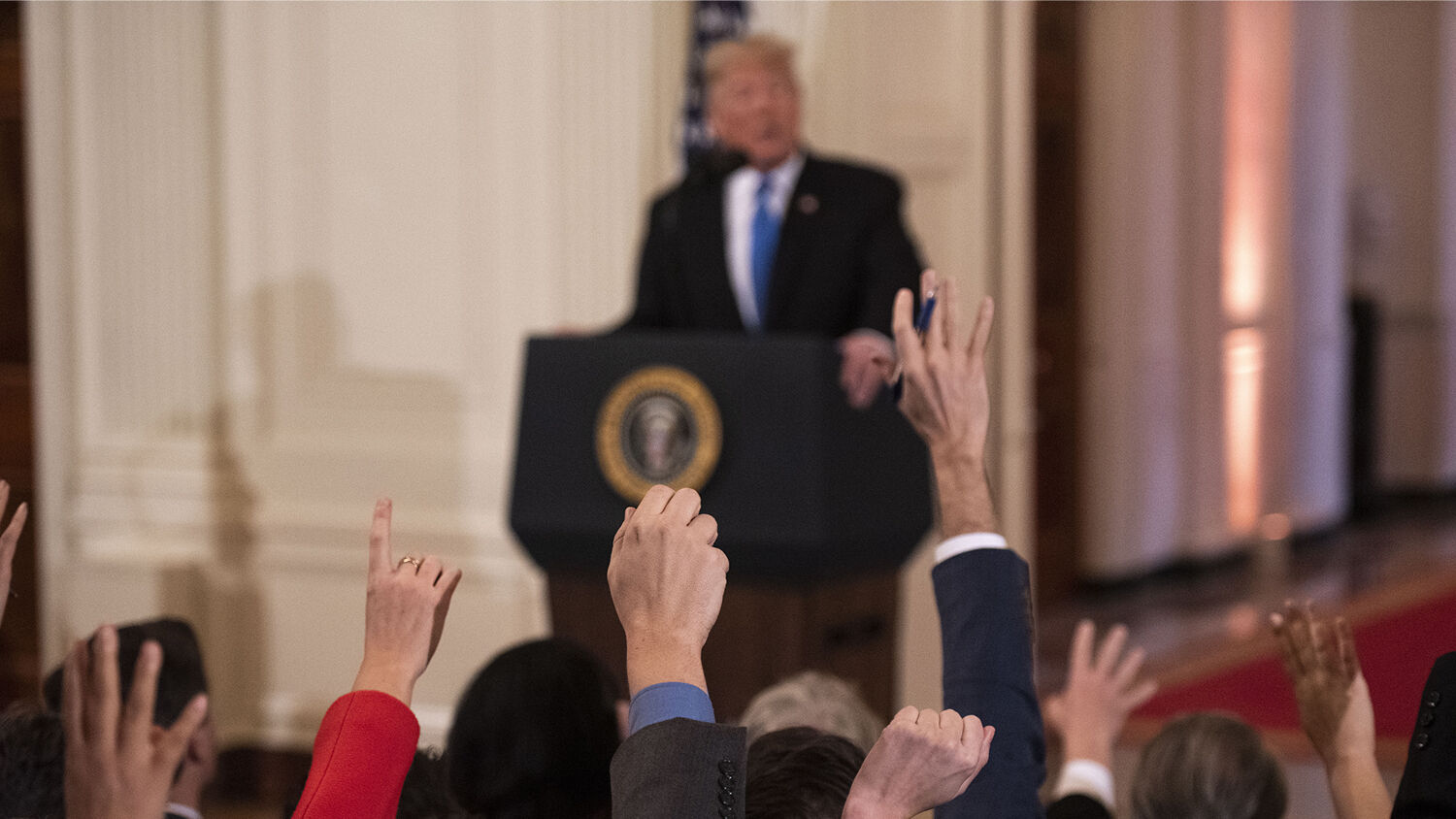 The Enemy of the People
Listen to the November 8, 2018, episode of the Trumpet Daily Radio Show.
The media's combative behavior yesterday during United States President Donald Trump's 70-minute press conference was disgraceful. Reporters frequently interrupted the president and fellow reporters; some didn't ask questions, but stood up to challenge the president and tell him why he is racist and divisive. As my father recently wrote, the problems that will result from deliberately using race for political gains "are far more dangerous than they realize." There is a force at work that is actively tearing America apart. I discuss this and more on today's radio show.
Subscribe to the Trumpet Daily Radio Show on iTunes, RSS or Stitcher.
Download past episodes here.