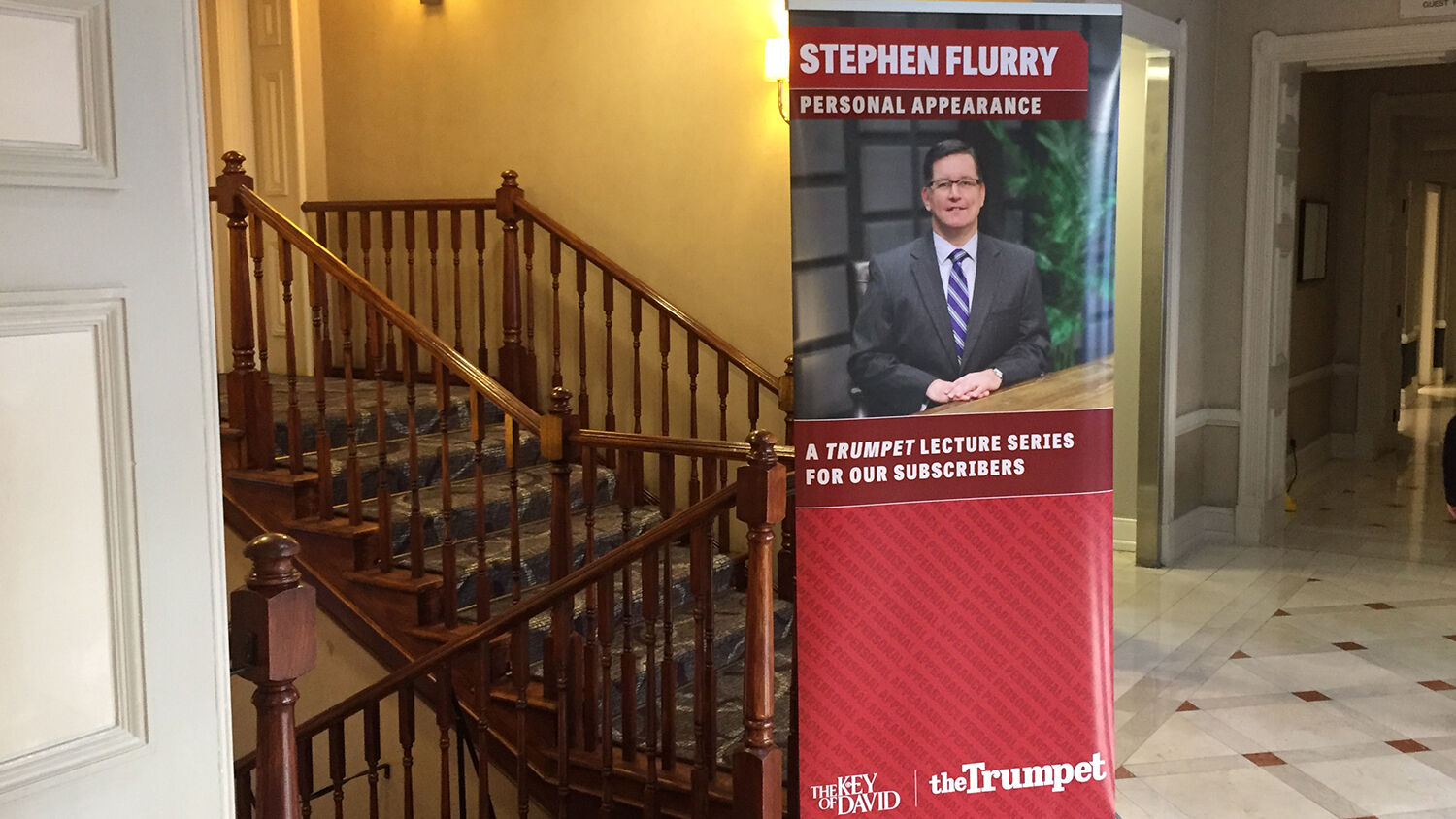 Personal Appearance Campaign Returns to London
Listen to the October 22, 2018, episode of the Trumpet Daily Radio Show.
For the first time in its 29-year history, the Philadelphia Church of God hosted a public Bible lecture in the United Kingdom. On today's show, I talk about the first night of this exciting two-day event. I also speak about Herbert W. Armstrong's tremendous work in Britain—specifically, his first Personal Appearance Campaign in 1954.
Subscribe to the Trumpet Daily Radio Show on iTunes, RSS or Stitcher.
Download past episodes here.