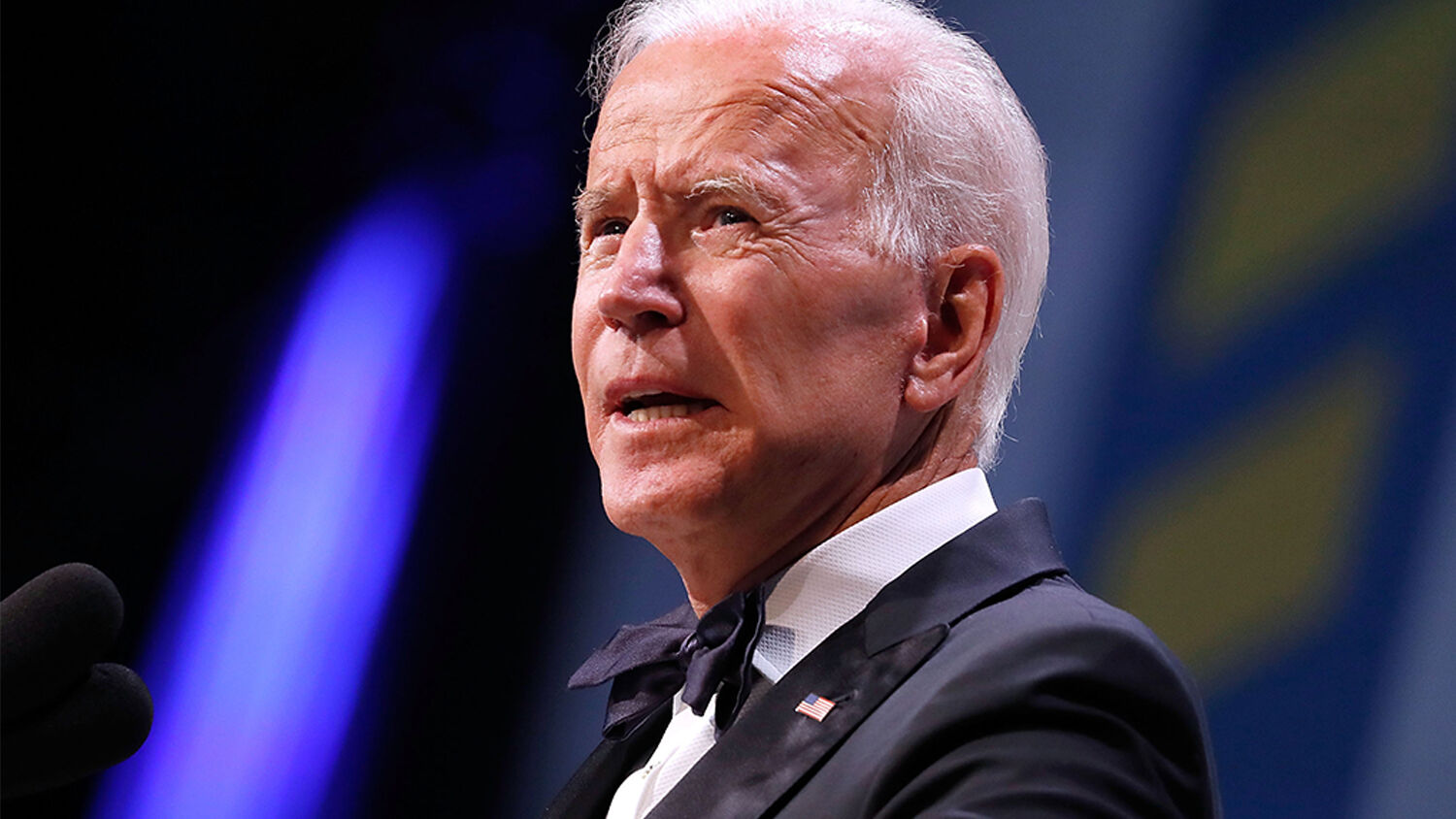 What the Radical Left Will Do to Seize Power
Listen to the September 17, 2018, episode of the Trumpet Daily Radio Show.
"We are getting a hard look at just what the radical left is willing to do in order to seize power and stay in power," my father wrote in his article "Saving America From the Radical Left—Temporarily." From smear campaigns to spying, the left has displayed how desperate it is to stay in power—even if it means breaking the law to do so. On today's show, I talk about this troubling trend and why it should concern you.
Subscribe to the Trumpet Daily Radio Show on iTunes, RSS or Stitcher.
Download past episodes here.