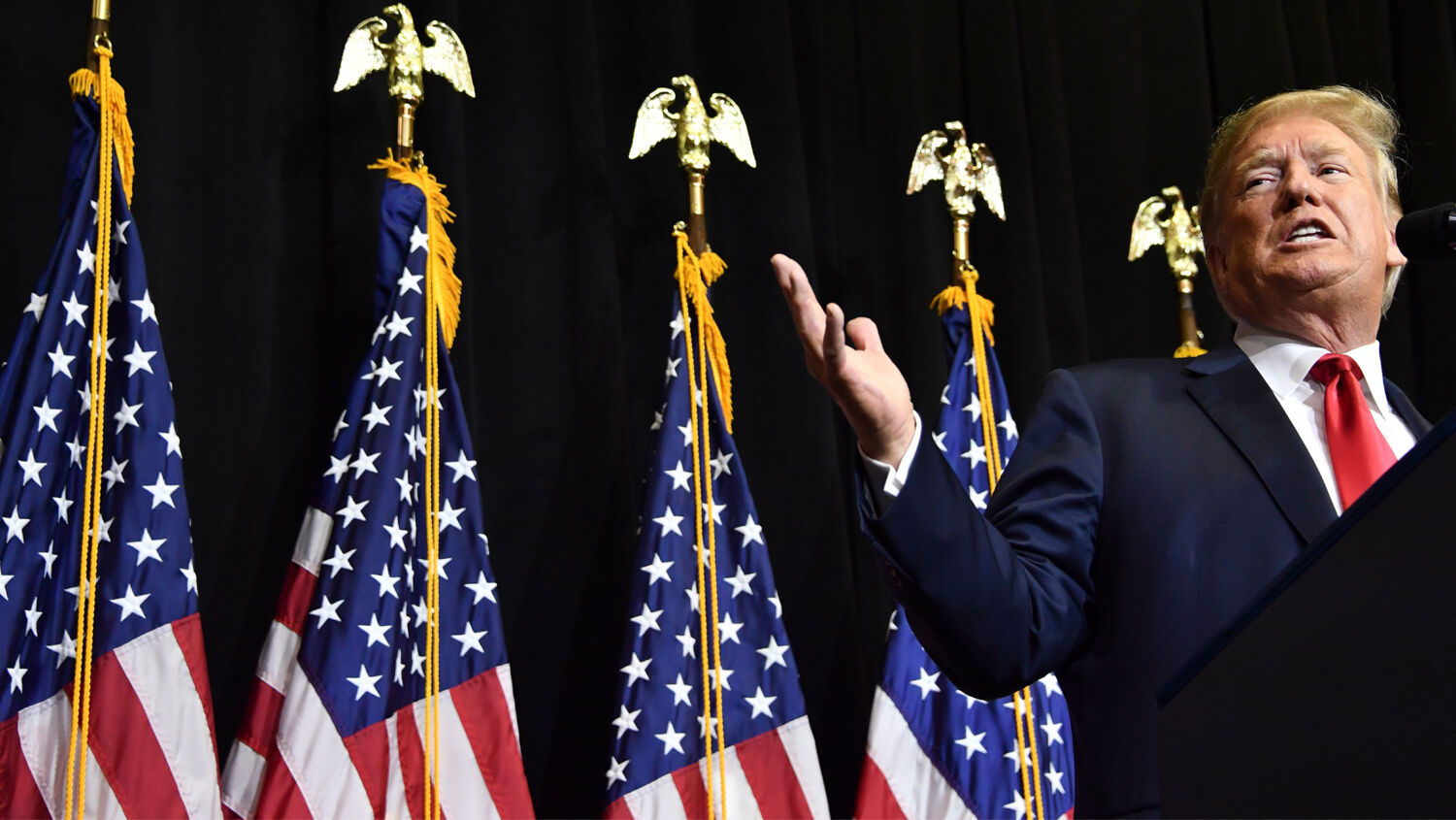 The Trump Resistance Spectacle
Listen to the September 11, 2018, episode of the Trumpet Daily Radio Show.
Last week the "resistance" turned into a wild circus with the Kavanaugh hearing, the anonymous op-ed published by the New York Times, and Barack Obama's speech on Friday where he called Donald Trump a "radical" and took credit for the surging U.S. economy. Listen to today's Trumpet Daily Radio Show for more on this topic and other important news.
Subscribe to the Trumpet Daily Radio Show on iTunes, RSS or Stitcher.
Download past episodes here.