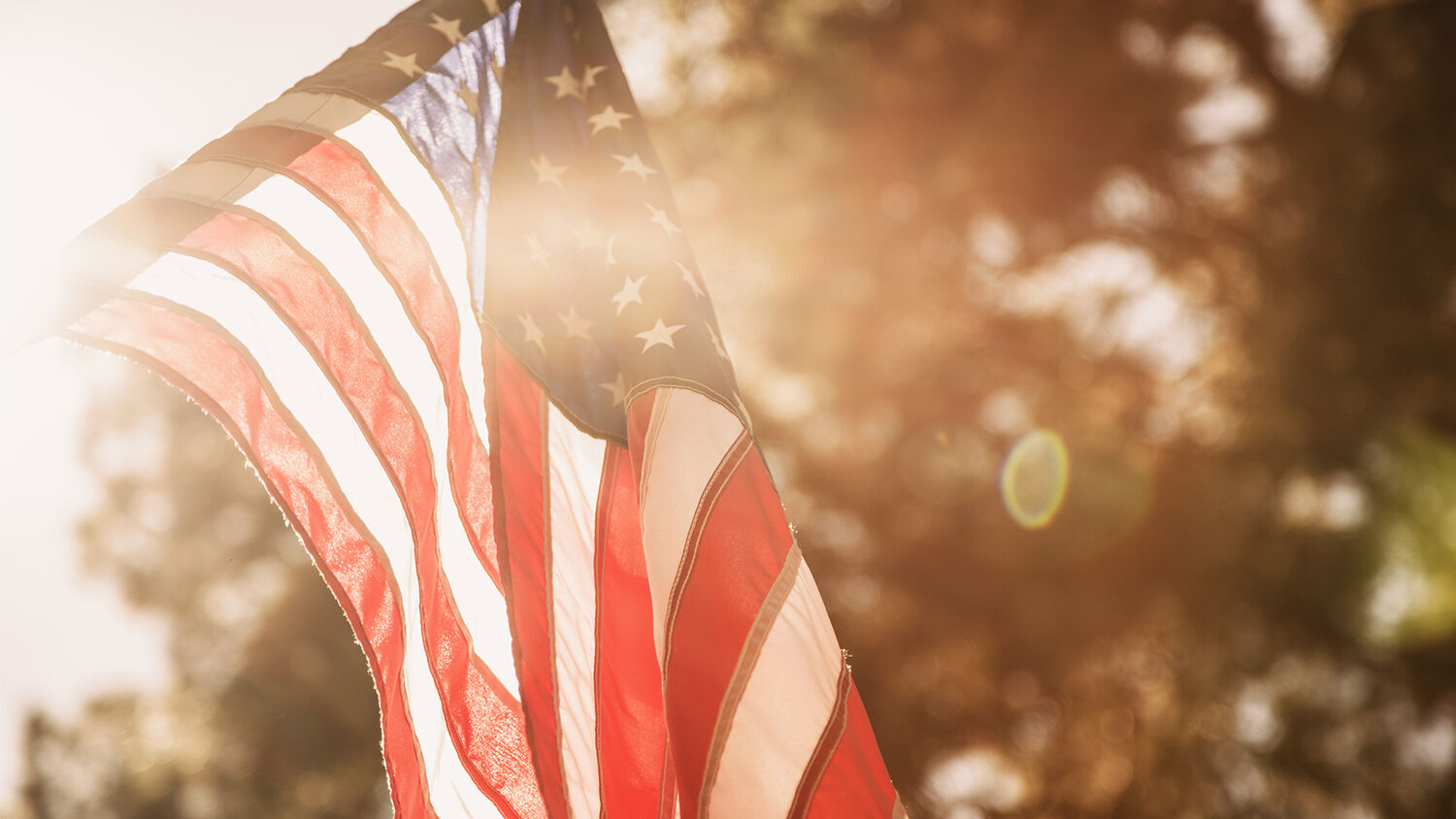 The Most Blessed Nation in the World
Listen to the August 28, 2018, episode of the Trumpet Daily Radio Show.
Was America ever great? Many young people in the United States today would probably argue that America was never great. But history and the Bible give a different answer. On the second half of today's program, I talk about how America became the most blessed nation in history!
Subscribe to the Trumpet Daily Radio Show on iTunes, RSS or Stitcher.
Download past episodes here.