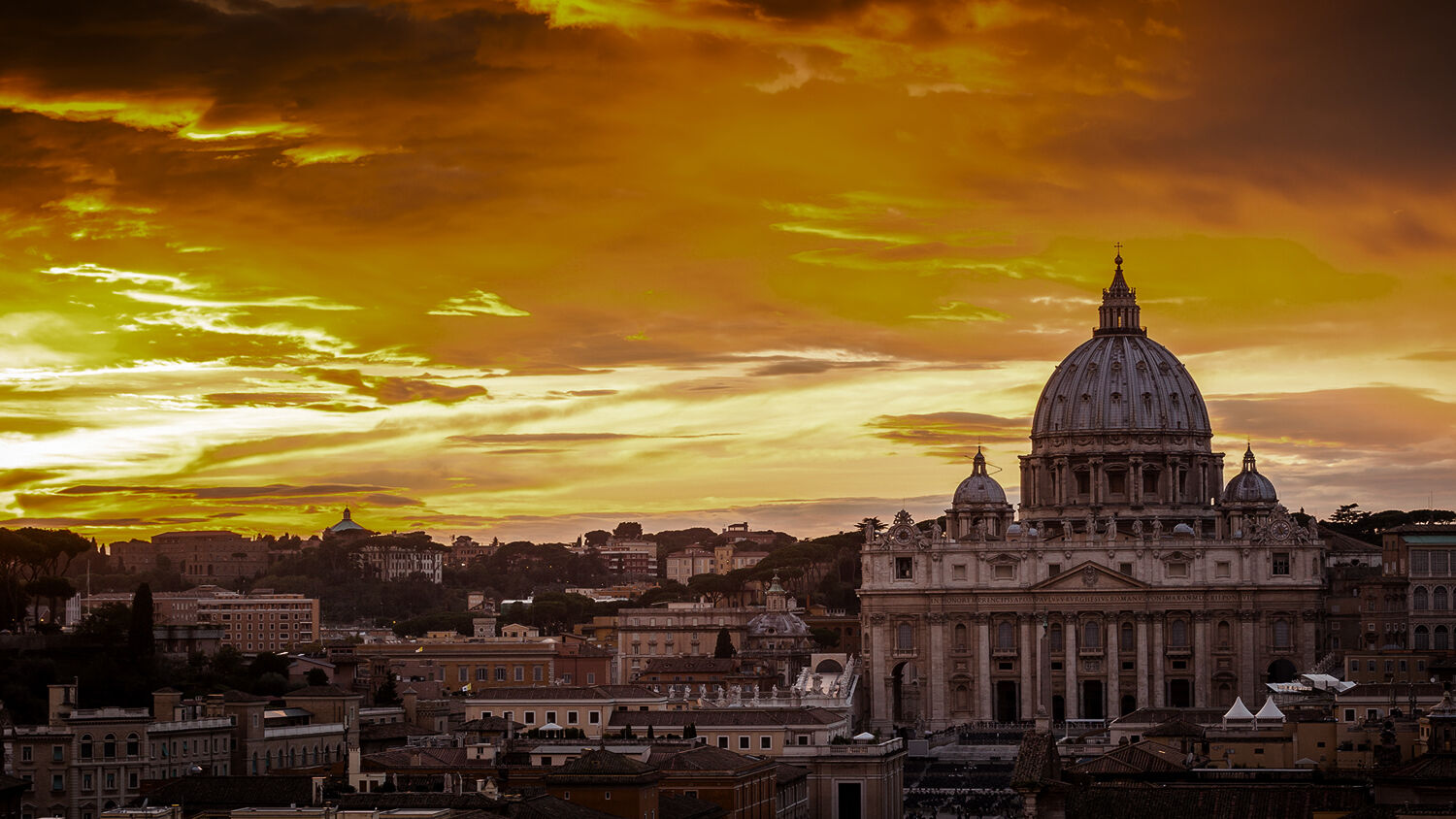 Vatican Accused of Sex-Abuse Cover-up and Germany Continues Opposing America
Listen to the August 27, 2018, episode of the Trumpet Daily Radio Show.
Yesterday the former Vatican ambassador to the United States, Archbishop Carlo Maria Viganò, said that he personally told Pope Francis about a prominent priest accused of sexual abuse. The pope, he said, did nothing. On today's show, I talk about the recent sex-abuse scandals that are rocking the Catholic Church, as well as other stories like the deterioration of the U.S.-German alliance, U.S. President Donald Trump's battle against the media, and more on the situation in South Africa.
Subscribe to the Trumpet Daily Radio Show on iTunes, RSS or Stitcher.
Download past episodes here.