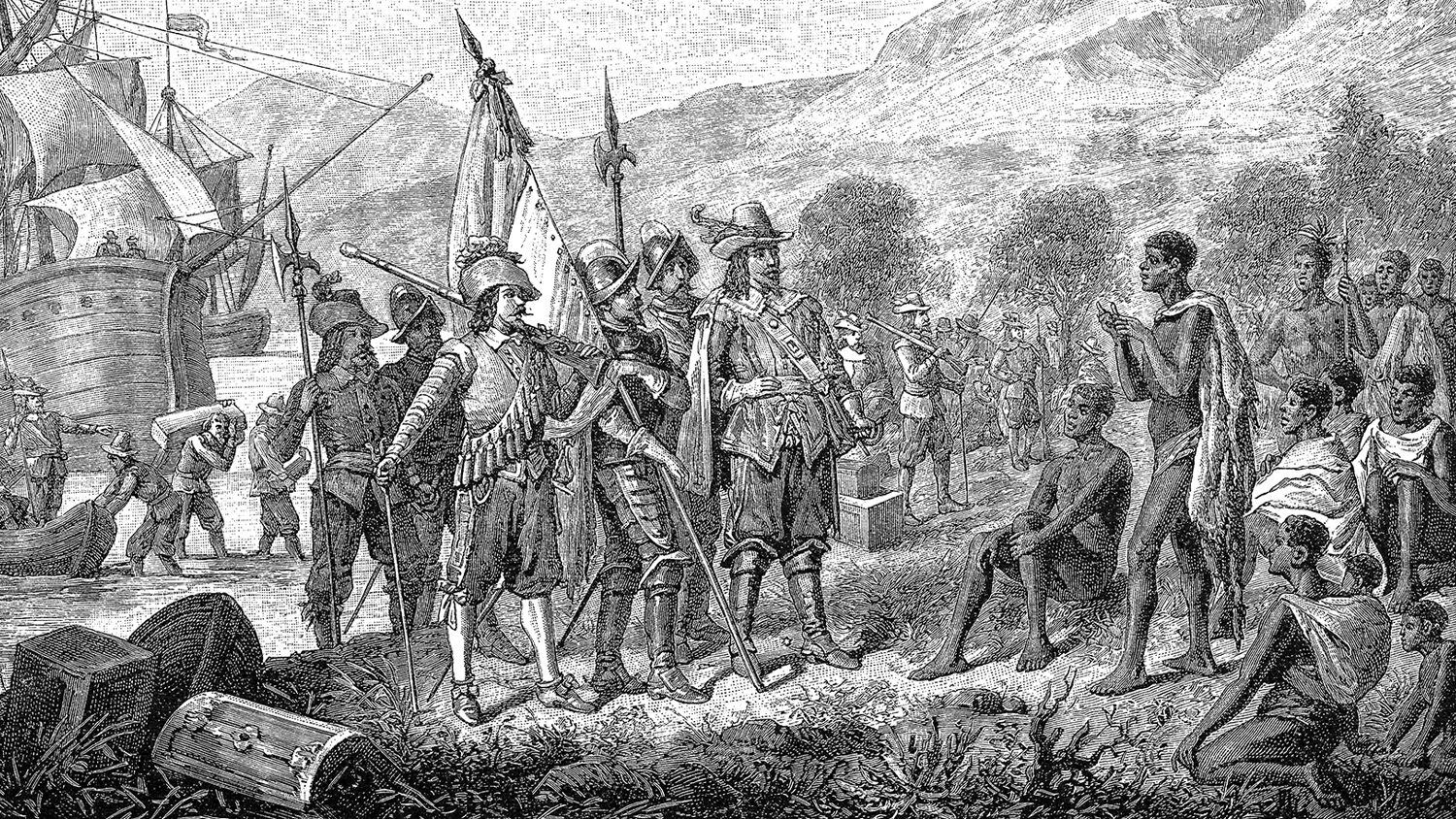 South Africa's History Didn't Begin When Whites Showed Up
Listen to the August 24, 2018, episode of the Trumpet Daily Radio Show.
South Africa is in a state of turmoil. The government is seizing land from white farmers without compensation. Some argue the land grab is justified as a way to reconcile centuries-old injustices. To really grasp the issue, we have to examine the history of South Africa—even before it was colonized.
Subscribe to the Trumpet Daily Radio Show on iTunes, RSS or Stitcher.
Download past episodes here.