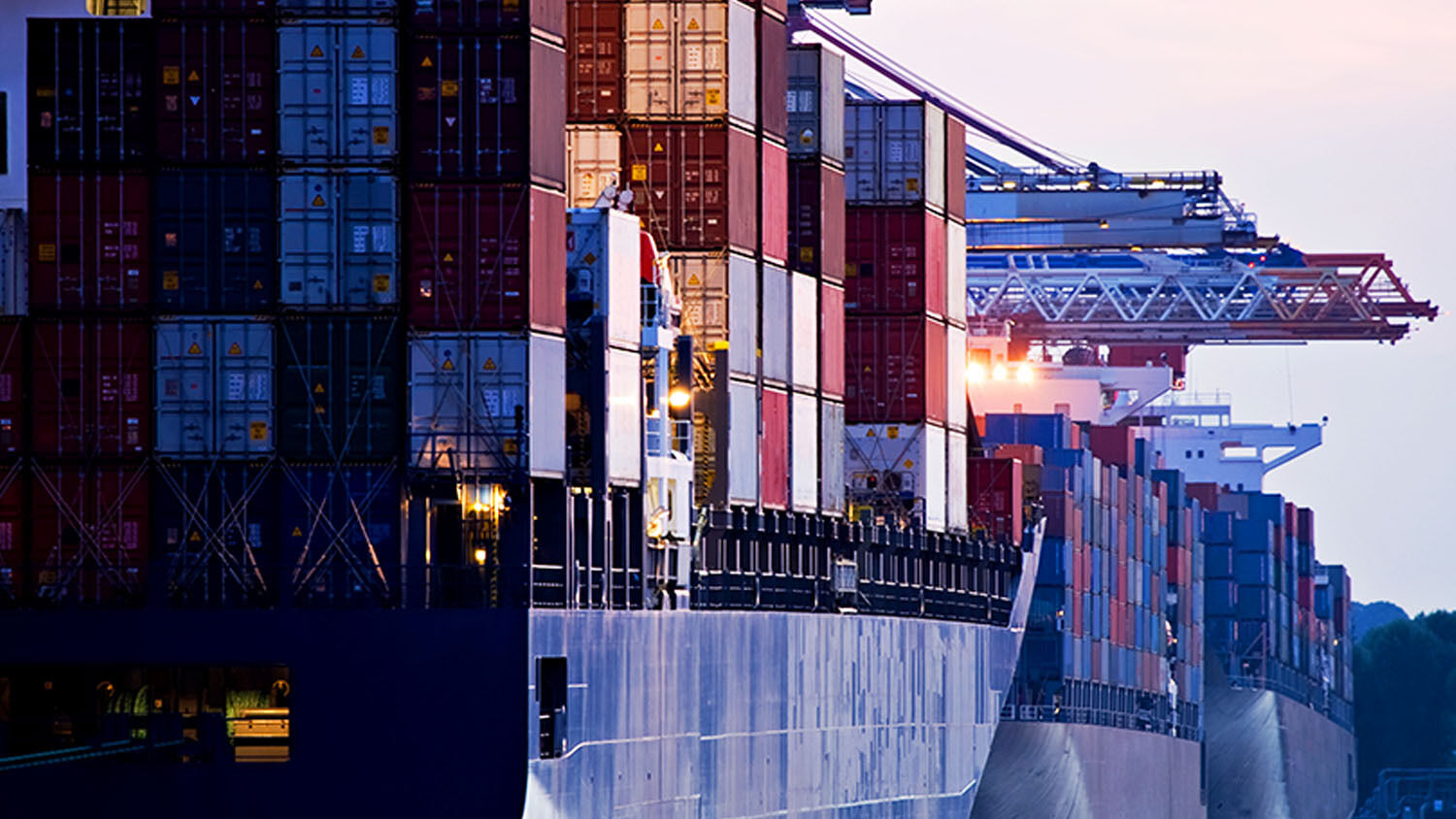 Germany on Track for World's Largest Trade Surplus
Europe's economic leader gains more leverage.
Europe's largest economy will likely record the world's largest trade surplus three years running, according to data published on August 20. Despite the International Monetary Fund's warning that the surplus will lead to trade tensions, Germany continues to pump out exports and rake in profits.
Trade surplus is normal for Germany, but this year's is on track to be larger for the third time in a row. German financial research institute ces predicts Germany will end the year with a trade surplus of $299 billion.
The German economy is growing in other areas as well. In July, Bundesbank reported that the country's second quarter growth rate was regaining momentum and should remain stable despite trade tensions. The economy grew by a healthy half-percent over that quarter.
On Friday, the German government reported a $56 billion revenue surplus in the first six months of 2018, according to Germany's national statistics office, Destatis.
Debt is going down. German Finance Minister Olaf Scholz announced on Sunday that Germany's public debt could fall below the European Union debt ceiling earlier than planned, if current trends continue. Though we have yet to see how the rest of the year will go, the economy is on track to set records.
These positive signs in the German economy show where the nation is headed. German Foreign Minister Heiko Maas wants to "build a sovereign, strong Europe" and Germany's economic strength is helping it push toward that goal. We can expect Germany to continue strengthening its economy as it works to lead Europe into the future.
Not everyone is happy about the German economy. In April, United States President Donald Trump singled out Germany for using unfair trade practices against the U.S. He also reprimanded German Chancellor Angela Merkel for her country's consistent neglect to meet nato minimum requirements on defense spending. So far, negotiations have failed to produce improvements. Though its economy is the strongest in Europe, Germany continues to spend less on defense than the amount mandated by nato.
Germany's dependence on exports carries some risks: Any economic crisis in America, a major importer of German goods, would quickly spread to Germany.
However the data shows a nation in rare, vibrant economic health. Unlike the U.S., Germany doesn't need to borrow money to fund its spending. It has a powerful manufacturing sector that exports around the world. Germany is once again confirmed as the economic leader of Europe—and it is turning that economic leadership into political leadership.
Why is Germany once again a rising power? And what does its economy—one of the strongest in the world—portend?
This rise was forecast in the Bible. To learn where it is leading, read our free book The Holy Roman Empire in Prophecy.