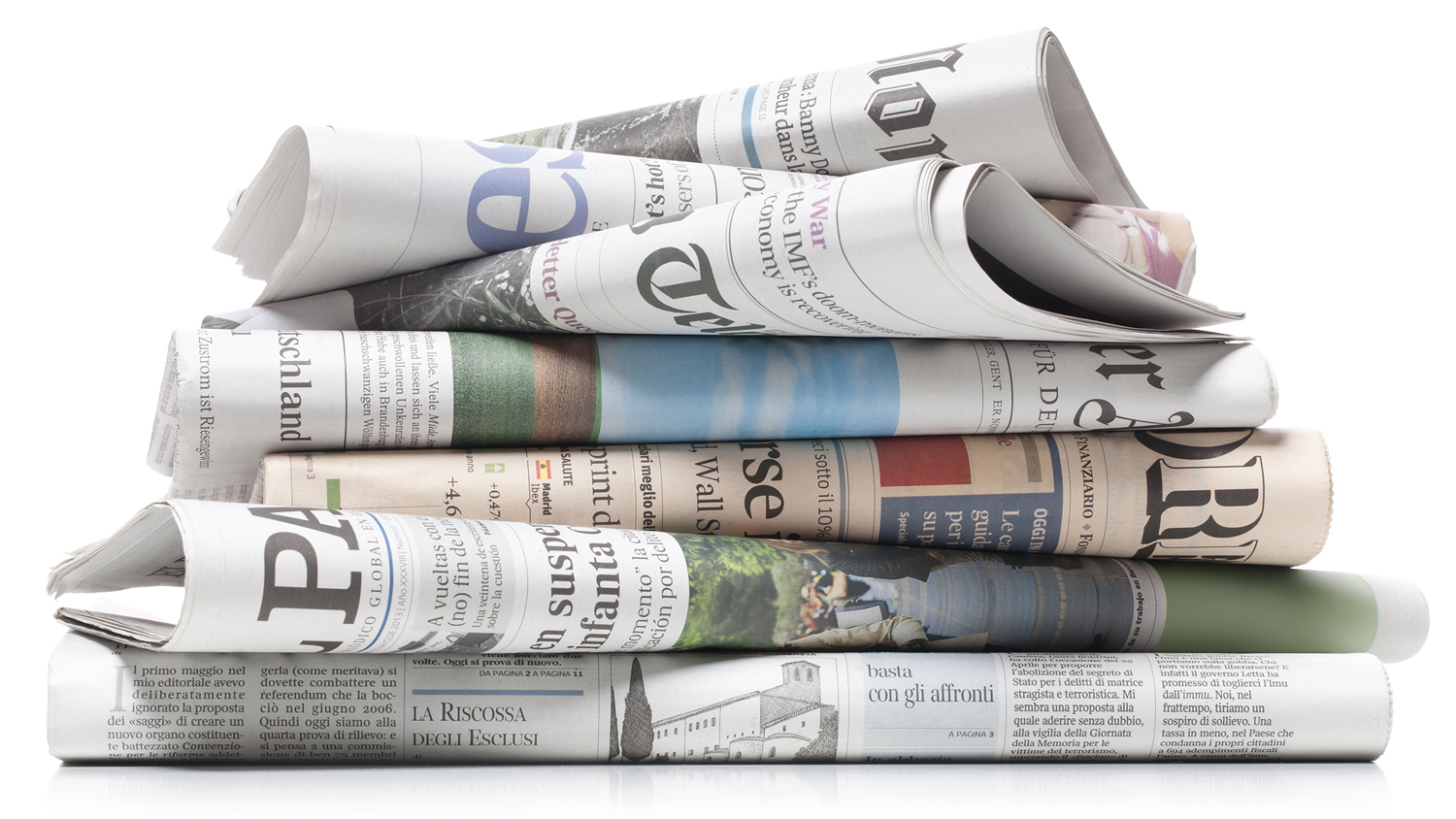 News You Probably Haven't Seen or Heard
Listen to the August 17, 2018, episode of the Trumpet Daily Radio Show.
In the United Kingdom, the mainstream media continues to harp on Boris Johnson's politically incorrect remark about the burka. Meanwhile, the media barely reported on the arrest this week of 30 Muslim men for grooming and abusing teenage girls. In today's program, guest presenter Brad Macdonald shows how important events and developments are routinely, and almost daily, marginalized and ignored.
Subscribe to the Trumpet Daily Radio Show on iTunes, RSS or Stitcher.
Download past episodes here.