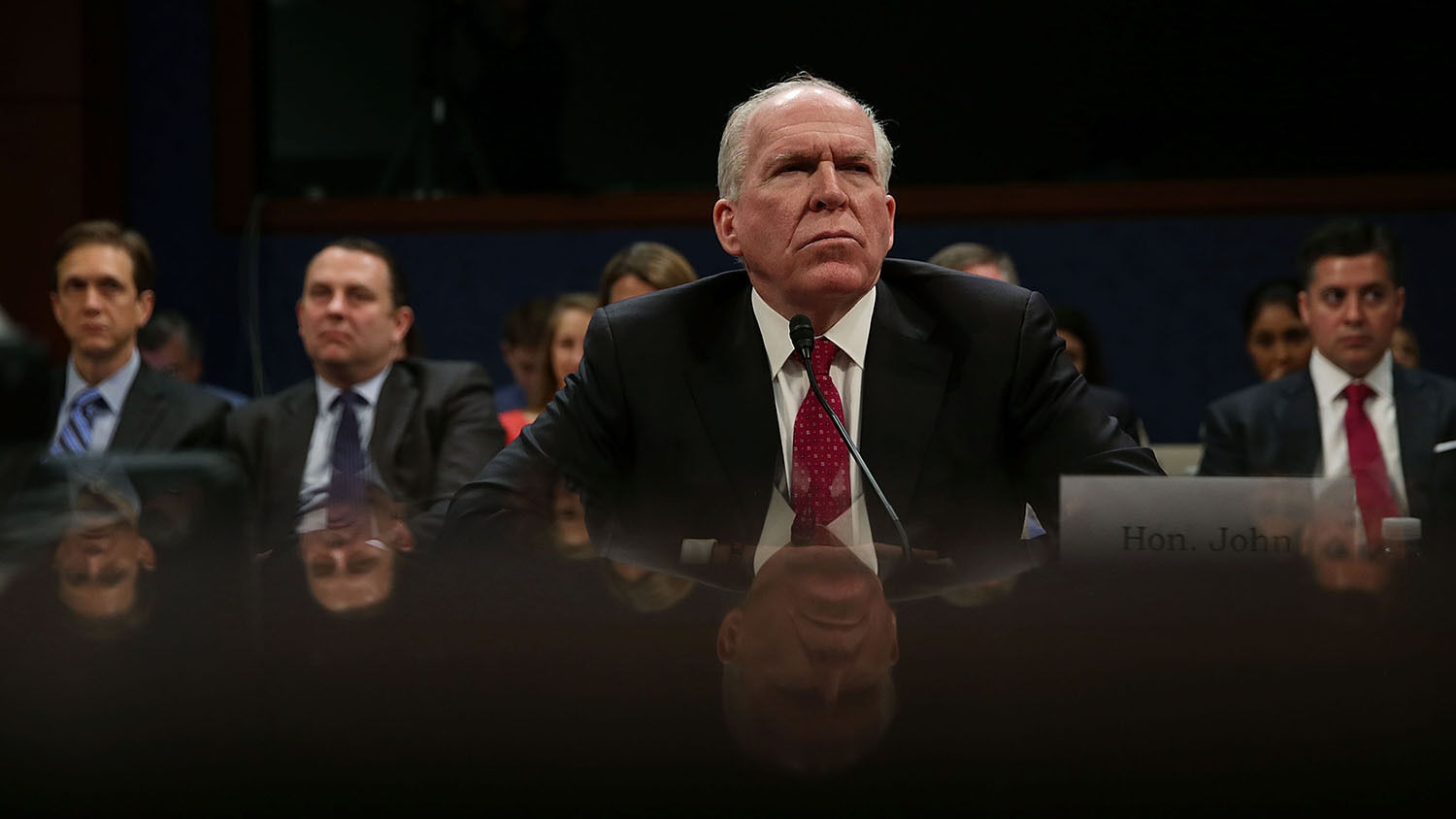 President Trump Calls Out Anti-American Obama Officials
Listen to the August 16, 2018, episode of the Trumpet Daily Radio Show.
United States President Donald Trump pulled former cia director John Brennan's security clearance yesterday. Mr. Trump said that Brennan "has a history that calls into question his objectivity and credibility," and the president announced his plans to review the security permissions of numerous Obama-era employees. On today's show, I talk about how Mr. Trump continues to expose the radical left.
Subscribe to the Trumpet Daily Radio Show on iTunes, RSS or Stitcher.
Download past episodes here.