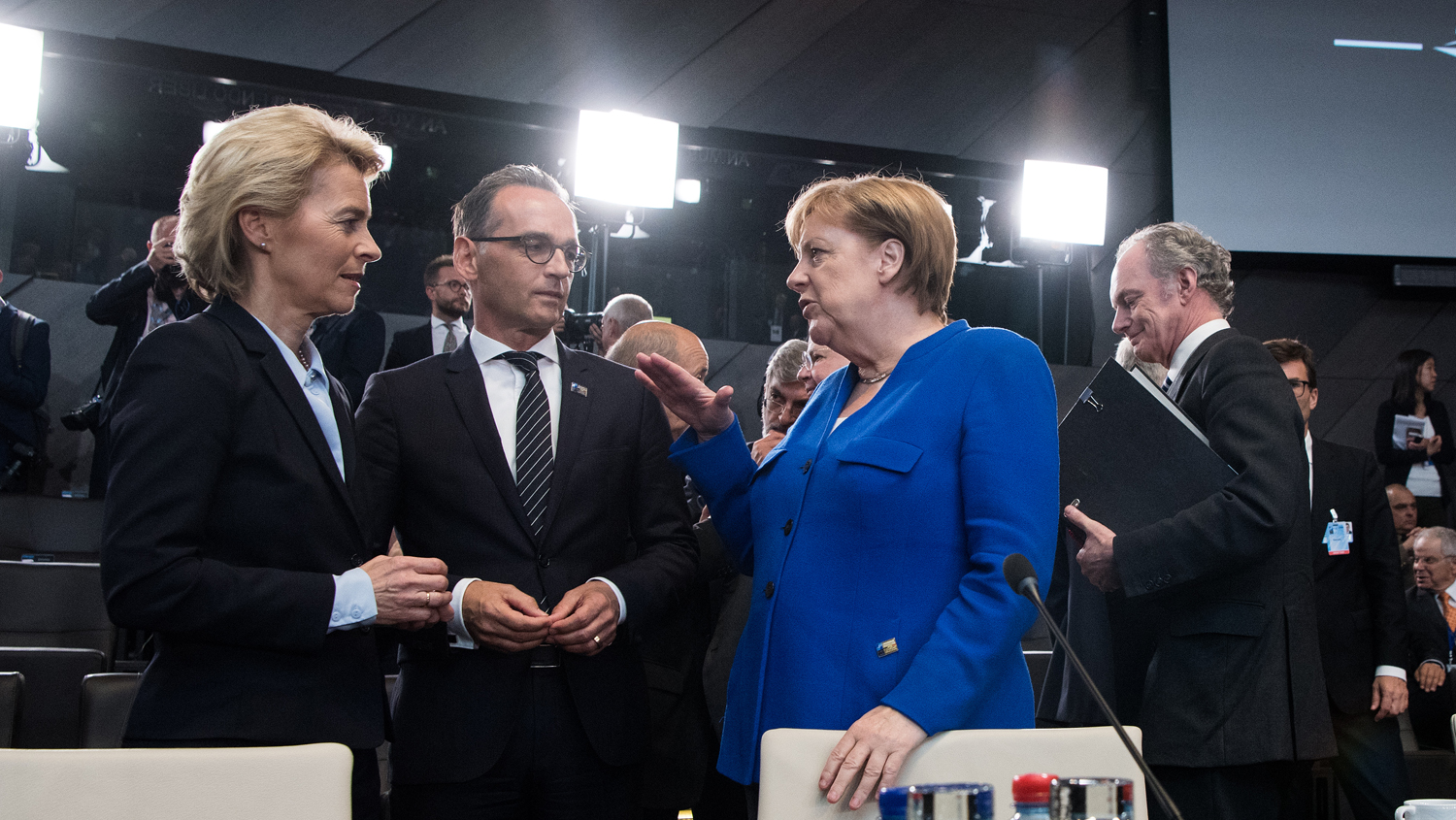 Germany's Anti-Trump Coalition—Where It Will Lead
Listen to the July 30, 2018, episode of the Trumpet Daily Radio Show.
Germany is hurriedly preparing for a world without America. As soon as Donald Trump was elected president, high-ranking German officials began courting other trading powers, like China and Japan, to forge trade agreements. Before Mr. Trump was elected president, Germany appeared to be a friend of America—but a closer look reveals that the elements of a trade war were already there! America is about to experience a massive—and prophesied—double cross from the nation that it helped resurrect after World War ii. On today's show, I discuss how these shake-ups in global trade signal where we are in Bible prophecy.
Subscribe to the Trumpet Daily Radio Show on iTunes, RSS or Stitcher.
Download past episodes here.