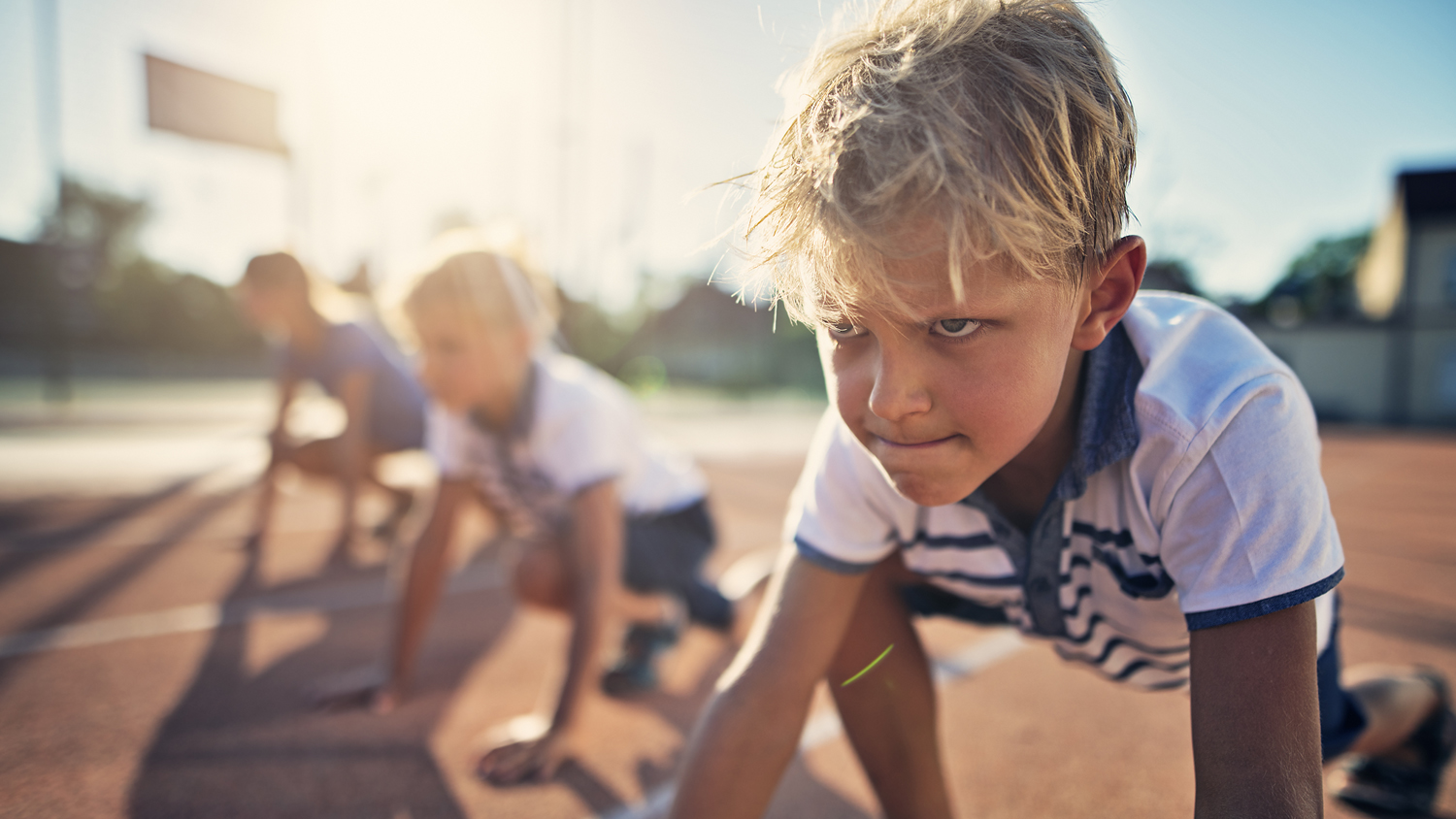 It Takes Action to Win
Listen to the July 27, 2018, episode of the Trumpet Daily Radio Show.
Are you a person of resolute action? Many people, often from a young age, wander through life, stumbling from one task to another. Young people are especially vulnerable to settling for a life of ease, sitting and staring at a screen for hours a day. On today's show, I look at one powerful character trait in the lives of both Winston Churchill and Herbert W. Armstrong—they were men of action!
Subscribe to the Trumpet Daily Radio Show on iTunes, RSS or Stitcher.
Download past episodes here.