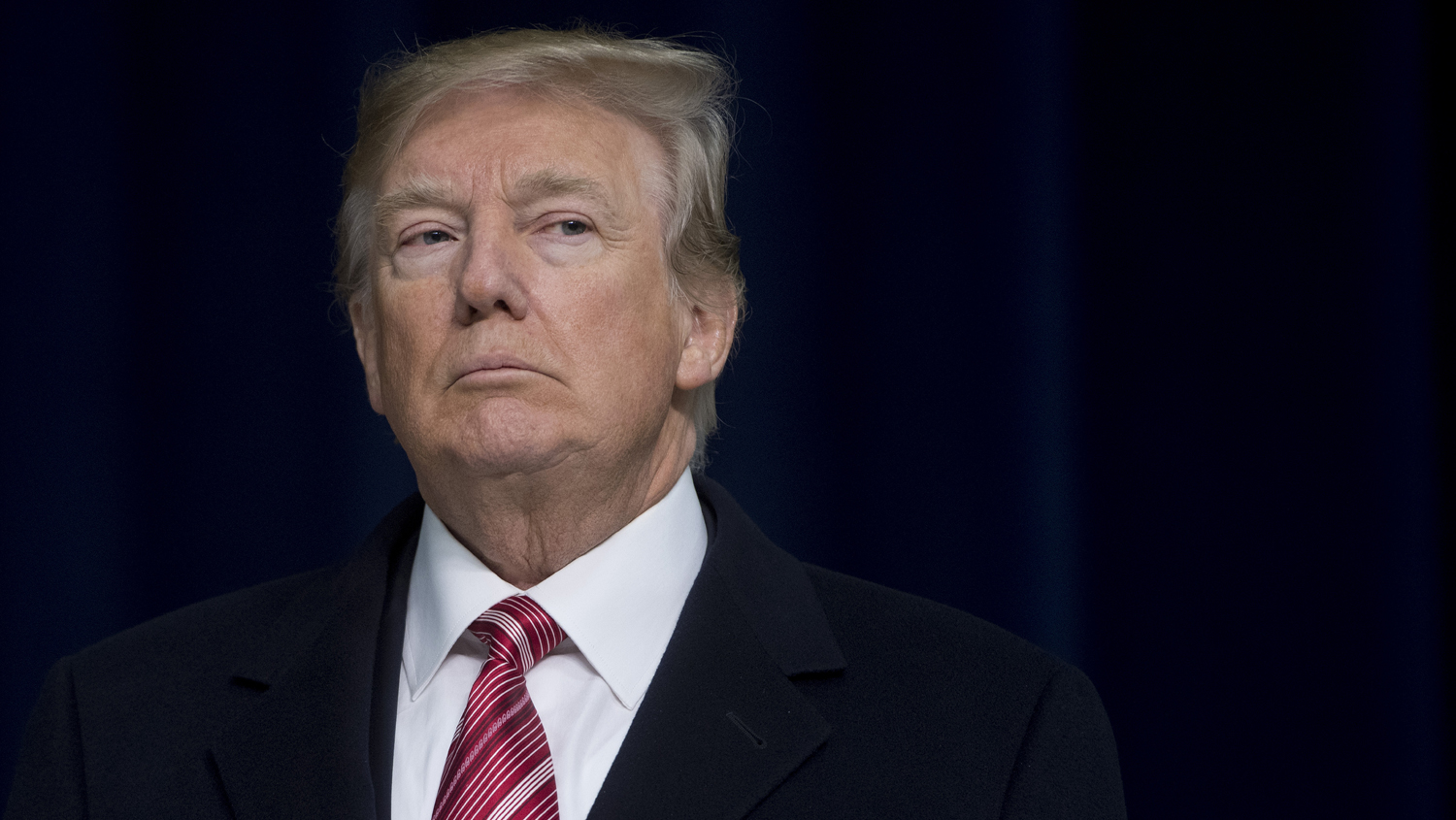 Jeroboam and the Point of No Return
Listen to the July 26, 2018, episode of the Trumpet Daily Radio Show.
United States President Donald Trump has identified some serious problems in America. He has confronted the radical left—often exposing their lawlessness. But President Trump is not going to solve America's problems. Bible prophecy says that America will experience a temporary "resurgence," before suddenly being plunged into its greatest-ever crisis. On today's radio show, I discuss what the Bible says about America's immediate future and why you should have great hope in the midst of this oncoming turmoil.
Subscribe to the Trumpet Daily Radio Show on iTunes, RSS or Stitcher.
Download past episodes here.