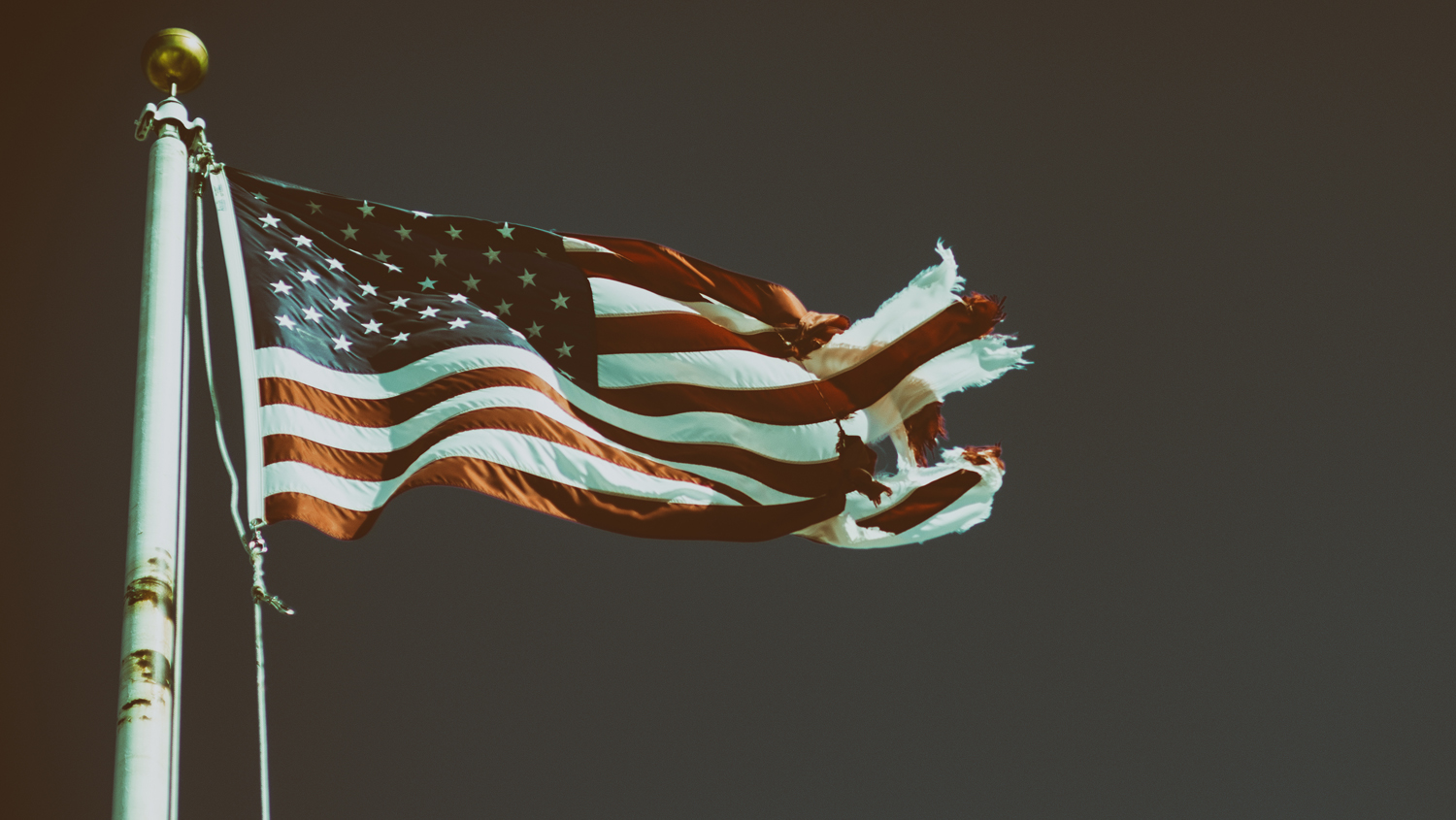 America's Incurable Wound
Listen to the July 25, 2018, episode of the Trumpet Daily Radio Show.
The United States of America is a deeply divided superpower. Bible prophecy forecasts that division within America will break the nation apart before outside powers attack. The Prophet Micah describes this condition as an "incurable wound." Besides America's incurable wound, its actions abroad are actually helping to accelerate the unification of powerful adversaries that are prophesied in your Bible! I discuss this on today's radio show, along with some exciting news of the Work.
Subscribe to the Trumpet Daily Radio Show on iTunes, RSS or Stitcher.
Download past episodes here.