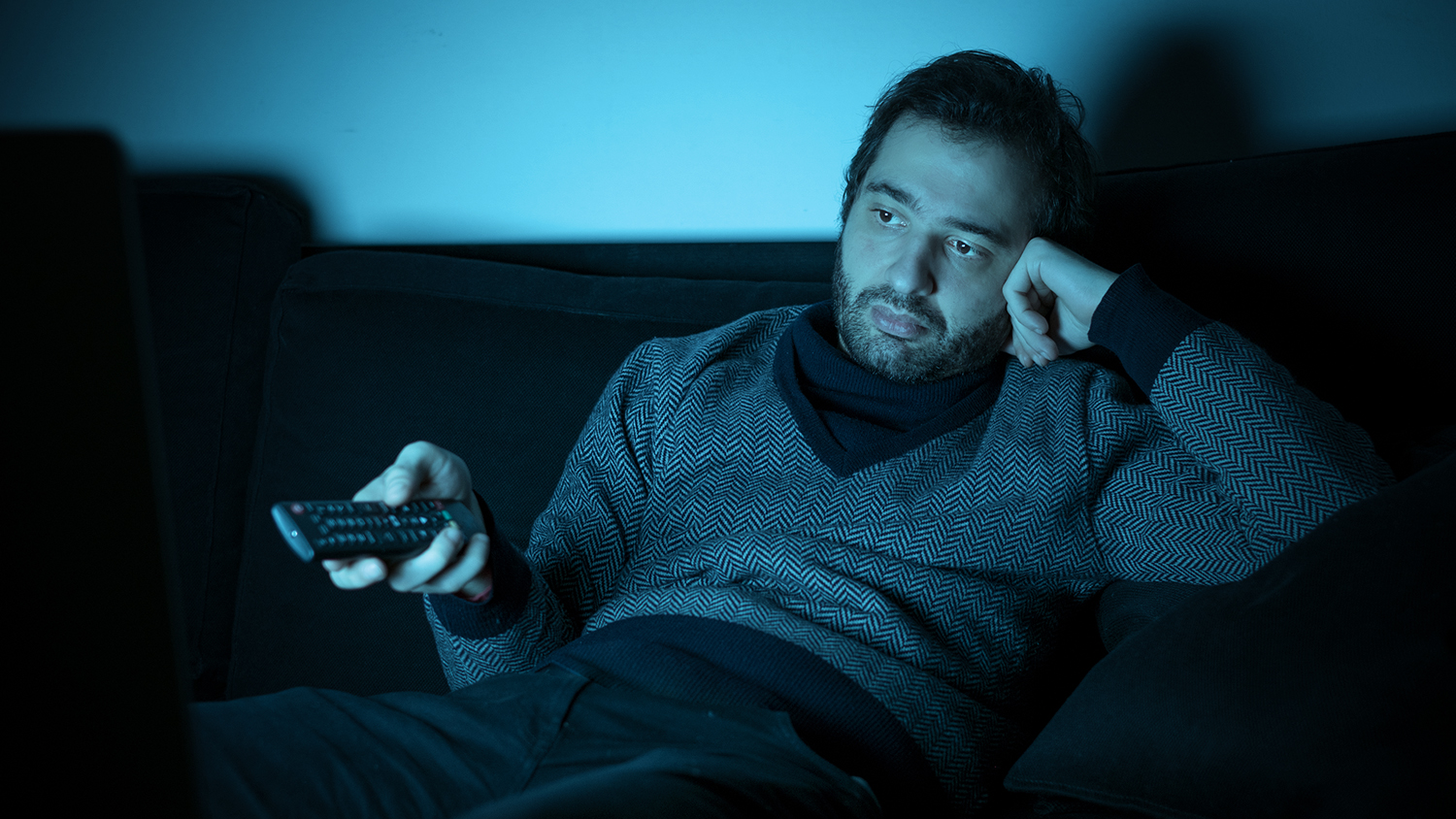 Make a Ruthless Break From Screen Addiction
Listen to the July 20, 2018, episode of the Trumpet Daily Radio Show.
The average American spends anywhere from three to six hours a day watching television or streaming video online. Netflix, the world's leading Internet entertainment service, says its goal is to consume people's leisure time. Even more than that, they want your family time, your study time and your sleep time! On the second half of today's show (at the 17:00 mark), I talk about the perils of screen addiction and what you can do to develop productive leisure time activities. The first segment of today's show is about America's resurgence. How is it possible for the Trump agenda to move forward in spite of almost unbelievable opposition?
Subscribe to the Trumpet Daily Radio Show on iTunes, RSS or Stitcher.
Download past episodes here.