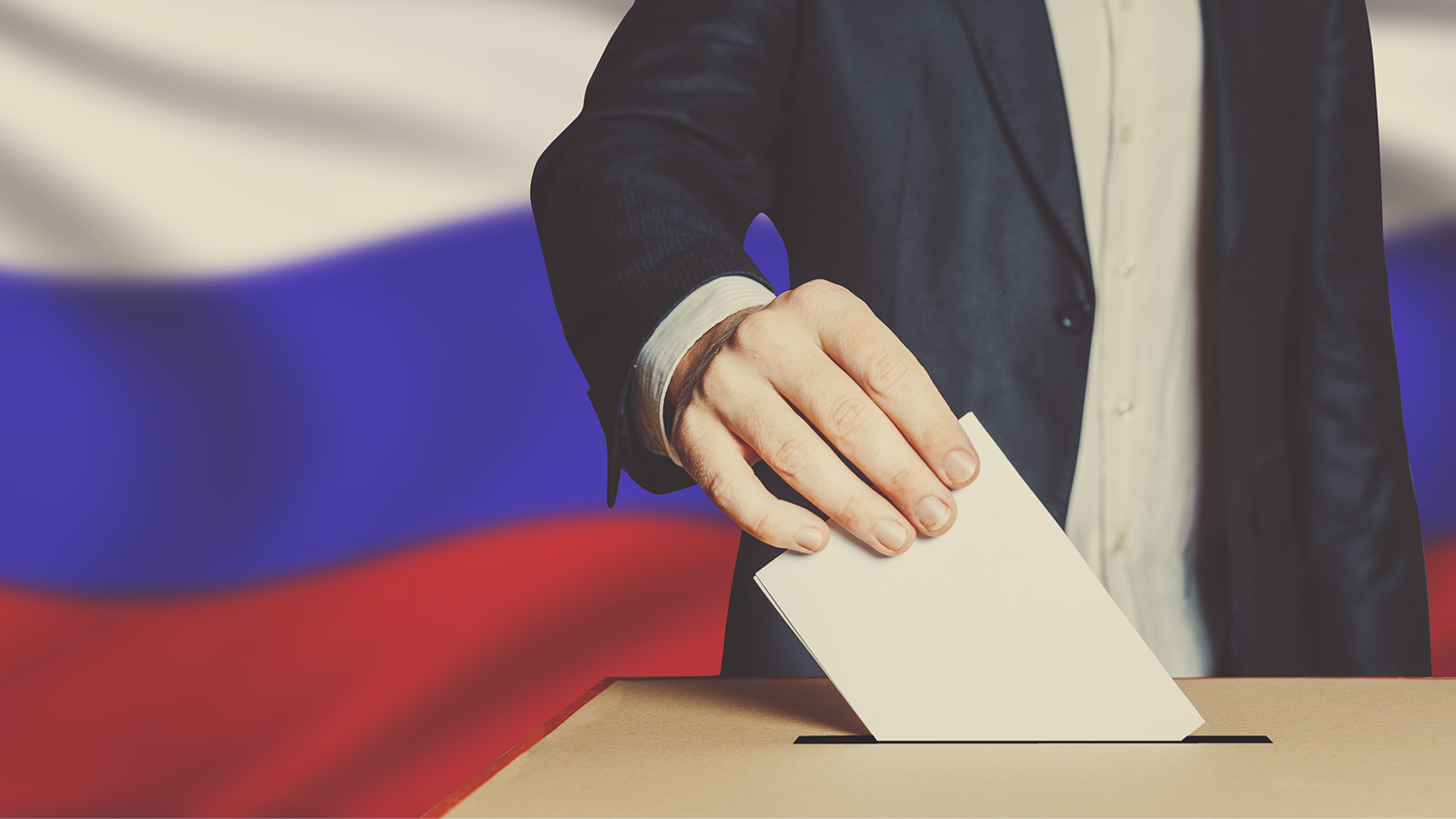 Covering Up the Worst Case of Election Meddling in U.S. History
Listen to the July 19, 2018, episode of the Trumpet Daily Radio Show.
After President Donald Trump's meeting with Vladimir Putin earlier this week, CNN host Anderson Cooper said it was the "most disgraceful performance by an American president on a world stage in my lifetime." Former CIA director John Brennan accused Mr. Trump of treason! The so-called Trump-Russia collusion story has dominated headlines now for almost two years—and we've yet to see any evidence proving the theory. Meanwhile, the most egregious meddling in the 2016 election, by far, came from the "deep state." I discuss this on today's show, as well as comment on the European Union's $5 billion fine on Google and what this has to do with the coming trade war.
Subscribe to the Trumpet Daily Radio Show on iTunes, RSS or Stitcher.
Download past episodes here.