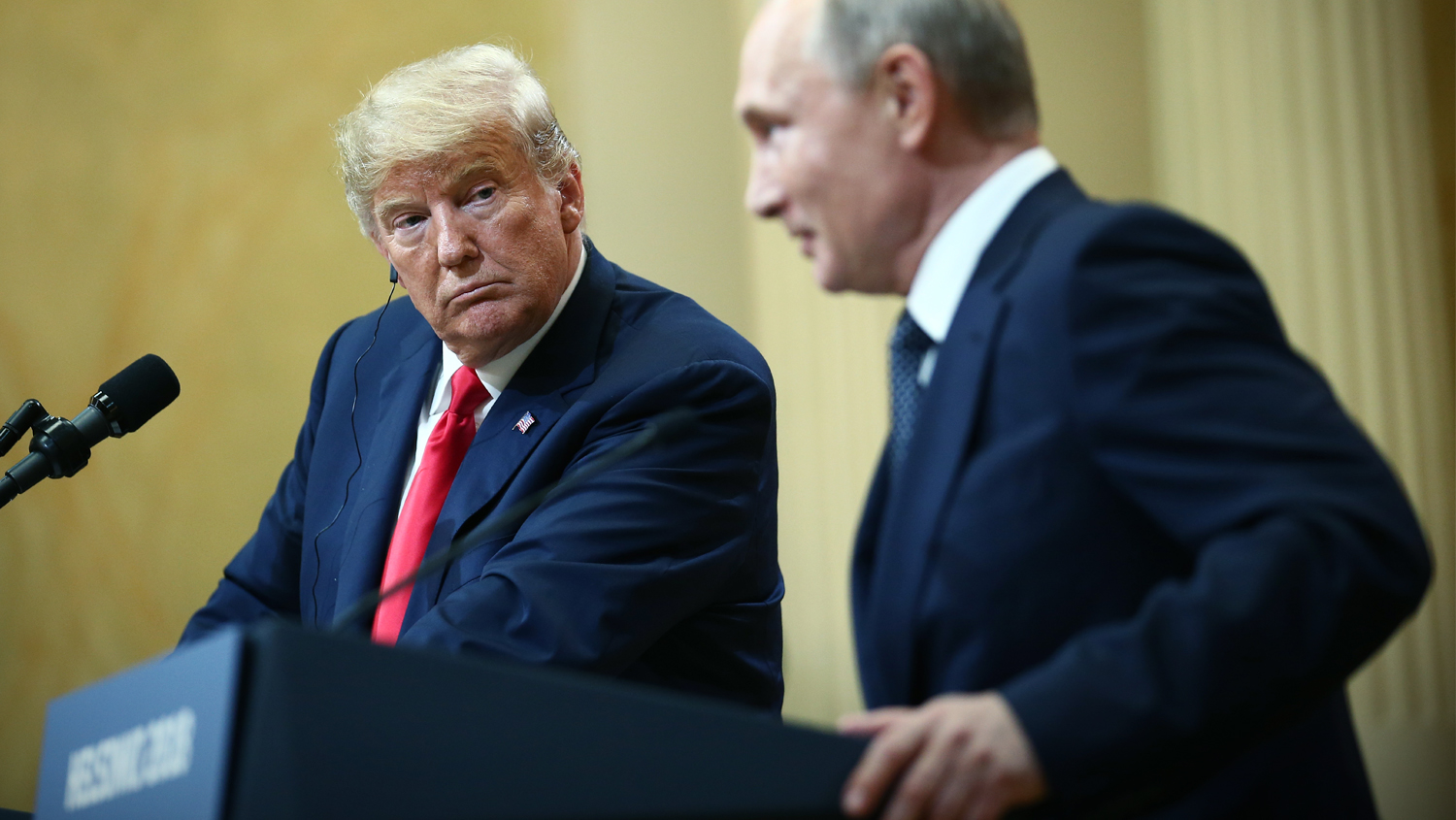 Trump Derangement Syndrome Reaches Fever Pitch
Listen to the July 17, 2018, episode of the Trumpet Daily Radio Show.
The media reaction to U.S. President Donald Trump's meeting with Russian President Vladimir Putin was way over the top. Some commentators said the meeting would be remembered like Pearl Harbor or Kristallnacht. John Brennan, the former head of the Central Intelligence Agency, said Trump's comments were "treasonous." On today's show, I look at the hysterical overreaction to the Trump-Putin meeting and explain which collusion story is really important from a prophetic standpoint.
Subscribe to the Trumpet Daily Radio Show on iTunes, RSS or Stitcher.
Download past episodes here.