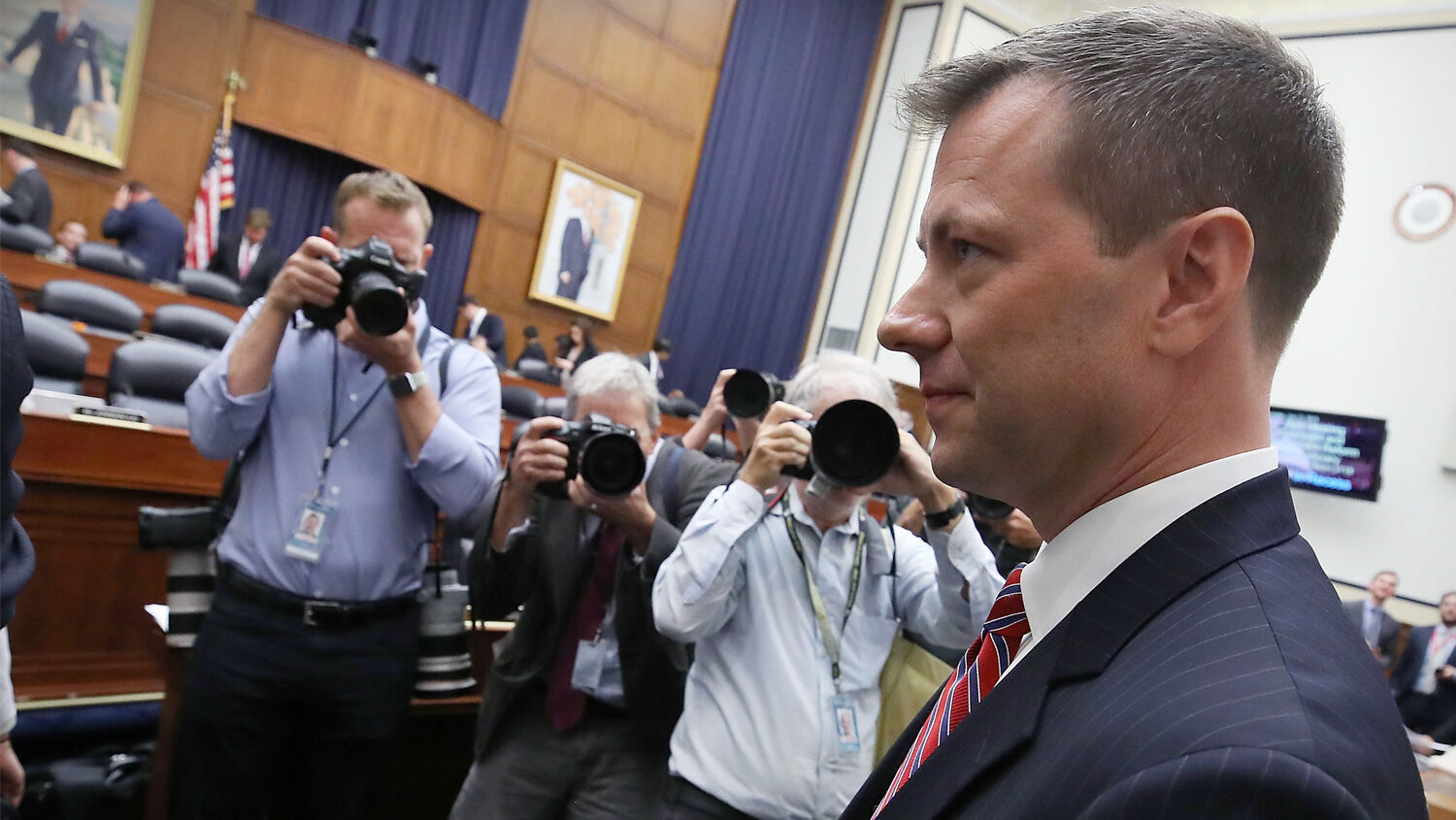 Peter Strzok: There Was 'No Bias' in Those Text Messages
Listen to the July 13, 2018, episode of the Trumpet Daily Radio Show.
Peter Strzok, the lead investigator of the Hillary Clinton e-mail scandal and Trump-Russia investigation, sat for a 10-hour testimony yesterday in front of House oversight committees. Strzok was removed from Robert Mueller's special counsel after it was revealed he and another high-ranking member of the fbi exchanged hundreds of text messages revealing their hatred of then Republican presidential candidate Donald Trump. In his testimony yesterday, Strzok said the texts showed no bias and that bias never motivated his decision-making. On today's show, I discuss Stzrok's hearing and why this corruption is coming to light.
Subscribe to the Trumpet Daily Radio Show on iTunes, RSS or Stitcher.
Download past episodes here.