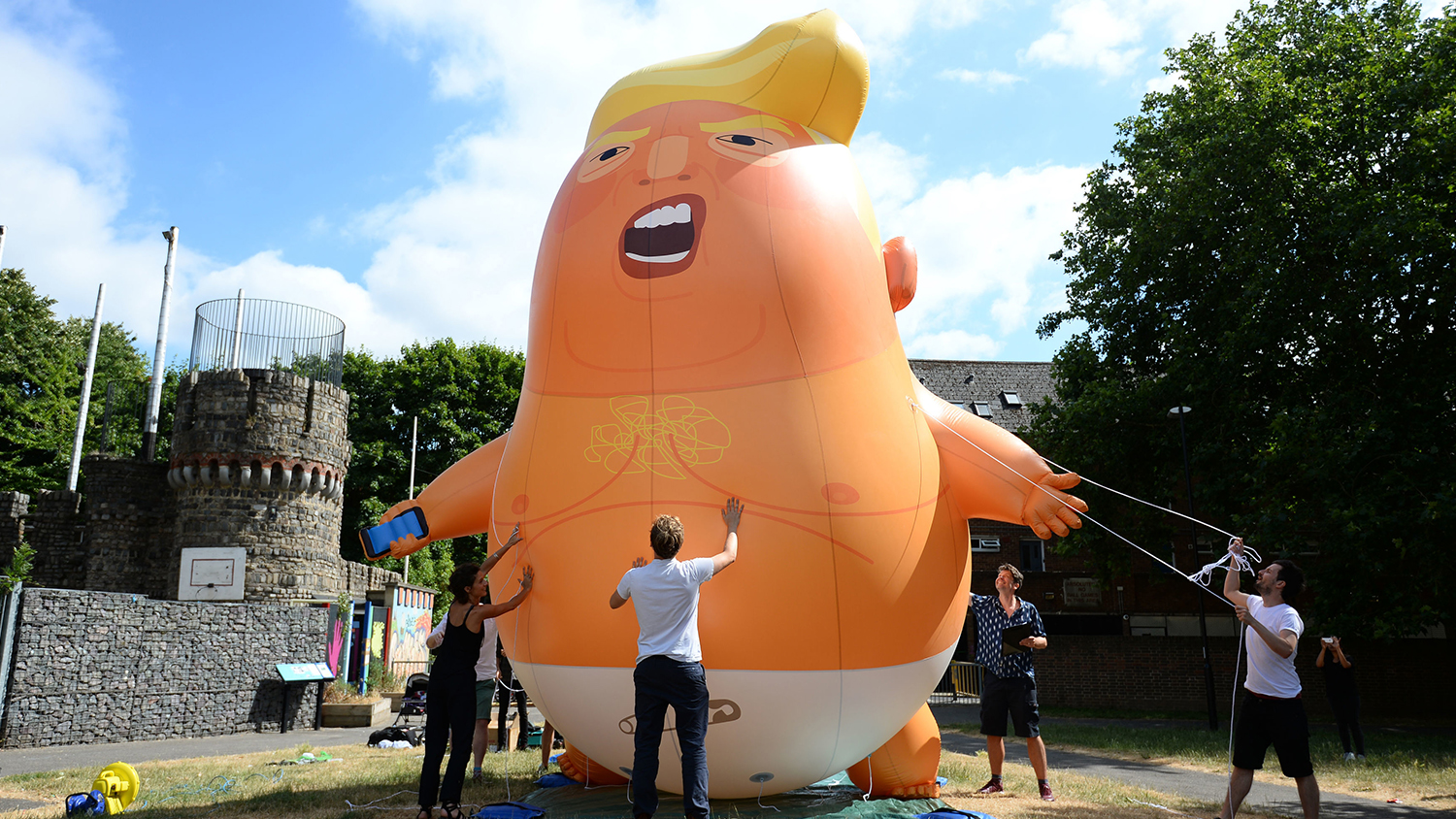 Baby Blimp and the Prophesied Breakup of NATO
Listen to the July 12, 2018, episode of the Trumpet Daily Radio Show.
United States President Donald Trump arrived in the United Kingdom today for a three-day "working visit." bbc diplomatic correspondent James Robbins described the trip as "the most controversial visit ever made by an American president to Britain." London Mayor Sadiq Khan rolled out the red carpet for the "Stop Trump" activists, saying it was fine for protesters to float a giant inflatable blimp over London—a blimp of a crying Trump baby. What does the future hold for America's special relationship with Britain? Also on today's program, I discuss more of the repercussions of Mr. Trump's criticism of nato and how it plays into Bible prophecy.
Subscribe to the Trumpet Daily Radio Show on iTunes, RSS or Stitcher.
Download past episodes here.