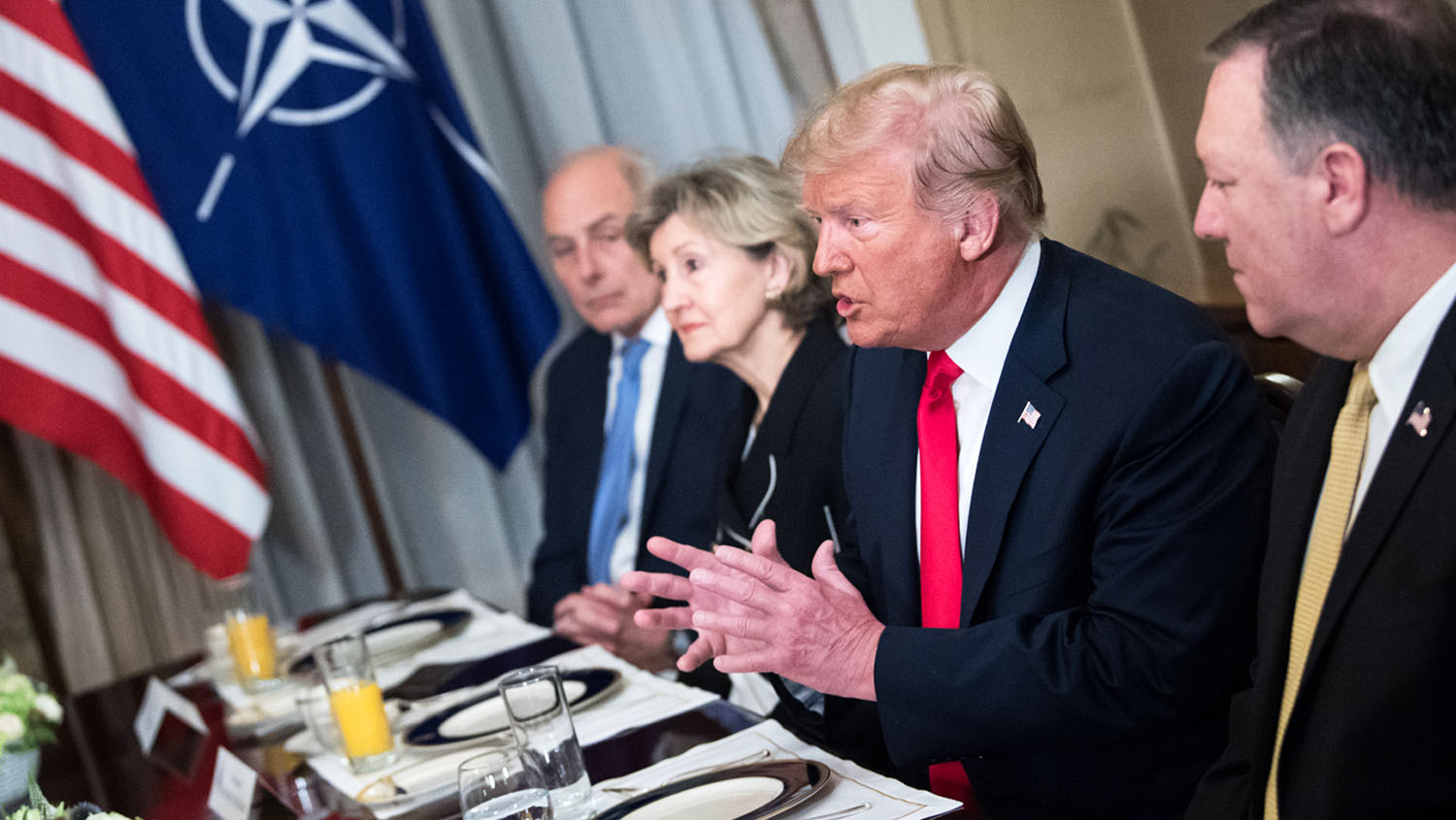 President Trump Blasts U.S.-Europe NATO Alliance
Listen to the July 11, 2018, episode of the Trumpet Daily Radio Show.
U.S. President Donald Trump scolded members of the nato alliance this morning for not doing more to contribute to the alliance. He singled out Germany for paying Russia billions of dollars for energy projects, while the U.S. spends billions to defend Europe against Russia. He called on Germany to spend more on nato immediately. While Mr. Trump may be correct in pointing out some of Europe's major flaws, he doesn't have the right solution. On today's show, I discuss the nato alliance and how these latest events play into the big picture of Bible prophecy. Also on today's program, we look at the education of Winston Churchill. He was a failure at school, yet he turned out to be one of the most-learned statesmen in history. How did that happen?
Subscribe to the Trumpet Daily Radio Show on iTunes, RSS or Stitcher.
Download past episodes here.