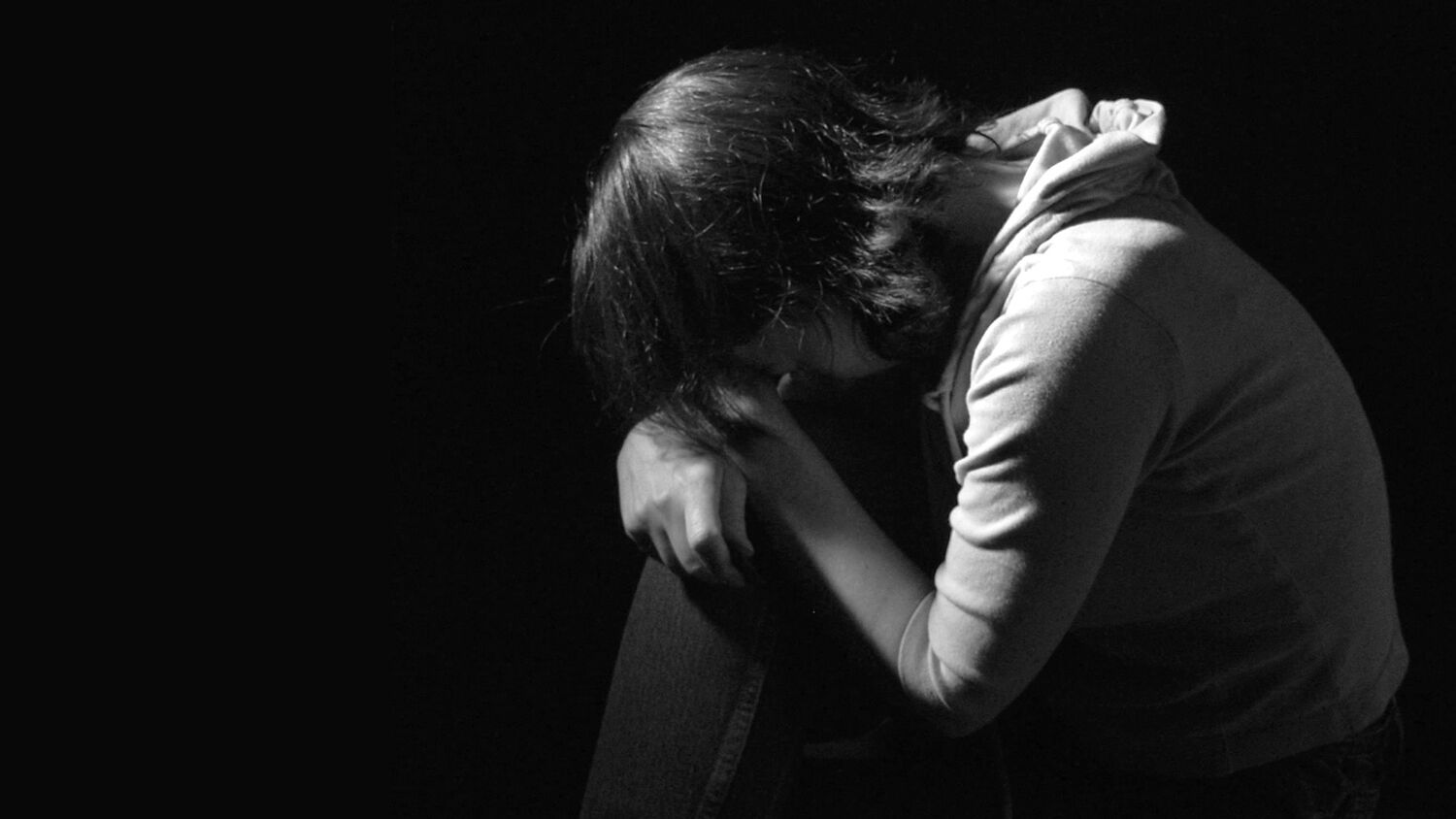 Is 13 Reasons Why Causing Youths to Commit Suicide?
Popular Netflix show focuses intensely on the problems and suffering of a teenage girl and her justifications for killing herself.
Anna Bright had blue eyes, blonde hair and a wide smile. A cheerleader at her Alabama high school, Anna also cultivated interests in art, music, photography and writing. Her mother, Patrice, a former pastor's wife, told afa Journal, "[S]he saw no fault in people; she was precious. She could do anything." At 14 she was heading for a good life, but on one April afternoon, Anna arrived home from school, shut herself in the family bathroom, and killed herself.
Her parents are asserting that Netflix, the popular video-streaming website, is culpable in her death. Anna committed suicide two weeks after binge-watching the network's controversial series 13 Reasons Why. The series chronicles the events surrounding and leading up to the suicide of the fictional character Hannah Baker. In a video released by the American Family Association, it is revealed that Anna's body was found staged in a way closely resembling the death of Hannah. She also left seven letters to specific people, in much the same way the Hannah character left 13 tapes to 13 people she considered to have pushed her toward suicide.
Joseph Bright, Anna's father, spoke of her death in a video: "I really feel in my heart, with all of my soul, that that show contributed to her passing."
The Brights and the American Family Association have issued a petition demanding that Netflix drop the first season of 13 Reasons Why from their service and cancel the second season, which is scheduled for release this summer. The petition states that pulling the show is the right thing to do because, according to the afa Journal, "[T]he Netflix show is rated tv-ma for mature audiences only, it is full of gratuitous profane language, excessive drug and alcohol use by high school students, homosexuality, empty friendships, bullying, violence, graphic sex including two rape scenes—one likened to soft porn, and a full-on, raw, very real and gruesome three-minute depiction of a teenage girl committing suicide."
The vivid depiction of suicide is what most concerns the Brights. Anna's mother said, "To portray suicide first of all as an option is not a good thing. To portray it graphically where you can actually see and get that image in your head, it leaves you vulnerable to the enemy's attack, which I think it definitely did for our daughter."
Their petition has generated over 50,000 signatures.
Anna is not the only teen to have taken her life within days of viewing the show. The families of two 15-year-old California teens, Bella and Priscilla, also blame their loved ones' deaths on the series. Both teens, who did not know one another, were struggling with depression, watched the show, apparently were triggered by it, and committed suicide. Their families are also calling for Netflix to abandon the series.
It is this sort of contagion effect that some mental health experts were concerned about prior to and after Netflix released the show's first season. The executive director of Suicide Awareness Voices of Education, Dr. Dan Reidenburg, told the Atlantic that he was asked to review the show before its release. He said he was concerned about "the glamorizing, sensationalizing, memorializing aspects of the series, the violence and brutality, the rape; the failure of reaching out for help; the lack of options and alternatives to Hannah's suicide; the revenge plot"—and that he felt the show could cause an increase in suicide attempts.
Research published by jama Internal Medicine in July 2017 seems to validate these fears. In the 19 days after season one of 13 Reasons Why aired, Google searches related to suicide ("how to commit suicide," "suicide hotline number," "teen suicide," etc) increased. The biggest increase was in searches relating to suicidal thoughts, such as "how to kill yourself." The authors of the study concluded that "13 Reasons Why, in its present form, has both increased suicide awareness while unintentionally increasing suicidal ideation."
According to data from the Centers of Disease Control and Prevention, suicide rates among teen girls rose to a 40-year high in 2015, while rates among teen boys increased by 30 percent. This was even before the 13 Reasons Why phenomenon, which is ongoing.
Why are young people taking the ultimate step of committing suicide after watching a television show? Why are presumably millions of people entertaining themselves with the heart-wrenching sufferings of a teenage girl and her seemingly cathartic suicide, when only 50,000 are petitioning against it? Why are hundreds or thousands of people devoting their creativity, energy and time (and millions of dollars) to making and promoting this show in the first place?
Why does the dark content of a show like 13 Reasons Why resonate with teenagers? What is occurring—or missing—in the minds and hearts of our young people, causing them to spend hours watching a painful and gruesome death—and sometimes acting it out in real life? What is wrong with their real lives?
This is the result not only of certain teens watching one show, but of an entire society consuming hundreds of shows, movies and other entertainment that is vapid, indecent, degenerate, immoral, violent—and creatively, attractively, poisonously sinister.
Right living, virtue and hope are not popular themes in Hollywood. The creators of American entertainment continue to pump out more and more twisted shows—and Americans continue to spend thousands of hours watching and millions of dollars on advertisers' products.
The 13 Reasons Why phenomenon is a red flag of a much deeper sickness in our society. It's a sickness that God warned about thousands of years ago: "Where there is no vision, the people perish: but he that keepeth the law, happy is he" (Proverbs 29:18). For many youths and adults, this lack of law-keeping and lack of vision has real life-and-death consequences.
To learn more about the life-saving vision teens and adults sorely need, request your free copy of The God Family Vision, by Trumpet editor in chief Gerald Flurry.