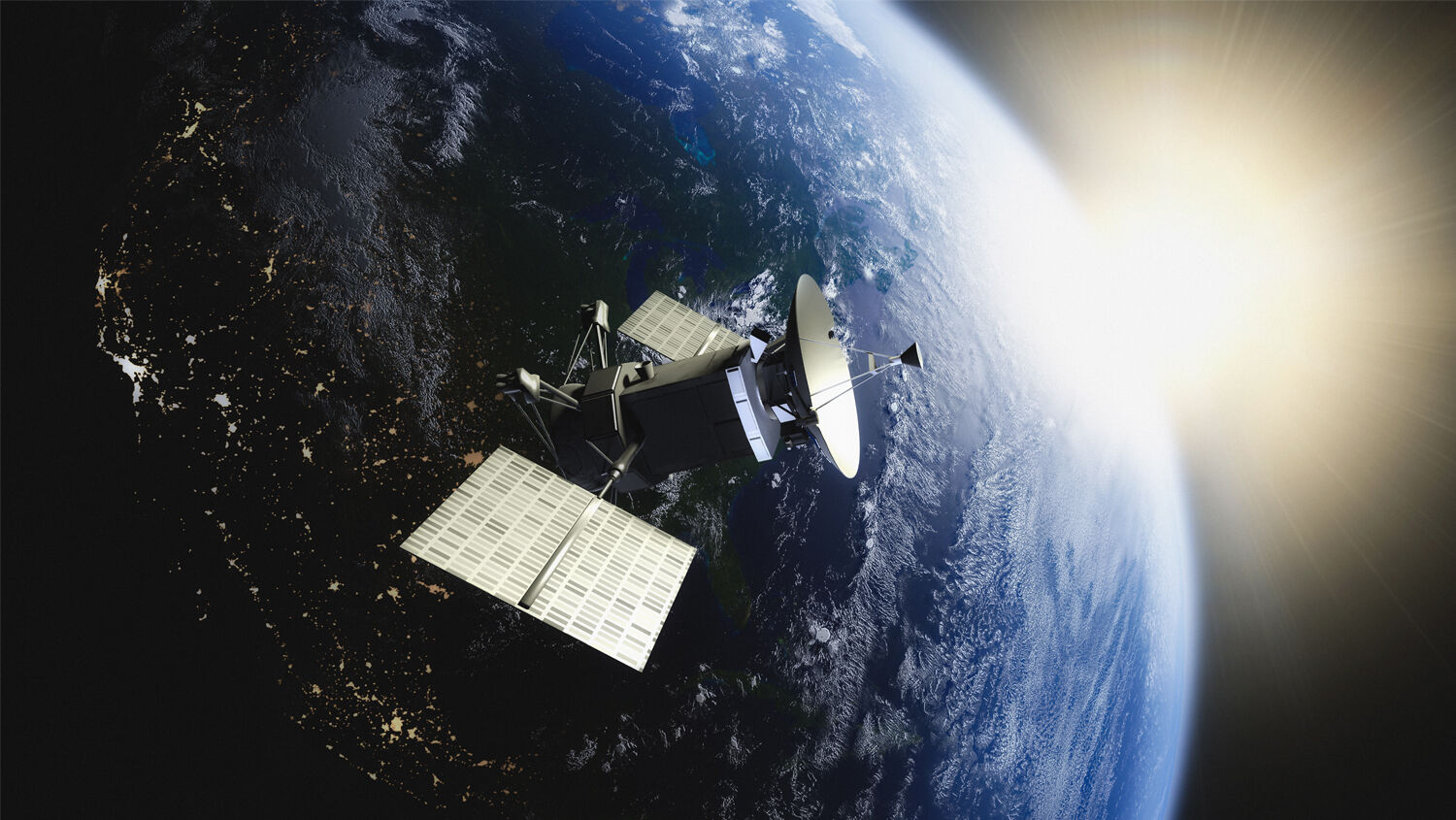 Pentagon: Russia and China Capable of Destroying U.S. Satellites by 2020
'U.S. space systems are among the most fragile and vulnerable assets operated by the U.S. military.'
Russia and China are developing weaponry that can destroy vital American satellites, according to a new report by the Pentagon's Joint Staff intelligence directorate.
Washington Free Beacon quoted officials familiar with the report on January 30 as saying, "China and Russia will be capable of severely disrupting or destroying U.S. satellites in low-Earth orbit" by 2020.
The new report echoes the warnings issued in May 2017 by Director of National Intelligence Dan Coats. "We assess that Russia and China perceive a need to offset any U.S. military advantage derived from military, civil or commercial space systems and are increasingly considering attacks against satellite systems as part of their future warfare doctrine," Coats said in a testimony to Congress. "Both will continue to pursue a full range of anti-satellite weapons as a means to reduce U.S. military effectiveness."
Experts say that these weapons include ground-launched missiles, lasers and electronic jammers, as well as small dirigible satellites that can maneuver up to an orbiting satellite, seize it, and tear it apart.
Low-Earth orbit extends from 100 miles to about 1,240 miles above the Earth's surface. More than 800 satellites currently operate in this zone, including those used by the United States military and those used by the Orbcomm, Iridium and Globalstar systems.
"All these low-Earth orbit satellites are now highly vulnerable to Chinese or Russian anti-satellite weapons and capabilities," Washington Free Beacon said.
Steve Lambakis, an international affairs analyst specializing in space power, said, "U.S. space systems are among the most fragile and vulnerable assets operated by the U.S. military. … This vulnerable communications and data collection, processing, and distribution infrastructure is worth billions of dollars and is vital to nearly every activity of the United States and, increasingly, the armed forces of U.S. allies."
Our booklet Russia and China in Prophecy discusses the increasing military power of Moscow and Beijing, and the threat it poses the United States, saying, "It is evident that both Russian and Chinese officials are working to form a new alliance and counter American dominance of world affairs."
The booklet examines numerous scriptures showing that the rise of Russia and China now underway was prophesied thousands of years ago in the Bible. Passages in Ezekiel 38 and 39, Daniel 11, Matthew 24, Revelation 9:16 and 16:12 show that modern Russia and China will soon play a major role in the most violent war that mankind has ever suffered. The expanding military power of these countries, including their progress toward developing anti-satellite weapons, is setting the stage for this prophesied global war.
To understand these Bible prophecies and how they are being fulfilled in today's headlines, order your free copy of Russia and China in Prophecy.