Mohammad bin Salman: Putin of the Mideast
Saudi Arabia is literally a kingdom. It does not pretend to be a democracy or a republic. King Salman bin Abd al-Aziz Al Saud is the absolute monarch of the Middle East's biggest country by landmass and the region's largest oil producer.
Saudi Arabia is a leader in the Middle East. It is a founding member of major regional institutions such as the Organization of Islamic Cooperation, the Arab League, and the Gulf Cooperation Council. It has forged alliances with other nations in the region and much of the Western world. Its agreement with the United States to price its oil in dollars has brought in arms and support from the world's superpower.
When Salman became king in January 2015 at age 79, he appointed his son Mohammad bin Salman deputy crown prince and defense minister. The young prince wasted no time in defending Saudi interests. In March 2015, he assembled a coalition of 10 Middle Eastern and North African nations to fight Iranian-sponsored Houthi rebels, who had deposed the Yemeni government and seized the capital of Sanaa six months before. The U.S., Britain, France, Canada, Turkey, China and Germany supplied arms and logistical support.
In December 2015, Defense Minister Prince Mohammad announced the formation of a 34-nation counterterrorism coalition of Arab nations. Two months later, Saudi Arabia and 19 other Muslim nations conducted what the Saudi Press Agency called the "largest and most important" military drills in Mideast history. Dubbed "North Thunder," they were meant to "send a clear message to Iran to stop interfering in Arab internal affairs," according to a Gulf News paraphrase of Middle East military expert Jamal Mazloum.
High-profile events have widened the rift between Iran and Saudi Arabia: Riyadh's execution in January 2016 of a prominent pro-Iranian Shiite cleric; Saudi Arabia leading regional allies to impose a blockade on Qatar for sponsoring terrorism and supporting Iran. Most recently, on Nov. 4, 2017, Riyadh allegedly pressured Lebanese Prime Minister Saad Hariri to resign in protest against Iran's growing influence in Lebanon.
Domestically, Prince Mohammad has sought to boost the kingdom's oil-dependent economy, which has suffered from slumping oil prices. In April 2016, he launched a set of socio-economic reforms to expand Saudi Arabia's industrial power beyond oil production. These necessitated religious and cultural changes such as permitting women to drive and curtailing the influence of the Wahhabi brand of Sunni Islam, which has dictated Saudi cultural norms (and promoted Islamic terrorism) for decades.
In June 2017, King Salman declared Prince Mohammad bin Salman the heir apparent to the Saudi throne. The 32-year-old crown prince began consolidating his power by arresting his opponents in religious, business and political circles. On November 4, dubbed the "Saturday Night Massacre" by some commentators, dozens of businessmen, politicians and even Saudi princes and other royal family members were arrested for corruption. Some suggested the arrests were preemptive attacks on alleged coup plotters.
Saudi Arabia's crown prince is replacing the kingdom's consensus rule with his strongman rule. In many respects, he is already acting like a king. Some media outlets have dubbed him the "Vladimir Putin of the Middle East."
Prince Mohammad is using his power to push reforms that will make his country a more attractive ally for European nations. Europe is already taking sides in what has shaped up to be a battle for dominance in the Middle East between Saudi Arabia and Iran—and this development is certain to make that choice even easier. This aligns with the Bible's prophecy in Psalm 83 of the Saudis ("Ishmaelites") forging an alliance in the end time with other Middle Eastern states and Germany ("Assur"). You can read more about this in our free booklet The King of the South.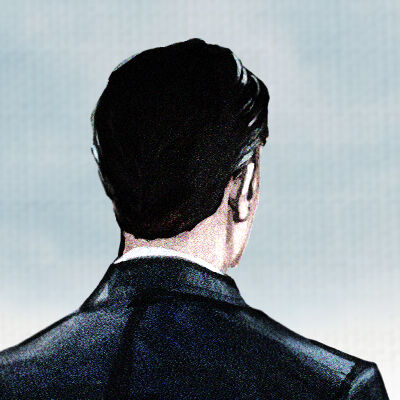 THE NEW STRONGMAN AGE
It's a dramatic shift in world affairs. And it won't end well.

ASIAN STRONGMEN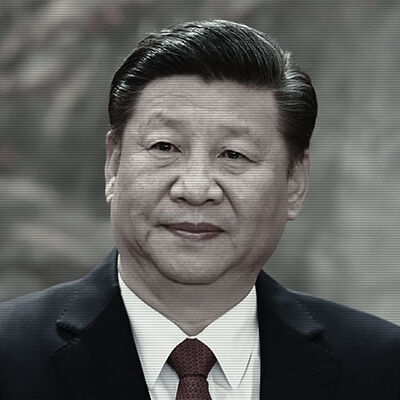 xi jinping · china
Emperor for Life?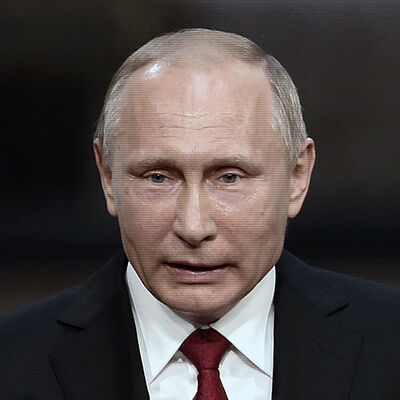 vladimir putin · russia
Authoritarian Trailblazer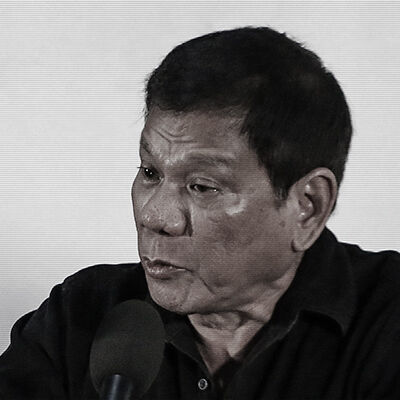 rodrigo duterte · philippines
Punisher of the Philippines

MIDDLE EASTERN STRONGMEN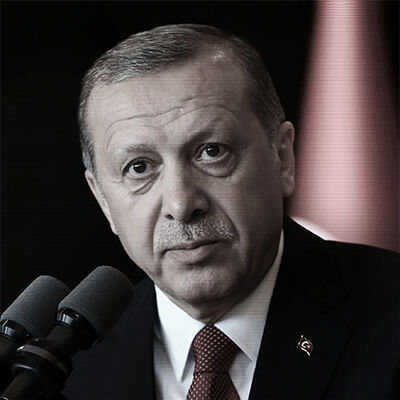 recep tayyip erdoğan · turkey
Self-Serving Sultan

EUROPEAN STRONGMEN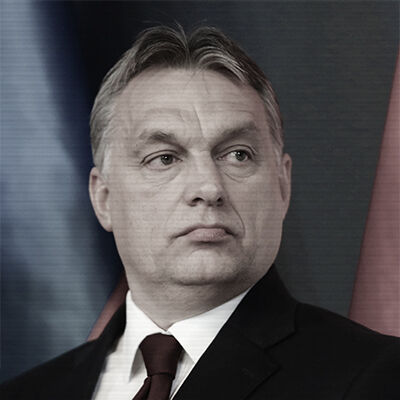 viktor orbán · hungary
Europe's New Standard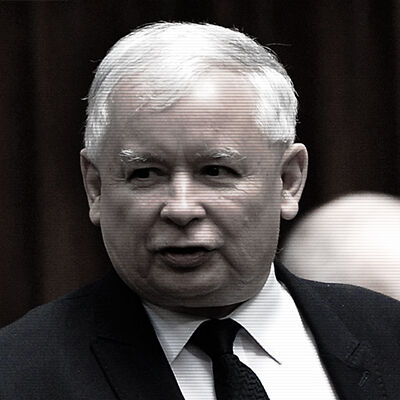 jarosław kaczyński · poland
Power Behind the Throne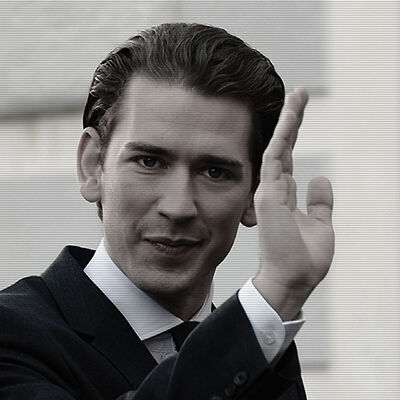 sebastian kurz · austria
The Danube Messiah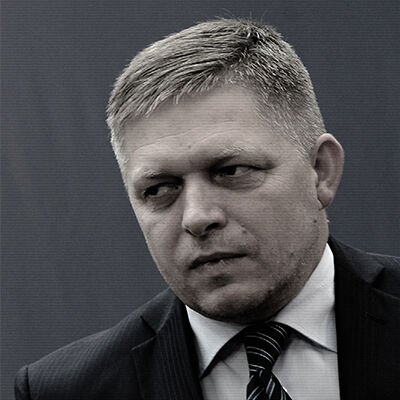 robert fico · slovakia
No to Islam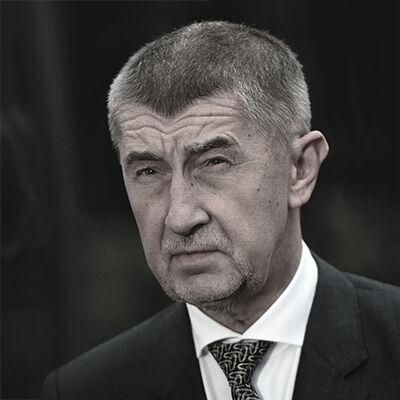 andrej babiš · czech republic
Anti-establishment Man