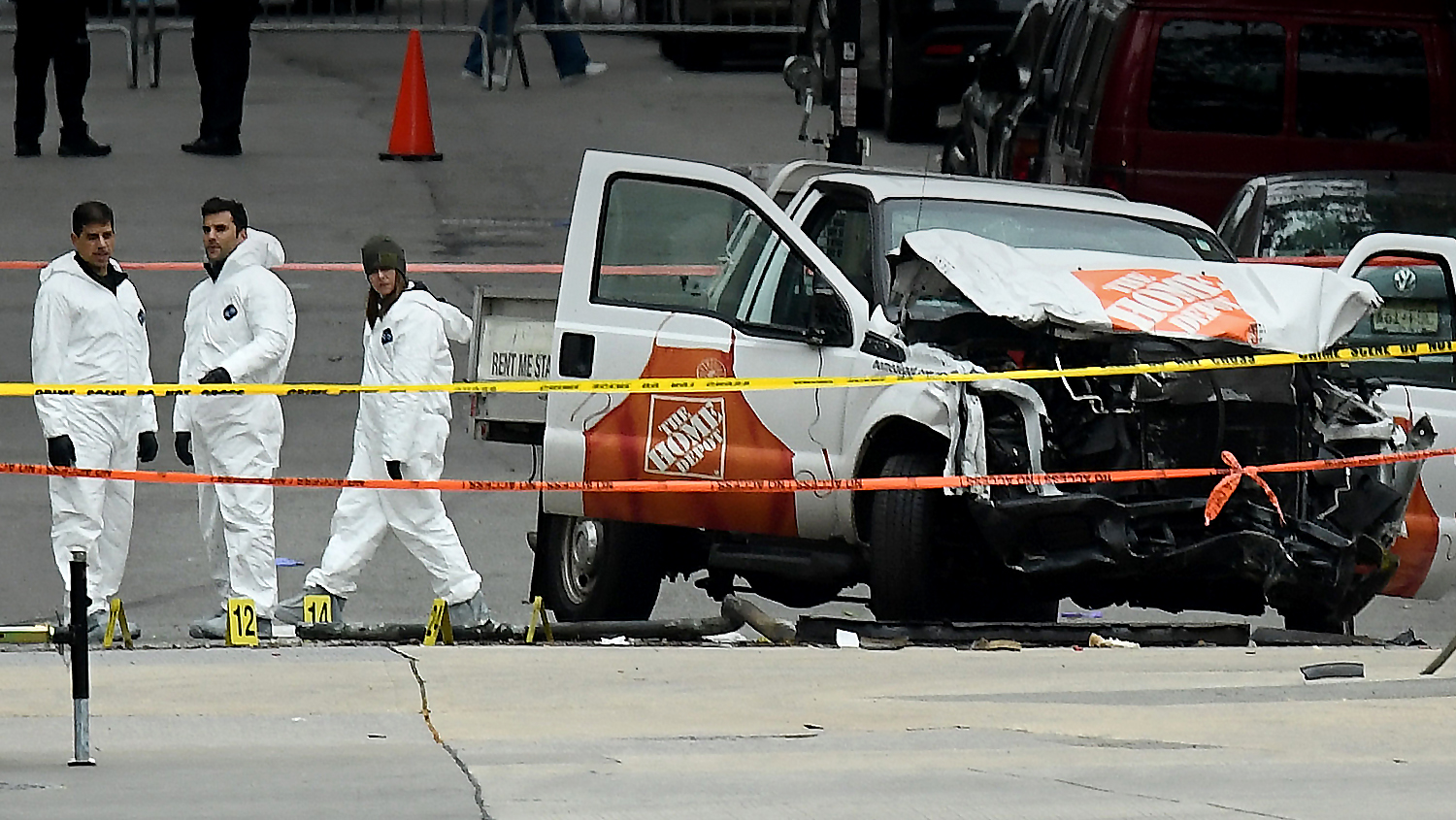 Week in Review: Terror in NYC, Iran's Activity in N. Africa, Militarizing South China Sea, German Political Paralysis, and More
Show Notes
Terror again struck New York City as a man tied to the Islamic State drove a truck through a crowd, killing eight people. What is the solution to these attacks?
North African leaders warn that Iran is making inroads into their countries, and say Iran wants to dominate the Arab world—which is exactly what Bible prophecy says.
New satellite imagery shows that China has continued militarizing the South China Sea, and analysts say that it is certain to begin asserting its power in these strategic waters.
Efforts to form a new government in Germany are not going well, and all Europe seems stuck as it awaits a resolution to this leadership vacuum in the Union's strongest nation.
We'll also talk about a newly declassified

cia

document showing the depth of collusion between Iran and al Qaeda—a thawing of frosty relations between China and South Korea—and the annual spike in crime and violence on Halloween.
Links
Terror in New York City
Iran's Activity in North Africa
China's Militarization in the South China Sea
German Political Paralysis
CIA Documents Reveal the Depth of Collusion Between Iran and al Qaeda
China Agrees to Restore Bilateral Relations With South Korea
America's Dire Financial Situation
Violent Crime Rates Spike During Halloween