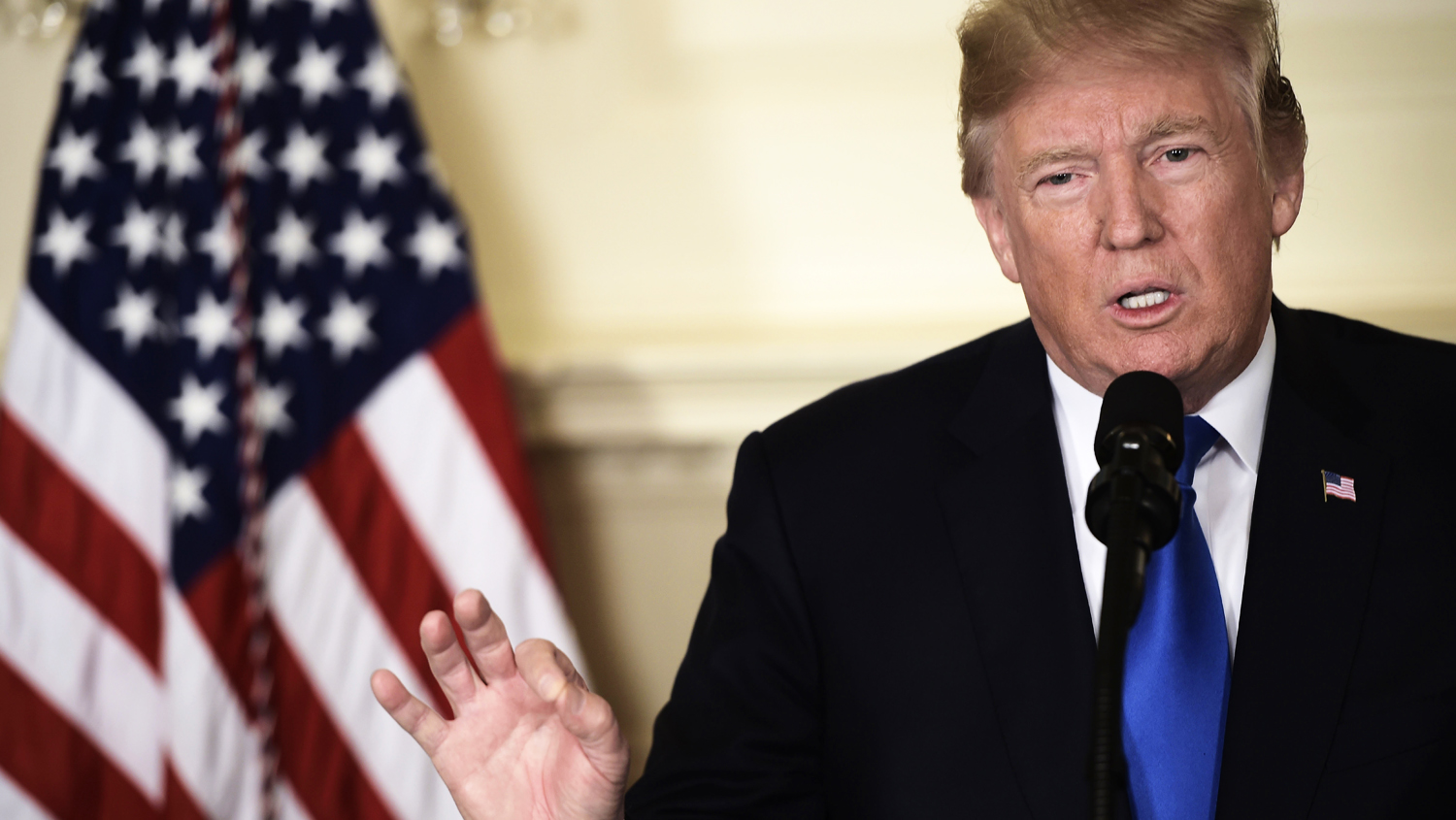 Trump Decertifies Iran Deal, Austria's Stunning Election, Wildfires Ravage California, and More
Show Notes
U.S. President Donald Trump decertified the Iran nuclear deal, to the condemnation of leaders all over the world and in America. Does this move actually put the world in greater danger?
Another stunning election in Europe: A suave 31-year-old named Sebastian Kurz is set to become the next leader of Austria, after elections this past weekend—yet another black eye for establishment politics in Europe.
California is experiencing the deadliest wildfires in its history—and this at the end of a terrible year of disasters for the state and the nation.
And finally, I'll give you three reasons why it is important to build more passion in your life.
Links
Trump Decertifies Iran Deal
Austria's Stunning Election
Wildfires Ravage California