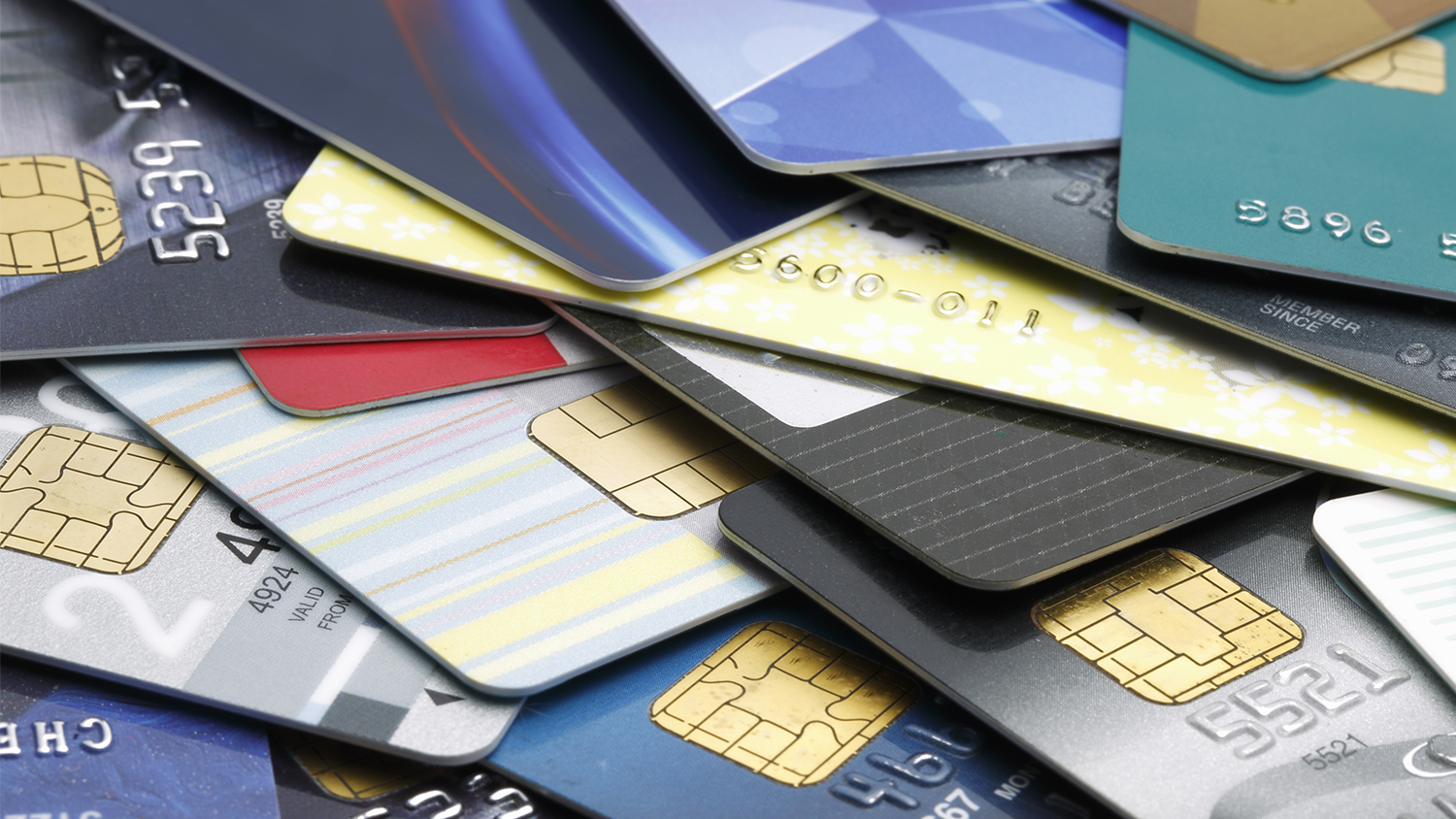 Britain's Households Are Dangerously Indebted
Bank of England official asks: Is Britain stuck 'watching endless repeats of Debt Strikes Back?'
Britain risks economic catastrophe because of soaring household debt. "The old classic, Debt Strikes Back, in which the spiral of complacency upends the economic galaxy, has been seen many times before," said Alex Brazier, Bank of England's executive director of Financial Stability Strategy and Risk, in a speech at Liverpool University on July 24. "Some say the film is being screened again now; that households are simply addicted to debt and lenders are enabling that addiction."
He warned, "In the past year, outstanding car loans, credit card balances and personal loans have increased by 10 percent. Household incomes have risen by only 1.5 percent." Debt growing dramatically faster than income is a dangerous sign.
Banks are once again making it much easier to get credit cards and borrow money on them. Meanwhile car financing has exploded. "The way we buy cars has been transformed," said Brazier. In 2006, just 1 in 5 new cars were bought using Personal Contract Purchase—i.e. car loans. Now, it's 4 in 5.
The Financial Conduct Authority is already sounding the alarm about these loans, worried that firms might be offering them irresponsibly.
Meanwhile, spiraling house prices mean that people are borrowing more and more for their mortgage. The Times of London, analyzing Bank of England figures, found that up 140,000 took a mortgage worth more than 4.5 times their annual income—up 15 percent from the previous year.
"The proportion of borrowers with these high-risk loans is now double the level before the financial crisis struck," it wrote. "House hunters who overextend themselves to buy properties at the peak of the market are storing up trouble, experts warn."
Currently, interest rates are at record lows. But if they rise, these mortgages could become unpayable. "Households have been on a borrowing binge and are saving less than at any time in the past 50 years," the Times warned.
"The ingredients for a credit boom-bust look to be in place," it concluded.
With these kinds of figures, the Bank of England is worried that the "economic dangers of debt can be so costly that all else pales in comparison," said Brazier.
Brazier, however, believes the Bank of England has it under control. "For now, settle back with your popcorn and watch the—oddly, not yet highly grossing—new blockbuster: the Return of the Regulator," he wrote.
Brazier's confidence comes from his belief that the problem is contained—that a debt bubble in one sector won't have a knock-on effect to the rest of the economy. The bank's regulations have ensured the massive debt won't have massive kickbacks, he believes.
But Britain is just part of a global picture. For example, warnings of massive household debt are coming in from both Australia and Canada.
Debt is a curse that afflicts America too—all of the major Anglo-Saxon economies have binged on debt. They also all believe that they can somehow avoid the eventual day of reckoning. For more on what is about to hit these nations, read our article "A Building Storm of Debt" from the February issue of the Trumpet magazine.