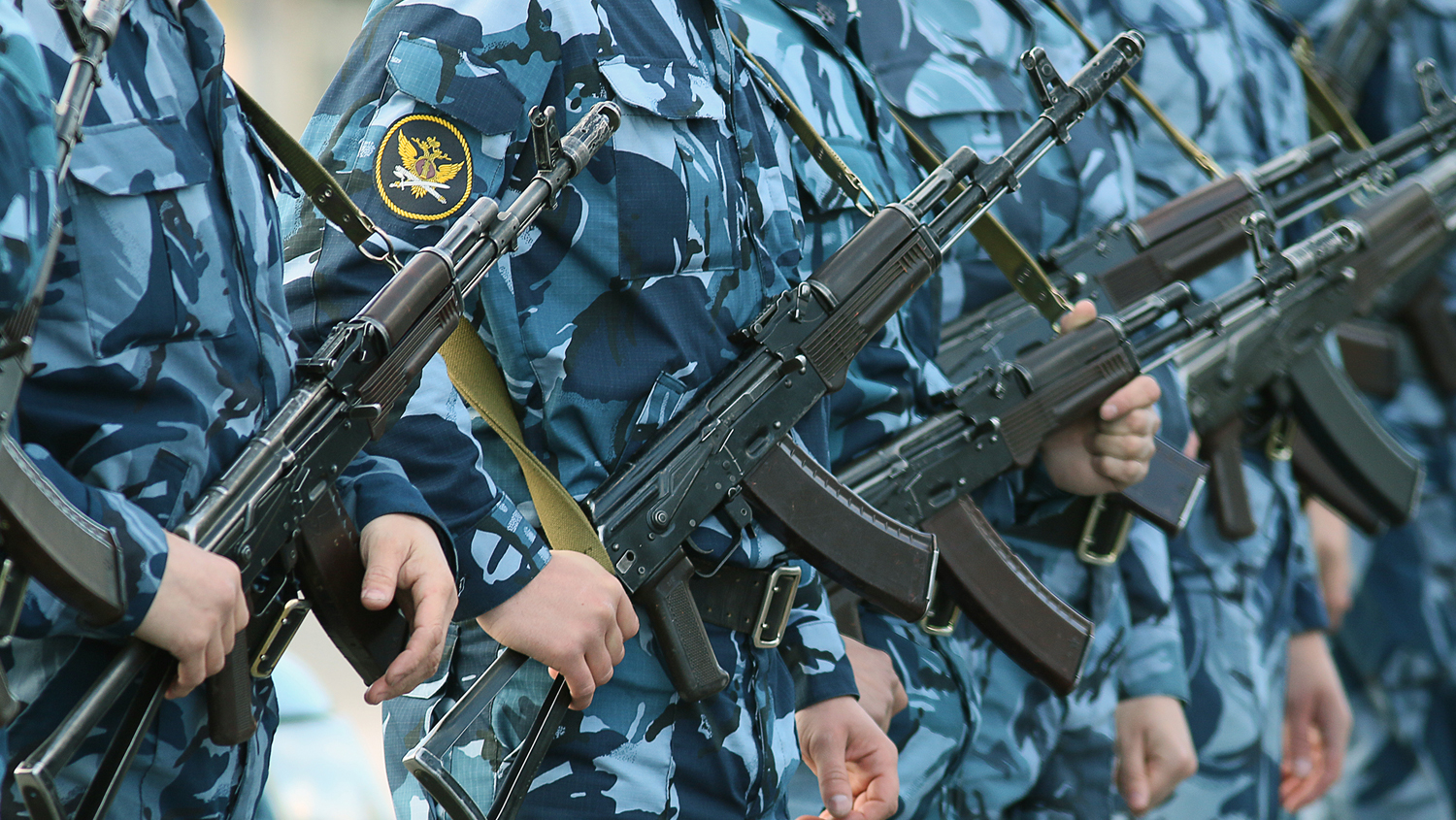 Week in Review: Russia Steals a Slice of Georgia, French-German Military Cooperation, Temple Mount Terror, and Much More
Russia keeps taking over territory in the former Soviet Union, as it recently moved the border of the land it controls in South Ossetia deeper into Georgia.
When U.S. President Donald Trump was in Poland last week, he made an interesting offer to Eastern Europe: Start buying your energy from America so you're not so dependent on Russia.
France and Germany held their first joint cabinet meeting since the election of French President Emmanuel Macron, and they announced plans for closer military cooperation.
Friday morning, terrorists killed two Israeli policemen on the Temple Mount in Jerusalem. This could force Israel to increase security, escalating tensions in this crucial hot spot.
We'll also talk about advancements in the Chinese Navy, a deal with Libya showing Italy's desperation to stop the flow of migrants, and the newest proposal to fight global warming: fewer babies—more abortions!