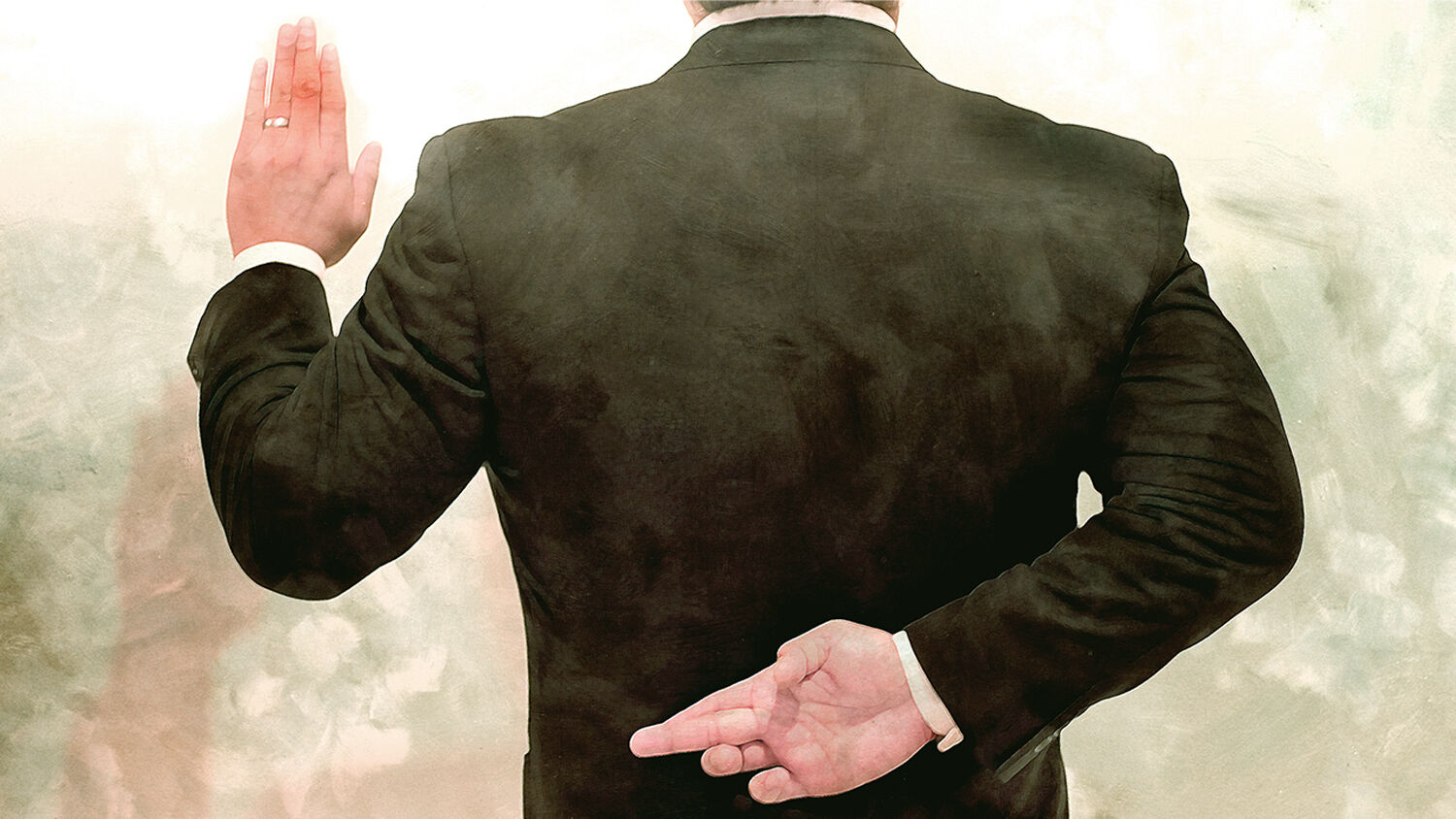 A Hypocritical Nation
Listen to the July 7, 2017 edition of the Trumpet Daily Radio Show.
In Isaiah 10:5-6, God says He is sending correction to the nations of Israel. Correction is necessary because our people have become so hypocritical. Proof is apparent in the media, politics and even in the average conduct of our citizenry. Even as Americans celebrated their nation's independence, unspeakable violence filled the streets and the double-standard media carried on with business as usual. We are called to be different; God commands us to be sincere, truthful and a people of virtue as an example to this decaying world. On today's Trumpet Daily Radio Show, guest host Andrew Locher discusses America's rapid downward plunge and what the Bible says we must do to avoid falling with it.
Stream or download Trumpet Daily Radio Show at:
http://app.stitcher.com/browse/feed/68064/details
https://itunes.apple.com/us/podcast/trumpet-daily-radio-show/id1003885427