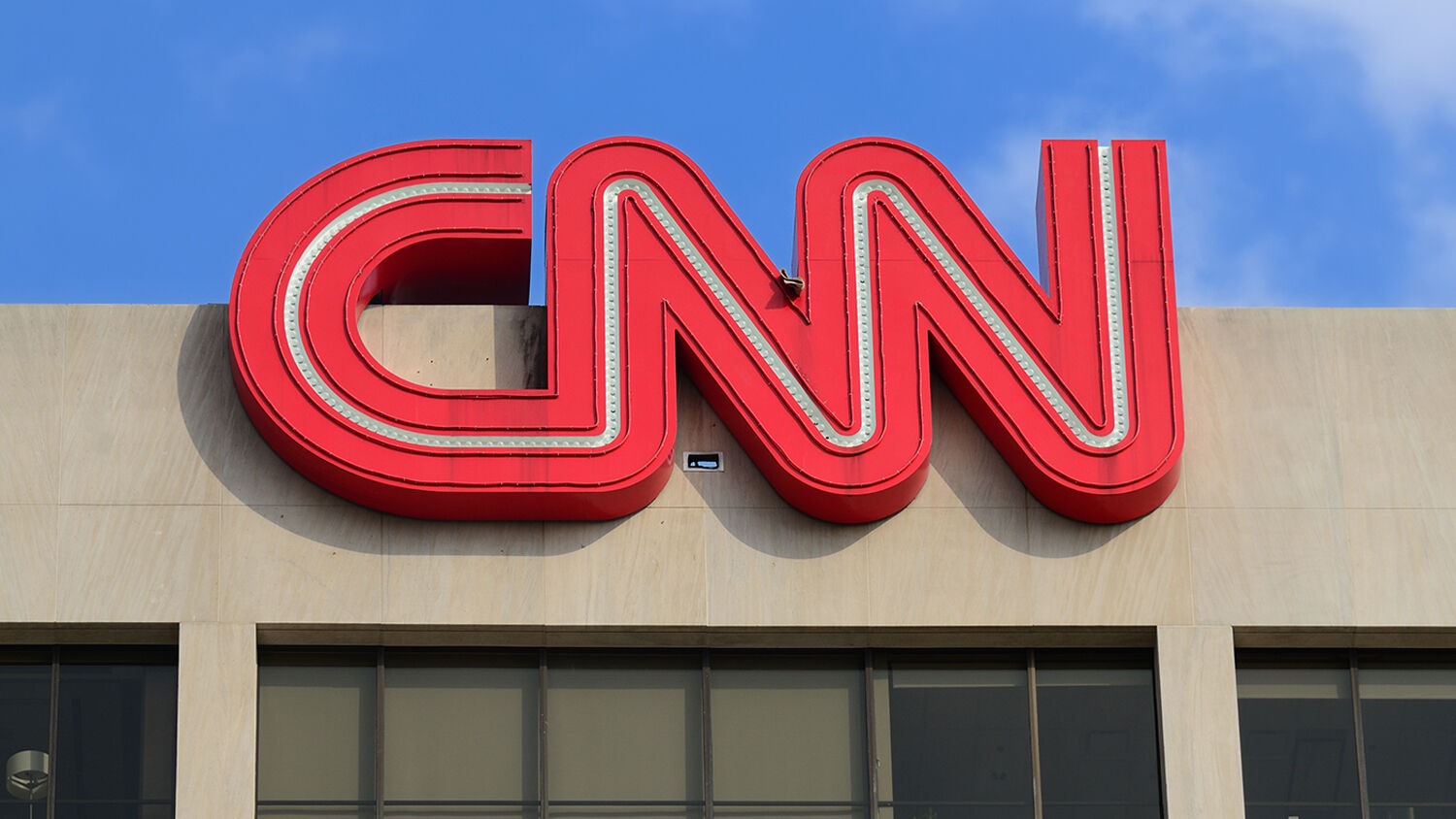 Lies About Trump—'Good for Business' at CNN
Listen to the June 28, 2017 edition of the Trumpet Daily Radio Show.
Earlier this week, three cnn journalists resigned after running a story that was supposed to back the Trump-Russia collusion narrative. As it turns out, the story was based on one anonymous source and wasn't backed by any evidence. Then an undercover video surfaced featuring cnn producer John Bonifield. Bonifield admitted the Trump-Russia stories were not true and that he can understand why President Donald Trump would say this is a witch hunt. This is the new age we're living in—where journalistic ethics are cast aside to improve ratings and rake in more cash. For more, listen to today's Trumpet Daily Radio Show.
Stream or download Trumpet Daily Radio Show at:
http://app.stitcher.com/browse/feed/68064/details
https://itunes.apple.com/us/podcast/trumpet-daily-radio-show/id1003885427