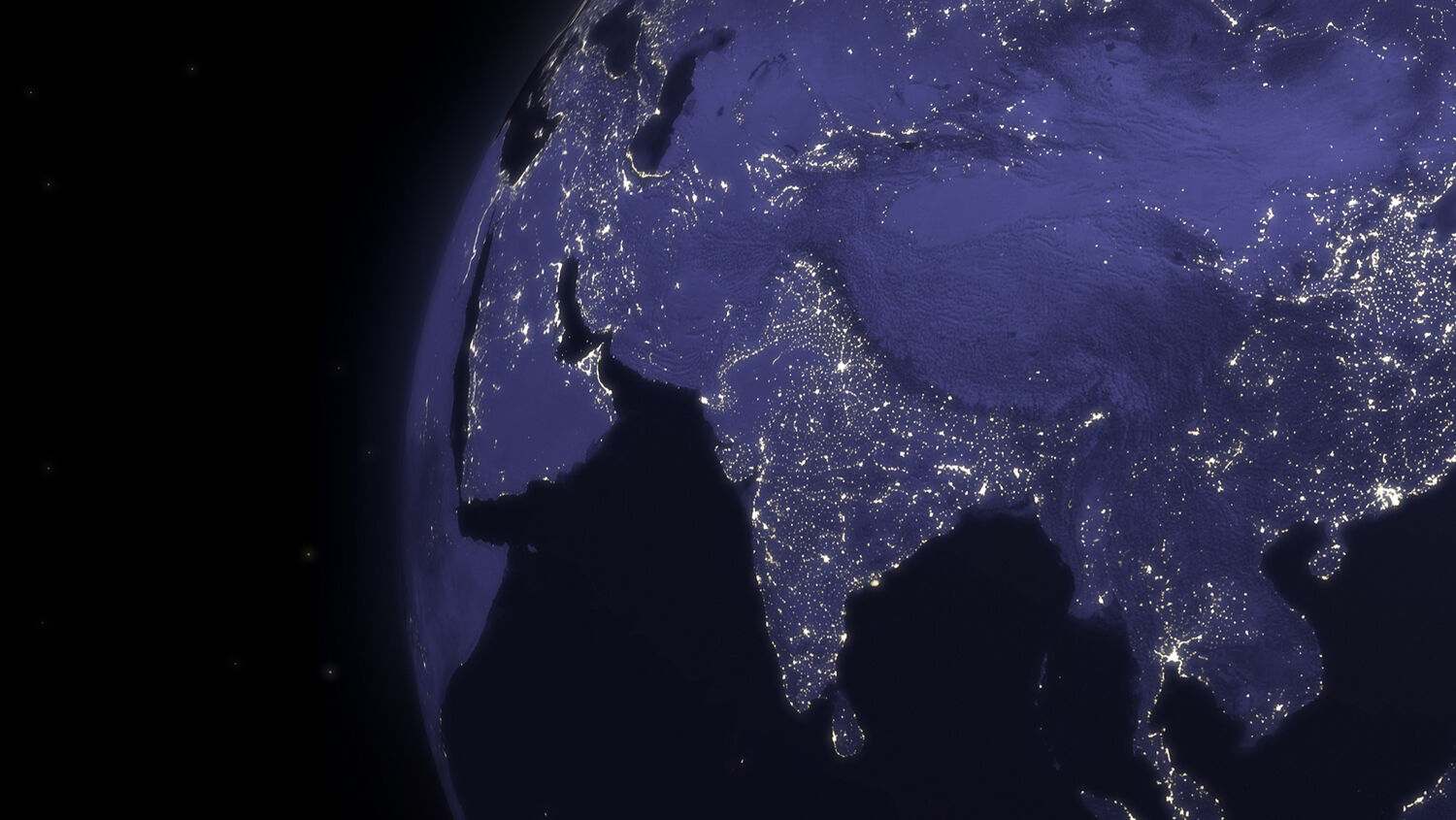 Shanghai Security Bloc Now Covers Nearly Half of Humanity
With India and Pakistan officially joining the Shanghai Cooperation Organization, the bloc's members and affiliates also account for a quarter of the world's gross domestic product.
The Shanghai Cooperation Organization (sco), a China-dominated security alliance, formally accepted India and Pakistan into its ranks during its summit on June 8 and 9. With the additional nations, its members and affiliates now include nearly half of humanity's total population.
Although the sco is a security alliance and nato is a military alliance, war simulator enthusiasts sometimes pit one against the other. With the official addition of India and Pakistan, such war game simulations will become a more evenly matched affair.
The two nations join China, Kazakhstan, Kyrgyzstan, Russia, Tajikistan and Uzbekistan, and the bloc now contains 43 percent of the world's population. nato contains only around 12 percent. The nations in the scope now in the sco account for 24 percent of the world's economy. The organization's potential influence is staggering.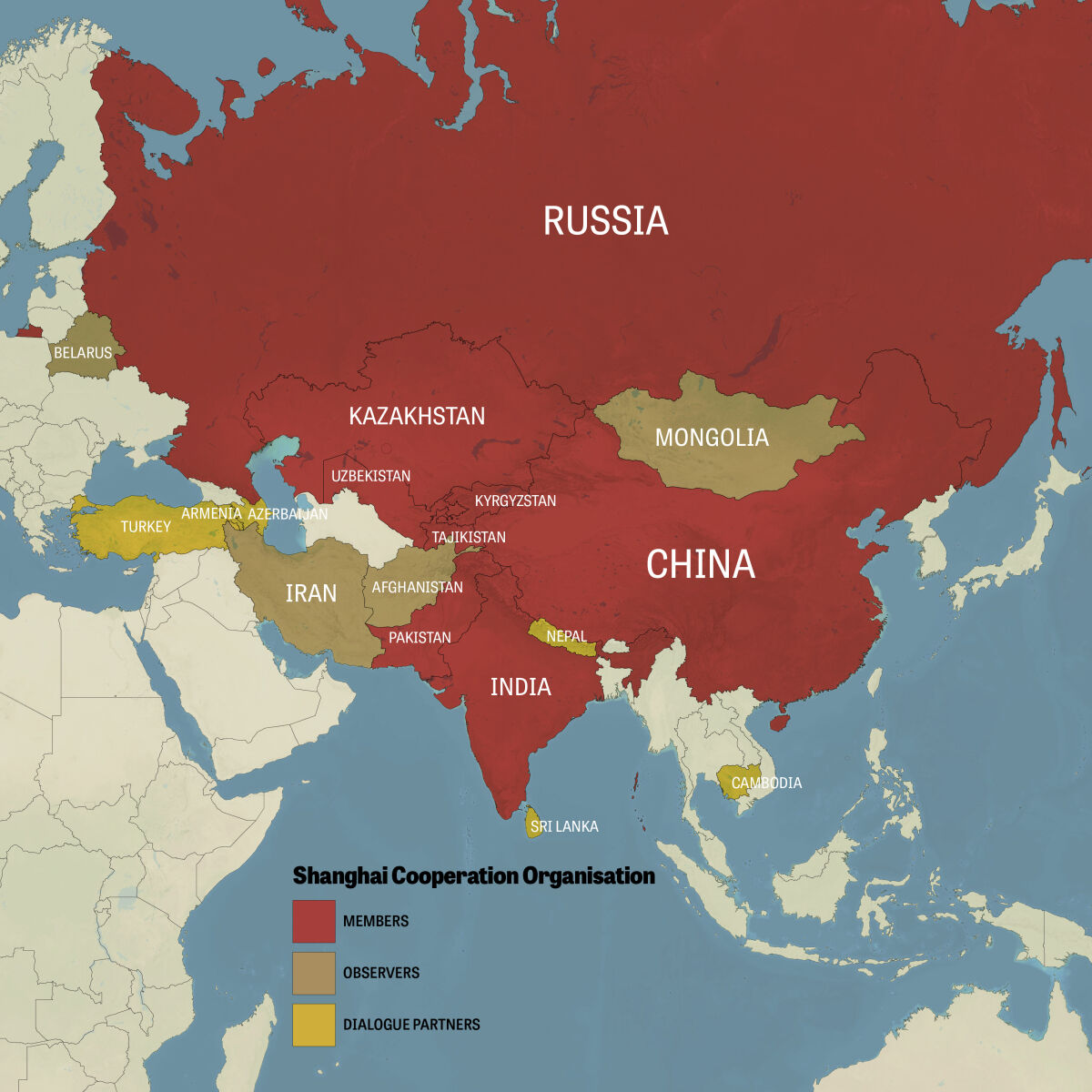 The fundamental difference between nato and the sco is a mutual defense clause. Article 5 of nato's treaty (recently made famous by United States President Donald Trump's refusal to affirm it) says "an armed attack against one or more of them in Europe or North America shall be considered an attack against them all." The sco has no equivalent article. Its purposes are to increase regional cooperation against terrorism, separatism and extremism.
Despite this, the sco has coordinated a number of joint military exercises and war games.
The importance, though, is not that the sco be some direct counter to the West's nato. As the Trumpet reported in 2013, when India and Pakistan were attempting to join, "bringing India and Pakistan into the sco would be a great boon to Moscow and Beijing, but it would be detrimental to Washington."
The sco is part of the many blocs positioned as alternatives to America's dominance. There is the general Russia-China alliance, the China-headed Asian Infrastructure Investment Bank (which excludes the U.S.), the Russia-led Collective Security Treaty Organization and much more. Viewed altogether, they work to unify the eastern world and to turn a unipolar world into a multipolar world.
Binding and leading all these blocs are two authoritarians: Russian President Vladimir Putin and Chinese President Xi Jinping. Our booklet Russia and China in Prophecy details amazing forecasts for these two leadership roles. Thus, the expansion of the sco is best understood through the lens of that booklet.
As Jeremiah Jacques wrote in 2013, "The sco's first decade fostered remarkable unity among the member nations, but the years ahead will prove even more significant for the Asian bloc as it expands to include new members." When watching Asia, it would be useful to watch the sco—but always in conjunction with the numerous other unifying blocs. They cover over half of humanity after all.