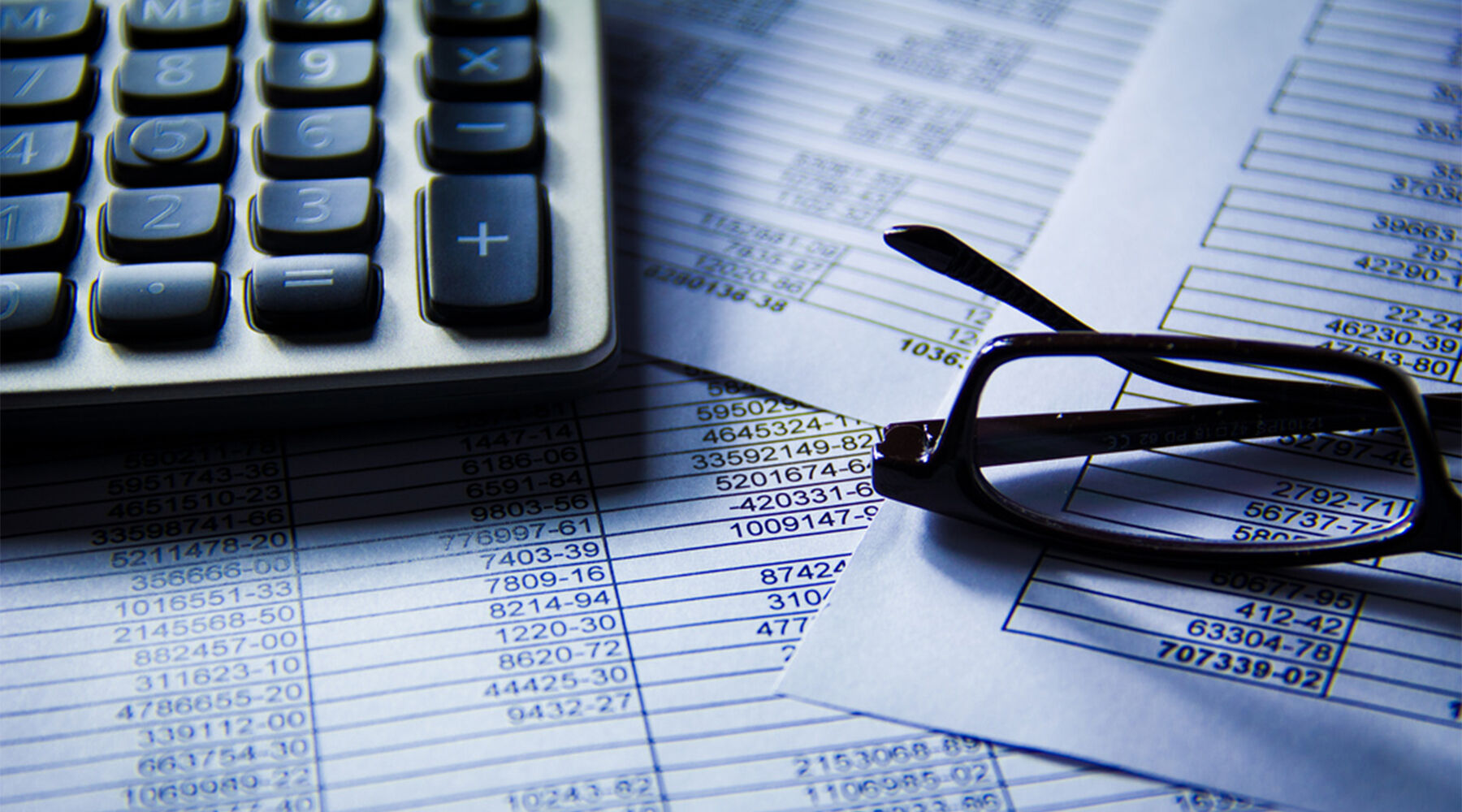 Not Saving Early Enough Top Financial Regret for Americans
The average American has essentially no retirement savings.
Saving for retirement tops American's financial fears. A recent Bankrate.com survey found that nearly three quarters of Americans have financial regrets. The top of the list? Not saving for retirement early enough.
Of those Americans surveyed, 18 percent said their biggest financial mistake was not saving soon enough for retirement. Close behind at 13 percent was not saving enough for emergency expenses. Other mistakes listed were too much credit card debt or too much student loan debt.
The survey also found that retirement concerns increase with age, which is natural since younger Americans are more concerned with the financial decisions facing them now. Still many working-age Americans haven't even started to prepare for retirement.
According to the Federal Reserve's Survey of Consumer Finances, 45 percent, or 38 million, of working-age households don't have any retirement account assets.
When looking at all working-age households, even those with retirement accounts, the median retirement account balance is $3,000 and only $12,000 for near-retirement-age households.
These surveys show that the average American has essentially no retirement savings.
Why? One big reason is dependence on government and corporate retirement programs, but these programs aren't getting the job done.
The same Survey of Consumer Finances found 92 percent working households with a 401(k) type account and ira accounts did not meet conservative retirement savings targets for their age and income. Even when counting their entire net worth, 65 percent still fell short.
Millions rely on Social Security to cover the shortfall, but that isn't entirely secure either. More than 25 million, or 64 percent, of the almost 40 million retired Americans, receiving Social Security benefits depend on it for the majority of their post-retirement income.
While Social Security is alive now, it is headed toward major restructuring soon. Social Security is currently taking in more than paying out, but it is expected to start paying more than it brings in by 2019. By 2034, if nothing is done, the program will only be able to cover three quarters of promised benefits. Those depending on Social Security for the majority of their retirement income will have to adjust their living standards to survive financially.
A decent number of Americans are aware of the danger in trusting Social Security. Three in 10 Americans under age 50 believe Social Security will run dry by the time they file for benefits.
According to these surveys, however, that belief hasn't changed the behavior of those who see the danger.
What a perfect illustration of human nature. When looking at the top financial regrets, a lack of self-discipline is a common theme in the lack of savings or taking on too much debt. This isn't surprising. It also makes sense that younger people would be focused on family obligations and day-to-day expenses over retirement, but those decisions should not lead to regret or mistakes in the future.
But far worse is that many who are aware of future retirement shortfalls, whether the older Americans approaching retirement or the younger Americans who can see the future problems of Social Security, still refuse to change their behavior. That complacency is asking for trouble. Ignoring the danger never removes it.
This is a lesson that is built in all of the Trumpet's various warnings in the news, financial and social trends it covers. It is easy to "put far away the evil day," but hard to see how quickly the day of destruction can come.
The mindset and attitude behind the financial decisions of millions of Americans can easily rub off on more important matters. Jesus Christ said, "He that is faithful in that which is least is faithful also in much" (Luke 16:10). How someone handles his finances reveals much about his character.
Having to work past the age of 65 is not the end of the world; some readers might even enjoy working in their older years. But holding a complacent attitude toward the Trumpet's serious warnings about the end of this world will bring a lot more pain.
The survey did reveal that 17 percent of Americans had no financial regrets. If you can't answer the same, and you want to put your financial house in order, be sure to request our free booklet Solve Your Money Troubles! It will not only educate you on how to set up your finances so you are regret free, it can help you overcome a complacent mindset that may be holding you back in other areas of your life.