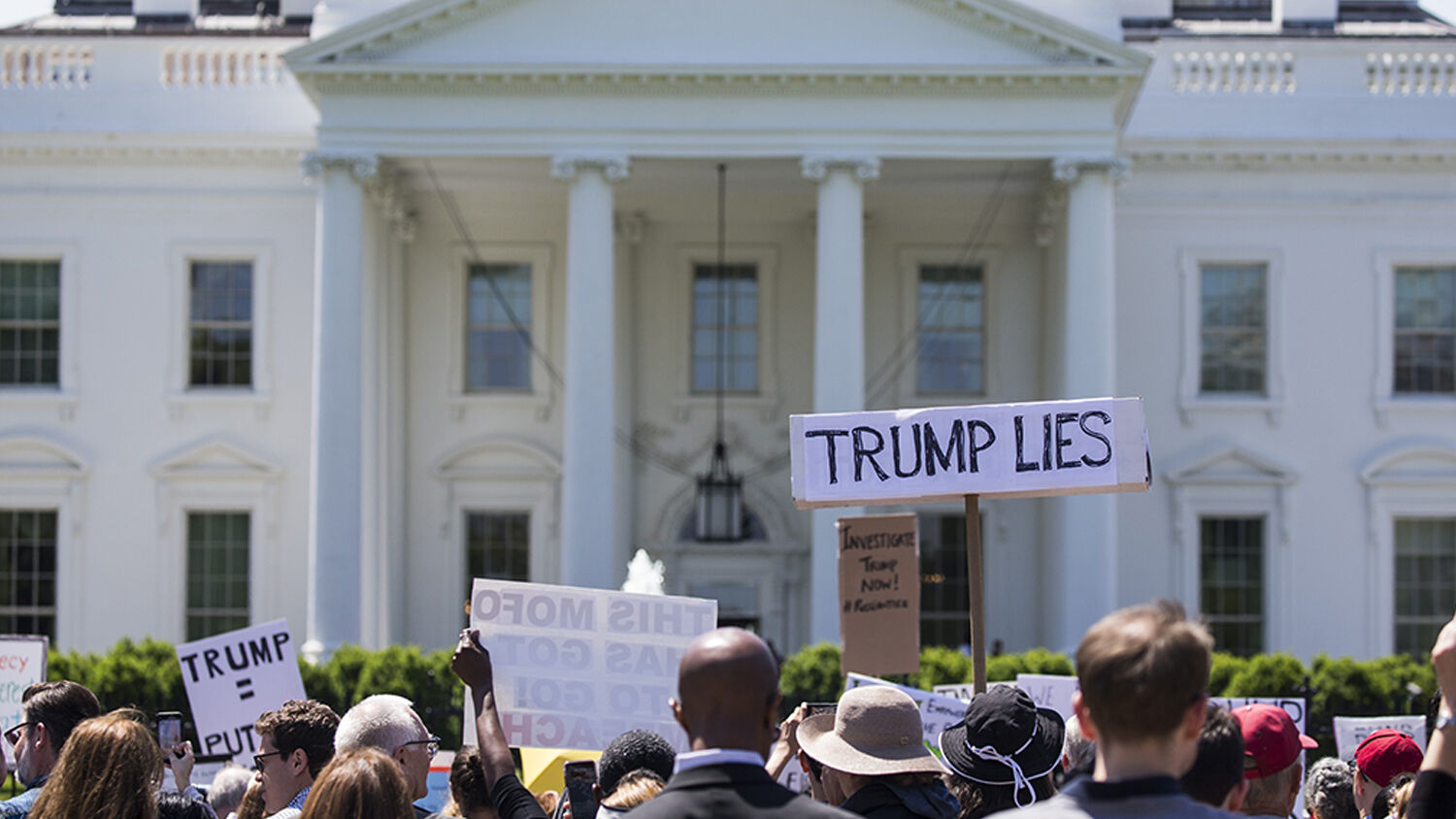 Trump's War With the FBI: This Won't End Well
Listen to the May 12, 2017 edition of the Trumpet Daily Radio Show.
One of the reasons fbi Director James Comey was fired was because he had lost the confidence of the rank and file of the organization, a White House spokesperson said on Wednesday. The following day, acting fbi Director Andrew McCabe said Comey "enjoyed broad support within the fbi and still does to this day." A strange back-and-forth has erupted between the White House and the fbi about Comey's reputation. What is this latest round of infighting ultimately leading to? Find out on today's Trumpet Daily Radio Show.
Stream or download Trumpet Daily Radio Show at:
http://app.stitcher.com/browse/feed/68064/details
https://itunes.apple.com/us/podcast/trumpet-daily-radio-show/id1003885427