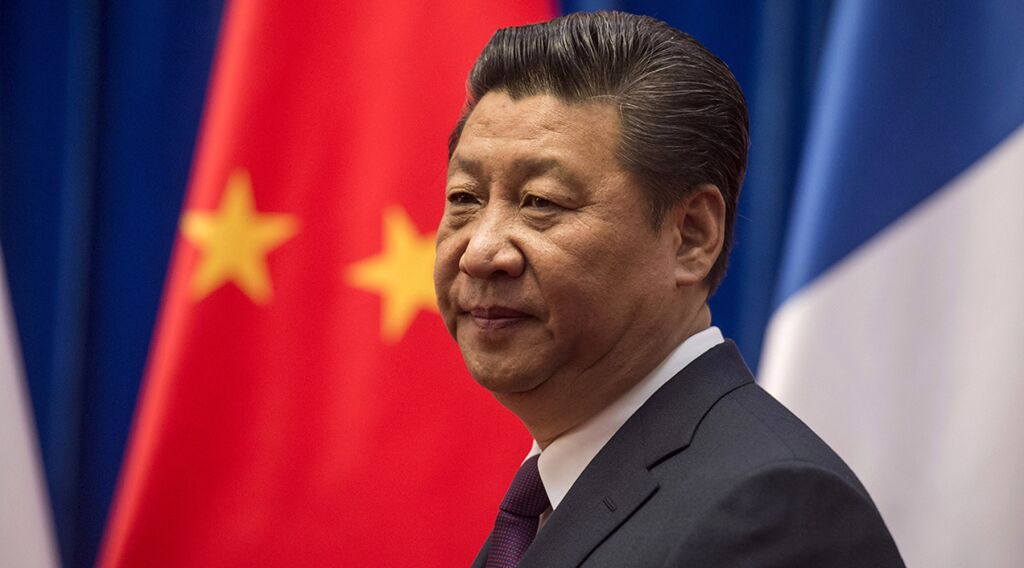 Hong Kong Losing More Autonomy to China's Strongman
One of Hong Kong's most powerful billionaires was abducted from his residence by Chinese security agents on January 27. The news affirms fears that Hong Kong is rapidly losing its autonomy to China's strongman ruler, Xi Jinping.
When the United Kingdom surrendered control of its former colony to China in 1997, Beijing promised that Hong Kong would have a "high degree of autonomy" for a period of 50 years. Beijing said that it would not meddle with the territory's judicial system, free press or efficient bureaucracy for that period of time. And among the defining principles of that China-Hong Kong arrangement was that no law enforcement bodies from outside Hong Kong, including those from mainland China, would be permitted any jurisdiction in the city.
The January 27 abduction of billionaire Xiao Jianhua comes just two decades into the 50 years of promised "autonomy," and represents a stark violation of the agreement. But it is not the first such violation, as the Financial Times notes:
Coming a little over a year after Chinese agents abducted five Hong Kong booksellers for publishing embarrassing books on the private lives of Chinese leaders, this latest breach of Hong Kong law is a terrible blow to the city's credibility. Either the Hong Kong government and security services were complicit in the snatching of Mr. Xiao, or they were negligent in allowing it to happen right under their noses. …
These incidents add up to a major blow to Hong Kong's status as a global financial center. As the Times wrote:
Until now, Hong Kong has been regarded as a haven from arbitrary police and judicial action, but global companies will have to reconsider this in the wake of Mr. Xiao's disappearance. In mainland China itself, his abduction will send a chilling message to the super-wealthy, who already believe Mr. Xi has launched a war against them. It will also accelerate the pace of capital flight. …[T]his incident has sent the message that nobody is safe from the long arm of the Chinese state.
Some onlookers speculate that Mr. Xiao's abduction is intended as a warning to a political entity in Hong Kong that he had dealings with. Others believe he may have known sensitive information about entrepreneurial activities of some high-ranking Chinese leaders. In either case, it is possible that the Communist Party could take his vast holdings in various financial institutions and nationalize them. The Times quoted one individual familiar with the abduction as saying: "Most Chinese billionaires are like geese—they get fat on their political connections and close ties to party leaders, but at some point, the emperor decides he wants to eat foie gras."
Trumpet editor in chief Gerald Flurry noted Xi Jinping's alarming steps toward authoritarianism in his Jan. 4, 2014, Key of David television program. He said:
[C]hina now is developing a leader very much like Vladimir Putin. … So here you have a leader in China that's really coming on the scene very much like Vladimir Putin. Do we realize where this is all leading? These are superpowers with all kinds of nuclear bombs! And all kinds of military power! Do we realize where this is all leading? Can we look at this and believe that there has to be a great world war clash? Nobody can stop it from happening—nobody!
To understand more about the significance of Xi Jinping's march toward authoritarianism and how it coincides with a similar trend underway in Russia, watch the Key of David episode.