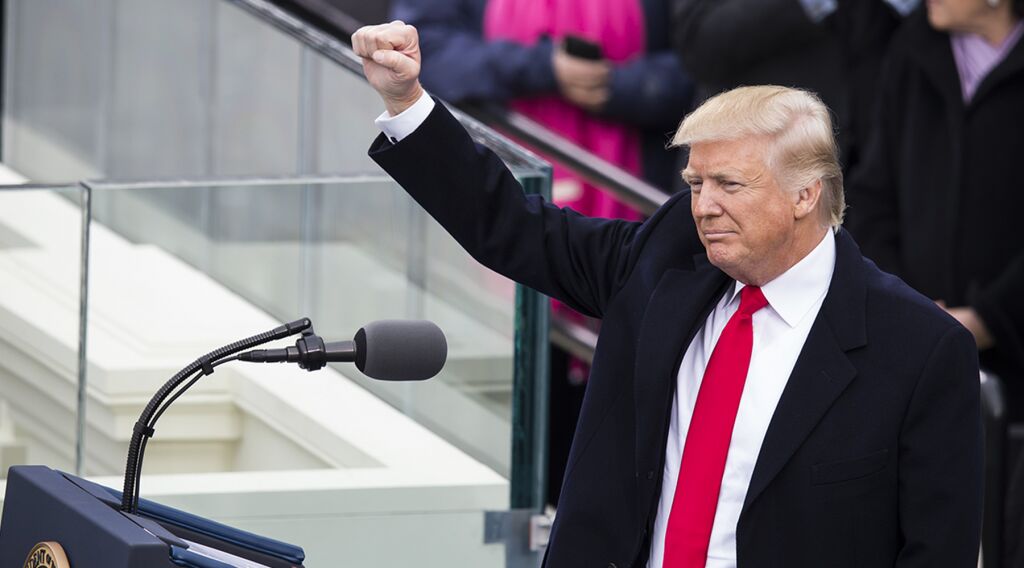 Donald Trump and the Jeroboam End
Listen to the Trumpet Daily radio program that aired on January 23, 2017.
America entered into a new prophetic time period on Friday with the inauguration of Donald Trump as president of the United States. The Prophet Amos describes this as the period when God "will not again pass by them any more." It is a prophecy at odds with just about everything President Trump said during his address on Friday. On today's show, Stephen Flurry explains where we are in Bible prophecy after the President Trump's inauguration, and what Bible prophecy specifically says about the new president and his agenda.
Listen to or download Trumpet Daily Radio Show on:
http://app.stitcher.com/browse/feed/68064/details
https://itunes.apple.com/us/podcast/trumpet-daily-radio-show/id1003885427