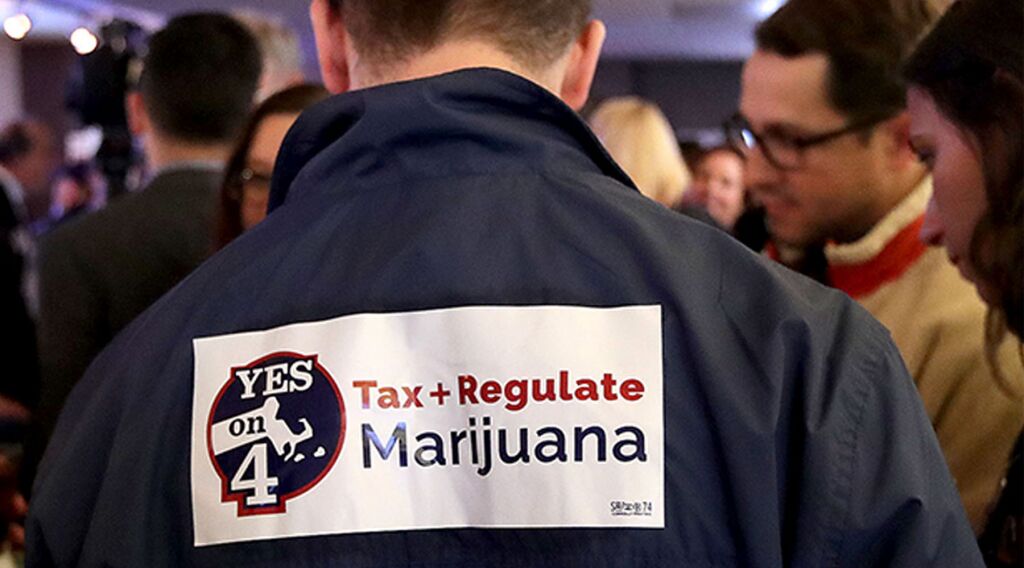 Marijuana Wins Big on Election Night
On November 8, voters in California, Maine, Massachusetts and Nevada legalized recreational marijuana. These states joined Colorado, Washington, Oregon and Alaska in approving the psychotropic drug for recreational use.
Voters in Florida, North Dakota, Montana and Arkansas cast a ballot to legalize marijuana for medical use only. Taken together, these new ballot measures mean that marijuana is now legal in some form in 28 states. Opponents of these legalization measures point out that such legalization is creating a popular perception that cannabis is good for your health. A Gallup poll from October shows that 60 percent of Americans now favor legalizing marijuana, despite evidence that the plant contains more than 400 known chemicals, many of which are toxic to the human body.
The amount of tar and carbon monoxide inhaled by those who smoke marijuana is respectively three and five times greater than that inhaled by tobacco smokers, regardless of tetrahydrocannabinol content. And unlike alcohol, in which ethanol is eliminated within a few hours, marijuana residues can stay in the body for weeks. Marijuana use can also seriously damage respiratory and cardiovascular health, causing chronic coughing, wheezing and bronchitis. Smoking a relatively small amount of marijuana has a similar impact to smoking five to seven times the amount in cigarettes, one after another.
Numerous studies prove that smoking anything is harmful to our lungs. God says we should glorify Him in our bodies: "Do you not know that your body is a temple of the Holy Spirit within you, which you have from God? You are not your own; you were bought with a price. So glorify God in your body" (1 Corinthians 6:19-20; Revised Standard Version).