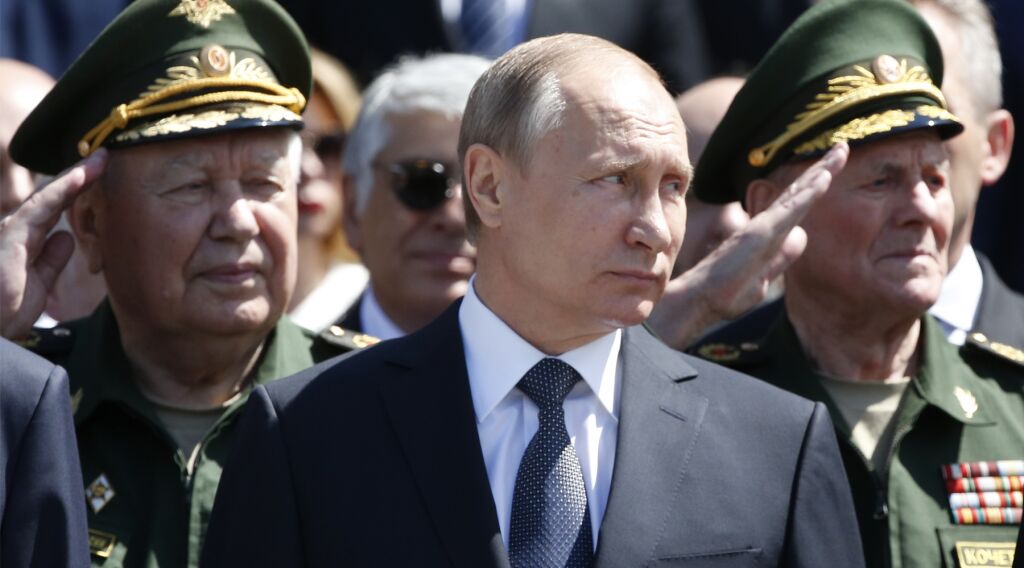 Russia's Plan to Destroy American Prestige, and China's Plan to Remake the World
Listen to the Trumpet Daily radio program that aired on June 23, 2016.
Russia brazenly defied America in Syria last week, bombing American-backed forces despite the presence of American fighter jets. There have been no consequences. Trumpet staff writer Richard Palmer shows how the attack fits in with Russia's strategy to destroy America's credibility. Also on today's show, he discusses why China is pouring billions into the creation of a new trade route in central Asia. The demise of the Silk Road in Central Asia and the rise of ocean-bound trade revolutionized the world. It is the reason we speak English today. China's efforts to re-create the Silk Road with modern railways could be just as revolutionary.
Listen to or download Trumpet Daily Radio Show on:
http://app.stitcher.com/browse/feed/68064/details
https://itunes.apple.com/us/podcast/trumpet-daily-radio-show/id1003885427