Societywatch
Australia: 'no jab, no pay'
The Australian Parliament passed a tighter law on November 23 that will prevent parents from receiving childcare benefits if they don't immunize their children. Changes were enforced beginning Jan. 1, 2016, and will cost parents thousands of dollars in lost benefit payments.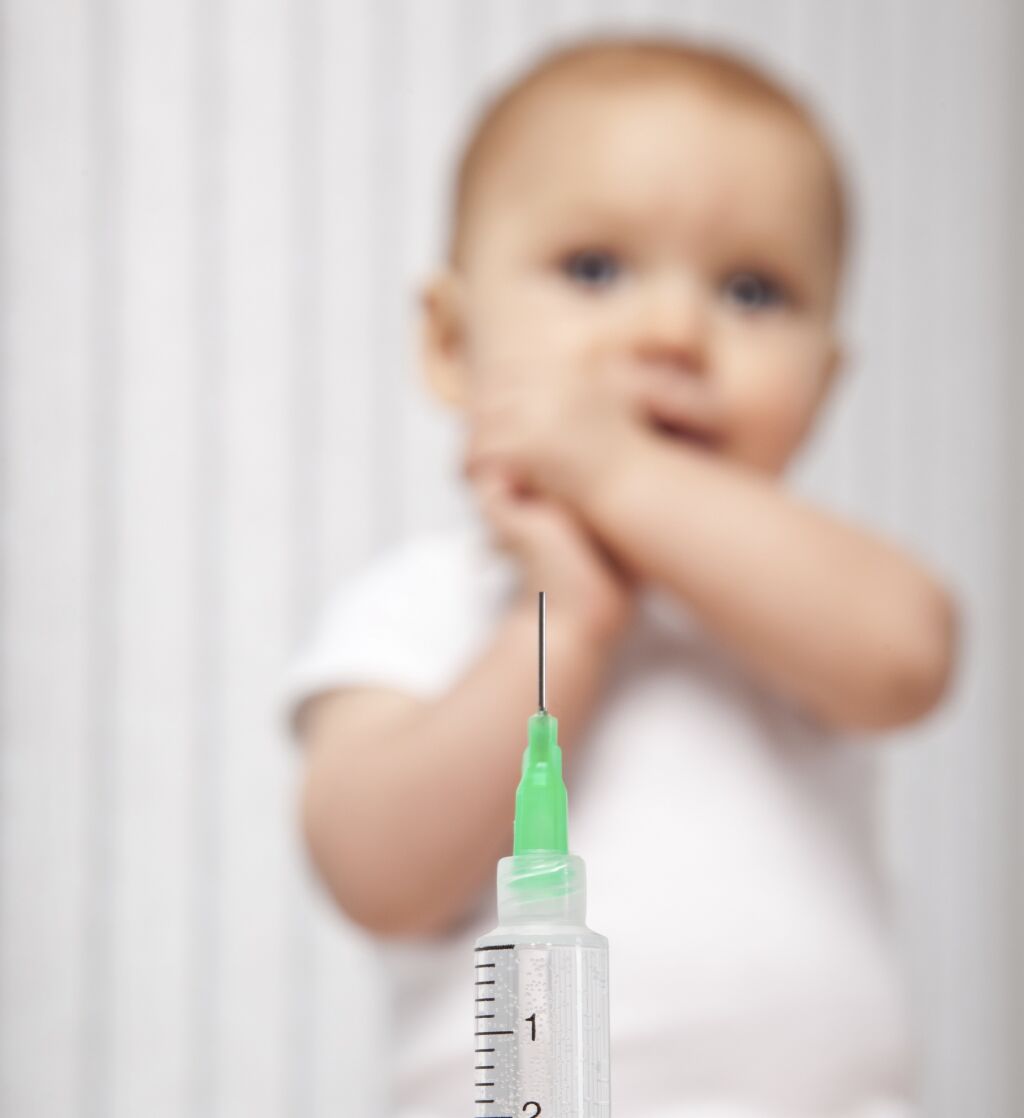 Previously, parents could still receive childcare benefits by declaring themselves conscientious objectors. Now the law may not offer any exemptions.
Liberal M.P. Andrew Laming said, "Having a vaccination is an overwhelmingly positive individual and public good …. We certainly shouldn't be funding families, and giving them large amounts of public cash, if they're not prepared to take publicly responsible decisions like getting their children vaccinated."
Campaigners against immunization say the vaccinations can be dangerous, and over 7,000 have signed a petition that states Australian parents should have the right to an "uncoerced choice."
Students forced to pay attention achieve higher grades
Success Academy Charter School students in New York City outperformed the city average by a considerable margin this past year. Of 3,065 Success Academy students tested, 93 percent were proficient in math, and 68 percent were proficient in English. Comparatively, the citywide averages are 35 percent and 30 percent.
The difference is that Success Academy requires its students to sit up and pay attention.
Eva Moskowitz, who founded Success Academy in Harlem in 2006, explained the method behind the results in the Wall Street Journal (Nov. 12, 2015). The approach came from educator Paul Fucaloro, whom Moskowitz described as "instructionally sophisticated" yet "decidedly old-school on the topic of student behavior."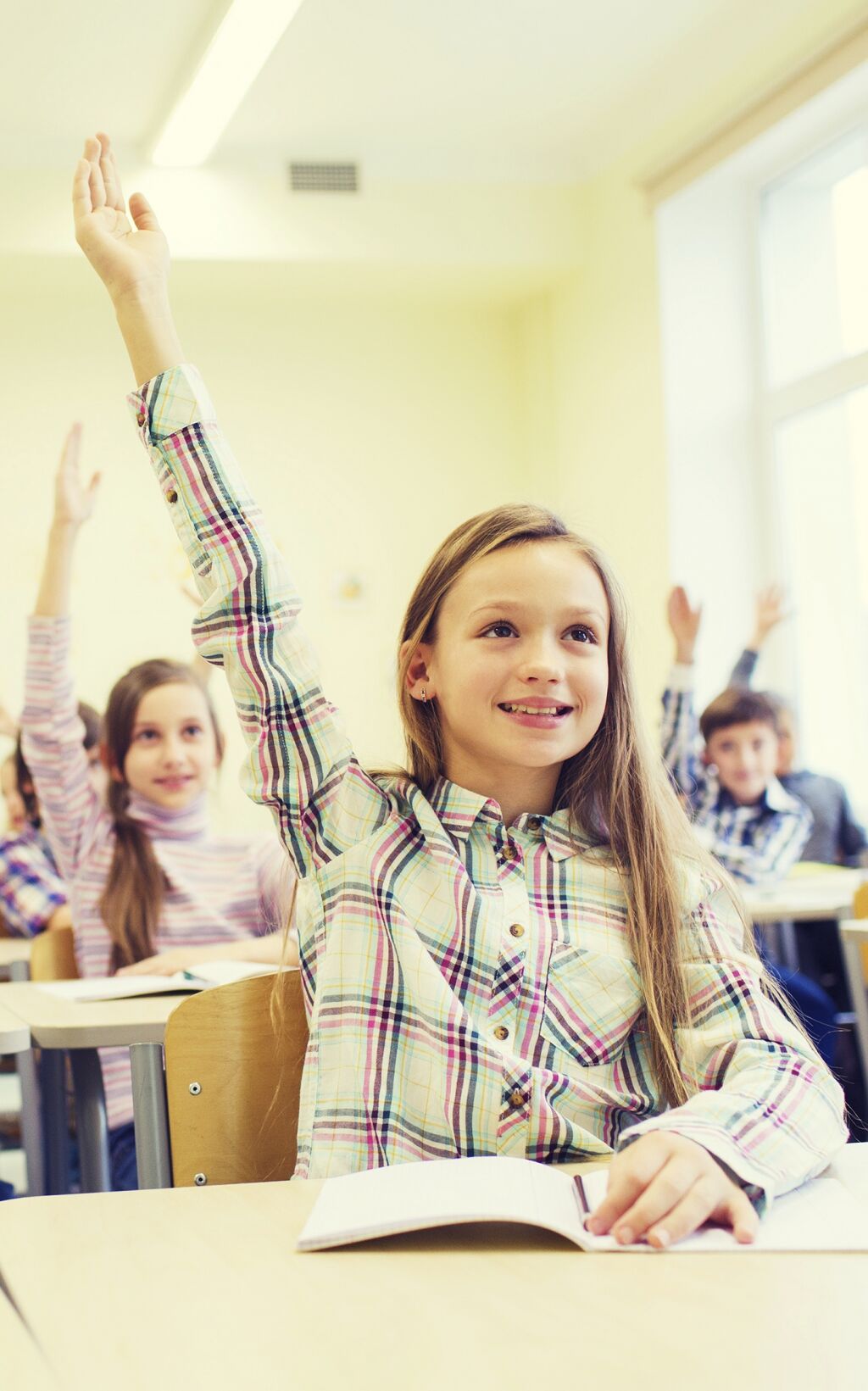 Moskowitz explained that students are not allowed to "stare off into space, play with objects, rest their head on their hands in boredom, or act like … 'sourpusses' who brought an attitude of negativity or indifference to the classroom."
Critics of the school's standard claim the methods used "take a toll on teachers and students by creating high-stakes environments that are often competitive and stressful."
Moskowitz rejects such claims. "If we lessened our standards for student comportment [behavior], the education of the 11,000 children in our schools would profoundly suffer," she said, adding that if a student has trouble paying attention, he or she is moved to the front of the class, parents are notified, and the student is kept after school to practice.
As Moskowitz says, the results of Success Academy have not come from any new truth. They have come from what many used to accept: that children succeed when required to pay attention and engage with their education.
Mattel casts little boy in Barbie doll commercial
For the first time ever, the Barbie doll brand highlighted a boy in one of its commercials. The commercial, which aired in October, received praise for upending gender barriers.
The ad displays Mattel's new line of Barbie dolls created as part of a partnership with the Italian fashion house Moschino. The dolls sport outfits of black mesh and leather, with edgy golden accessories to match.
However, it is not the doll's racy clothing that steals the show, but rather, the mohawked, lipstick-wearing boy playing with the dolls. "Moschino Barbie is so fierce," he exclaims to the camera with an exaggerated head roll. This single line is garnering the Barbie boy a huge fan base worldwide.
This is part of a trend away from gender-based toys for children. Target is removing gender-based signs from its toy section; Hasbro switched to a gender-neutral Easy-Bake Oven a few years ago.
The Moschino Barbie commercial is another step in society's effort to radically change gender expectations.