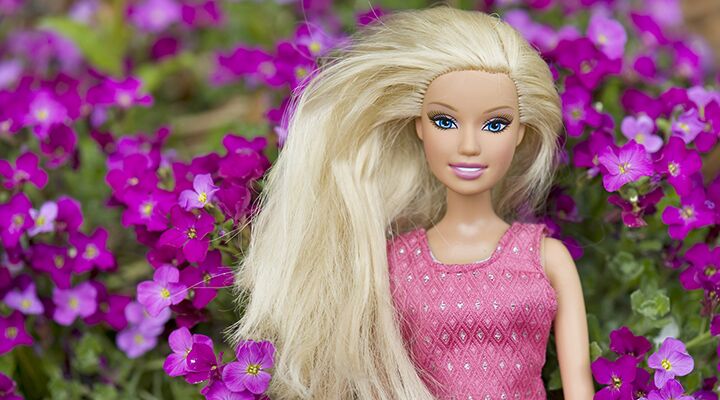 Mattel Casts Little Boy in New Barbie Commercial
It's more than a marketing scheme.
A boy is featured in the latest Barbie commercial for the first time ever. The commercial is receiving widespread praise for upending gender barriers.
The ad displays Mattel's new line of Barbie dolls created as part of a partnership with the Italian fashion house Moschino. The dolls sport outfits of black mesh and leather, with edgy golden accessories to match.
However, it is not the dolls' racy clothing that steals the show, but rather, the mohawked boy playing with the dolls. "Moschino Barbie is so fierce," he exclaims to the camera with an exaggerated head roll. This single line is garnering the Barbie boy a huge fan base worldwide.
One viewer of the ad commented on YouTube that the video nearly made him cry. "I used to play with my sister's Barbies and felt such shame afterward. I'm so glad we can just let kids be kids. Thank you for this! Boys like dolls too!" abc7 Chicago noted that "Mattel hopes the ad tells children that they can all love Barbie."
But there is something far more sinister going on here. Mattel is not just using the ad to connect with little boys who play with Barbie dolls; it is using the ad to smash gender roles.
It's no secret that society is moving away from gender-based toys for children. Target is in the process of removing gender-based signs from their toy section, and Hasbro switched to a gender-neutral Easy-Bake Oven a few years ago.
The Moschino Barbie commercial is just another step in society's pursuit to radically change social expectations. But is including a boy in a Barbie ad really "progress" and "common sense," as one news source put it? To find out about the destructive repercussions of gender neutralization, read managing editor Joel Hilliker's article "Let Boys Be Girls. Or Goys or Birls."