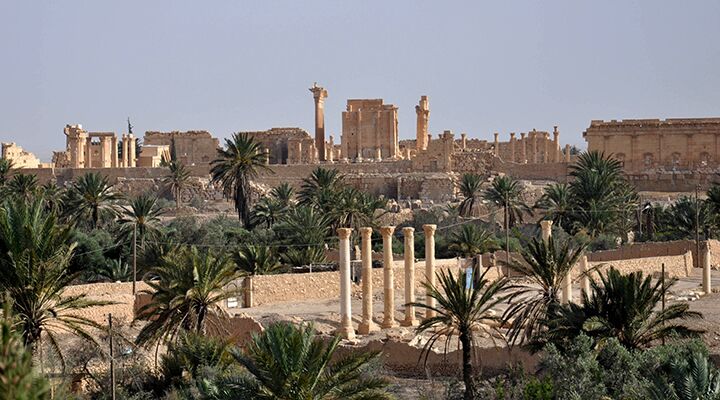 Islamic State Controls Half of Syria
The Islamic State now controls more than half of Syria after seizing control of Palmyra this week, the British-based Syrian Observatory for Human Rights said on Thursday.
The capture of Palmyra on May 20 is the first time the militant group was able to take a densely populated area from pro-Syrian forces. Most of the area under Islamic State control is sparsely populated, but it covers over 35,000 square miles.
The monitoring group also announced that Islamic State militants have seized the last Syrian government-controlled border crossing between Syria and Iraq.
The acquisition of Palmyra in Syria and Ramadi in Iraq this week shows that the Islamic State is still making large advancements despite U.S.-led coalition airstrikes.