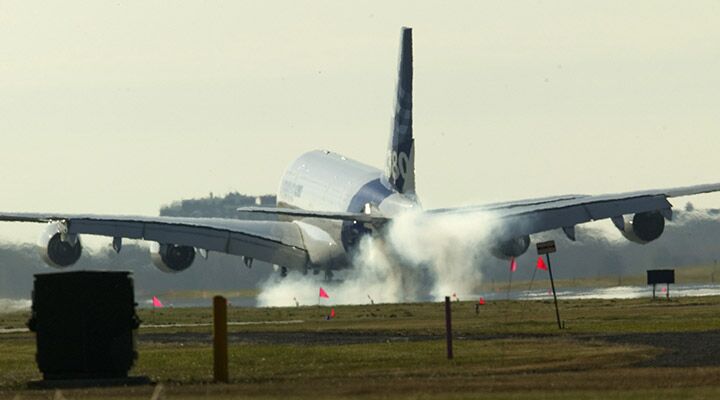 Canadian Police Arrest 10 Youths for Trying to Join the Islamic State
Ten youths at Montreal's Pierre Elliott Trudeau International Airport were arrested last week over suspicions that they planned to join the Islamic State terrorist group.
The Royal Canadian Mounted Police said on Tuesday that no charges have been brought at this time, though all 10 young people had their passports confiscated.
The arrests are part of an alarming trend that has seen 3,400 Western citizens go to fight for the Islamic State.