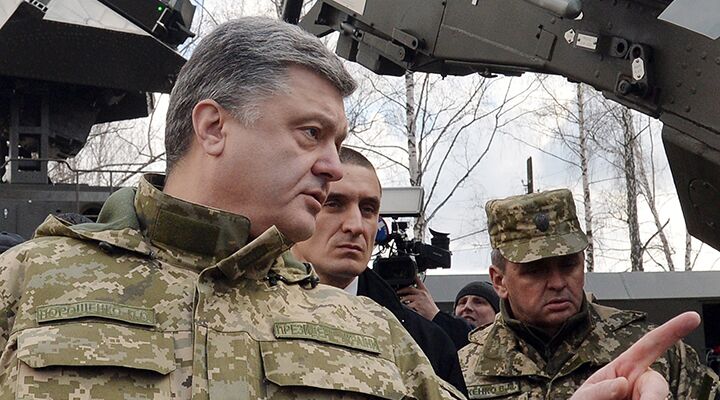 Ukraine President Poroshenko Talks of 'Real War' With Russia
Ukrainian President Petro Poroshenko believes his country is now in a "real war" with Russia, he told the bbc in an interview published yesterday.
Poroshenko warned that Ukrainians should prepare for a Russian offensive. Meanwhile, Russia continues to deny Western accusations that it has sent troops and vehicles into eastern Ukraine. However, the Ukrainian government said on Monday that it had captured two Russian soldiers in the region.
According to the United Nations, at least 6,000 people have died since fighting between pro-Russian forces and the Ukrainian military began in April 2014.