A Secret to Happiness
Learn not just to cope with frustrations, but to actually appreciate them.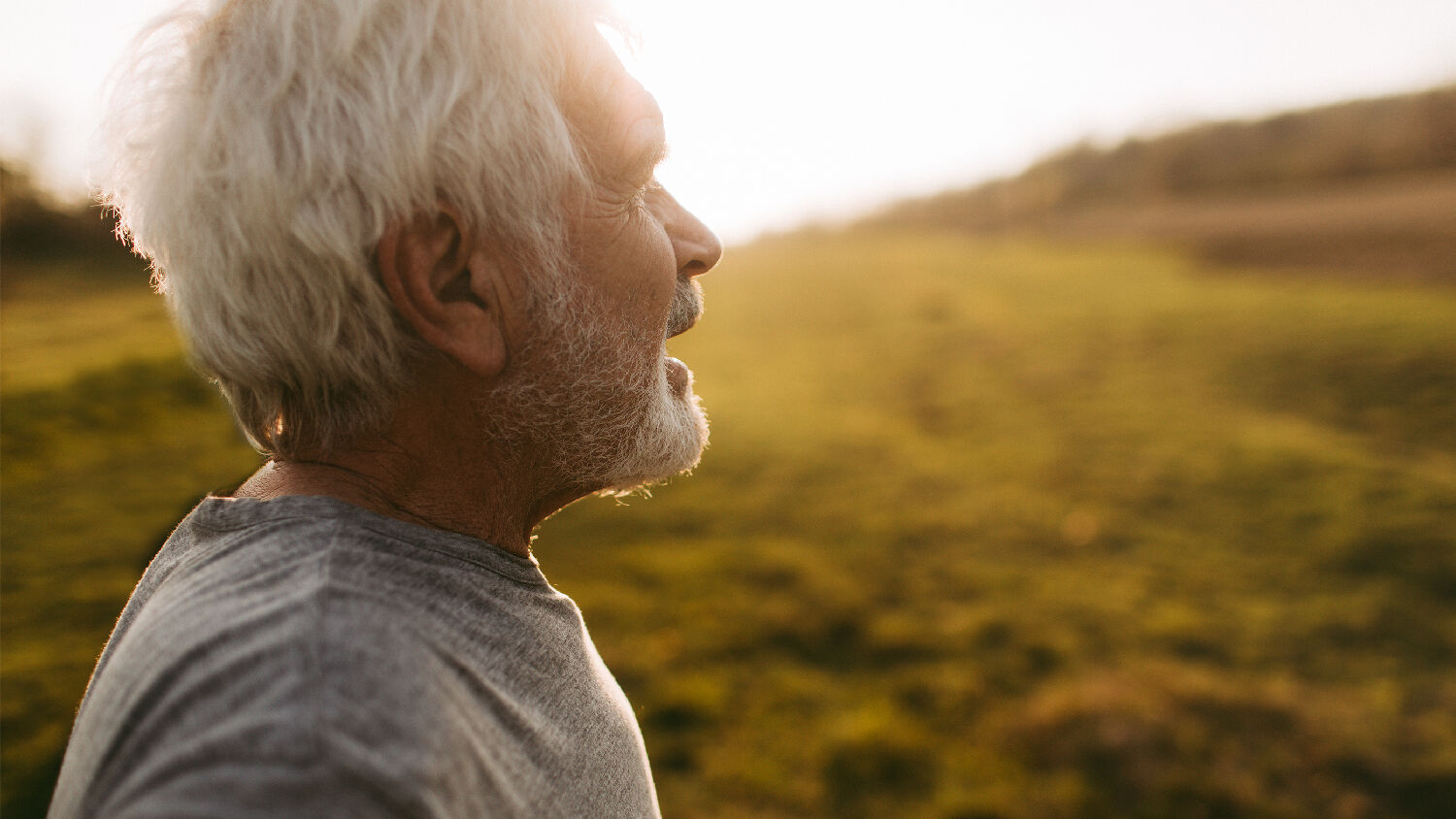 A Secret to Happiness
Learn not just to cope with frustrations, but to actually appreciate them.
Life can be frustrating. But God wants you to be happy. Yes, He wants you to learn and grow, and sometimes that requires allowing you to struggle and to exercise patience. But God can give you contentment, even as you struggle.
The Apostle Paul set an admirable example in this regard. He had an agonizing ongoing physical ailment (2 Corinthians 12:7). He desperately desired God to remove it (verse 8). God's answer to his earnest plea was, "My grace is sufficient for thee: for my strength is made perfect in weakness" (verse 9). Don't worry about your weakness, God said. Focus on MY strength!
How did Paul respond? "Most gladly therefore will I rather glory in my infirmities, that the power of Christ may rest upon me," he said. "Therefore I take pleasure in infirmities, in reproaches, in necessities, in persecutions, in distresses for Christ's sake: for when I am weak, then am I strong" (verses 9-10).
To those who spend their lives trying to avoid every discomfort, this outlook seems impossible—or crazy. But it isn't. Paul accepted that he would have to live with this weakness. Once he acknowledged that, his whole attitude changed. He viewed the trial as an opportunity for God to work things out. He appreciated that it would keep him humble. When Paul saw God's power at work, he actually became grateful for his infirmity.
Can you view your weaknesses as opportunities, the way Paul did?
Paul encouraged us to always think on the positive (Philippians 4:8). He set the example in doing so (verse 9). He explained, "I have learned, in whatsoever state I am, therewith to be content" (verse 11).
Contentment was something Paul learned. For a long time, he woke up day after day—maybe year after year—with the same affliction, and was frustrated and discouraged. But over time, he learned how to cope with it, even to the point of rejoicing in it!
"I know how to be abased, and I know how to abound; in any and all circumstances I have learned the secret of facing plenty and hunger, abundance and want" (verse 12; Revised Standard Version). This is the secret! This is how to face your circumstance, whatever it is: Learn how to be content.
Note the element of time involved in this formula. It takes time to ripen this fruit of contentment. "Rest in the Lord, and wait patiently for him" (Psalm 37:7). "[T]hose that wait upon the Lord, they shall inherit the earth … and shall delight themselves in the abundance of peace" (verses 9, 11). That is where true contentment leads. Godliness with contentment is great gain (1 Timothy 6:6).
Whether abased or abounding, Paul learned to thank God. Our human nature is the opposite. Whether abased or abounding, it always wants to get. It frets and strives and agonizes to get more for self. If and when we get it, we want more. And we want it all right now.
We want the best job, the fancy car, the nice home, the passionate romance. But unbridled desire only spirals into endless frustration and failure. Discontentment with your savings account, your location, your education, your health, your singlehood or anything else actually dishonors God and betrays a lack of faith. It also leads to impatience and frustration that cause you to make terrible life decisions.
Live by God's Word instead: "Delight thyself also in the Lord; and he shall give thee the desires of thine heart. Commit thy way unto the Lord; trust also in him; and he shall bring it to pass" (Psalm 37:4-5).
Day after day, month after month, trust in God. Rest assured that continually putting yourself in God's hands will yield good results in the end. "For he that soweth to his flesh shall of the flesh reap corruption; but he that soweth to the Spirit shall of the Spirit reap life everlasting. And let us not be weary in well doing: for in due season we shall reap, if we faint not" (Galatians 6:8-9). Don't allow yourself to get overanxious for a quick return. Let patience work its perfect work (James 1:4).
"Let your conversation be without covetousness; and be content with such things as ye have: for he hath said, I will never leave thee, nor forsake thee" (Hebrews 13:5). Put God first, and then be content with what He provides.
We often think, If I could just change this one circumstance, if I could just get this one thing I really want right now, my life would be fine and I would be content. But if and when you get the new device, the promotion, the respect, or whatever it is that you crave, you find that the discontentment has followed you right into your new circumstance!
Learn to be content in your present state. Delight in God, commit your way to Him, trust in Him—and He will give you the desires of your heart!