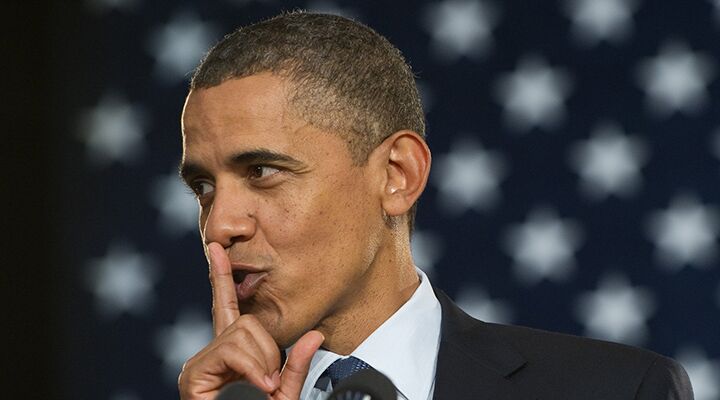 Obamacare Encourages Businesses to Hire Illegal Immigrants
Hiring illegal immigrants just became more lucrative—at the expense of the American citizen.
The combination of President Barack Obama's Affordable Care Act (aka, Obamacare) and his decision to grant amnesty to illegal immigrants in the United States means firms have a $3,000-per-employee incentive to hire illegals instead of U.S. citizens, according to November 25 reports.
Illegal immigrants are now eligible for work permits but not public benefits such as Obamacare. Being ineligible for health care gives these immigrants a head start over American citizens in obtaining a job. Since American businesses are not required to provide them with health care, they could potentially save a possible $3,000 per worker. In other words, immigrants are $3,000 more lucrative to hire.
"If it is true that the president's actions give employers a $3,000 incentive to hire those who came here illegally, he has added insult to injury," Rep. Lamar Smith told the Washington Times. "The president's actions would have just moved those who came here illegally to the front of the line, ahead of the unemployed and underemployed Americans."
According to 80 percent of Americans, new jobs should not go to illegal immigrants, but be kept for American citizens. Thirty-five percent of Americans want to see all illegal immigrants pushed out of the country, up from 26 percent last year. Are these Americans justified in their thinking? Do they have reason for concern after President Obama allowed 4.7 million illegal immigrants to remain in the country for three more years?
Jobless aid applications in the U.S. increased by a staggering 21,000 last week. A total of 313,000 applications were submitted, marking the first time since September that 300,000 had been broken in a single week. While colder weather factors into this increase, we can expect this number to continue to grow as job competition intensifies.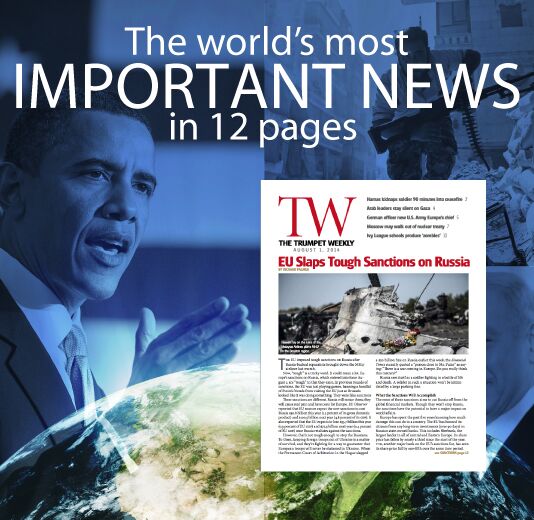 Since 2009, the economy has created 10 million new jobs. Between both legal and illegal immigrants—those just granted amnesty—President Obama has welcomed close to 10 million immigrants—the same number of immigrants as the total amount of jobs created during his presidential term. Add the $3,000 incentive, and American citizens face an uphill battle to find a job.
To learn more about the effects of President Obama's amnesty announcement, read Trumpet columnist Joel Hilliker's article "The Legal Problems of Illegal Immigration Amnesty."