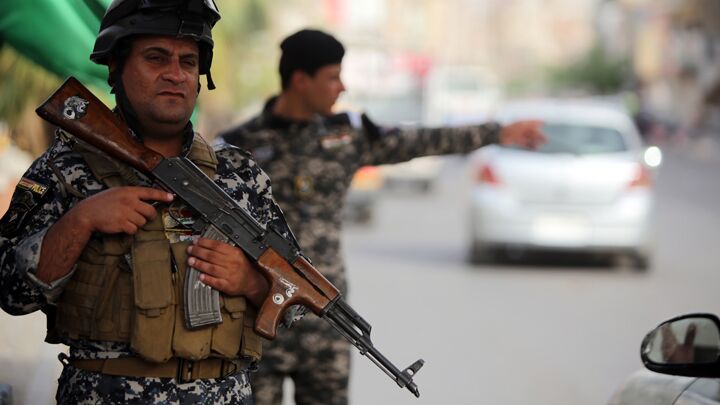 Iraq: Mosul Overrun by Al Qaeda
Insurgents seized the city of Mosul in Iraq's northern region on Tuesday. This is the second major Iraqi city lost to al Qaeda-affiliated groups this year.
During the Iraq War, control for Mosul shifted frequently between the United States and militant forces. It was a costly victory. Sadly, the city was lost without much of a fight.
"When the battle got tough in the city of Mosul, the troops dropped their weapons and abandoned their posts, making it an easy prey for the terrorists, " Iraqi speaker of parliament Osama al-Nujaifi said.
The insurgents overran the western half of the city almost overnight. By Tuesday morning, airports and numerous government buildings were under the insurgents' control.
"Everything is fallen," Nujaifi continued. "It's a crisis."
The insurgents are believed to be part of the Islamic State of Iraq and Syria, an al Qaeda-affiliated group.
The Washington Post says, "The speed with which the security forces lost control of one of Iraq's biggest cities was striking, and it was a major humiliation for the government of Prime Minister Nouri al-Maliki."
The fall of Mosul to terrorist forces is an embarrassing loss for Iraq, but even more so for the United States. At the start of 2014, the city of Fallujah fell into the hands of an al Qaeda-linked group. Hundreds of American soldiers had died trying to maintain the city, only to see it fall back into the enemy's hands a few years later.
And it doesn't bode well for America's pending withdrawal from Afghanistan.
With cases like Fallujah and now Mosul, you may be wondering what the U.S. accomplished in this war. If so, you need to watch our video "Where Americans Died in Vain."