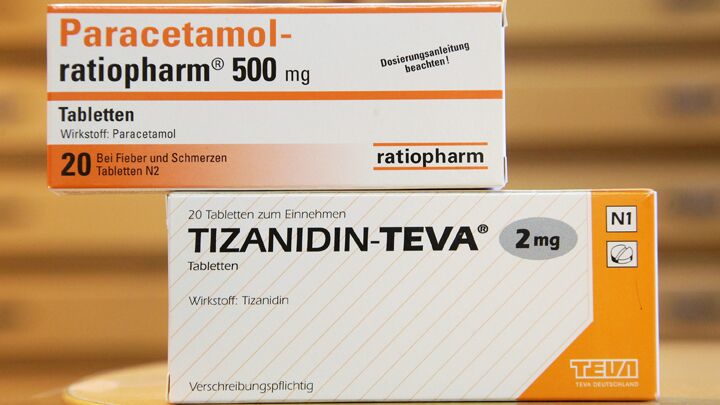 Jewish-German Business Deals
A snapshot of strategic acquisitions underscores a growing partnership.
Anciently, the Prophet Hosea declared that in these modern times the Jews would choose to become more economically intertwined with Germany. This strengthened relationship would be welcomed by Berlin in a climate of deteriorating political relations between Jerusalem and Washington.
The Trumpet has consistently kept track of this developing end-time prophecy; we have notified our readers of increased economic ties between the two countries. The office of Germany's Chamber Network is located in Tel Aviv, and recently published notable business deals. A review of a few of these strategic acquisitions over the course of the past three years reinforces the strength of relations and future direction of the prophesied partnership.
In 2010, Israel's Teva Pharmaceutical spent over $5.1 billion to purchase Ratiopharm, Germany's second largest generics producer. "The acquisition will turn Teva into number one generic company in Europe, holding the leading market position in ten countries, as well as ranking in the top three in seven other countries," reported Globes.
In 2011, the German venture capital wing of Citi Group purchased Israel's Ness Technologies for $307 million. Citi's venture capital wing manages $7 billion in equity investments, and the addition of the Israeli IT powerhouse strengthens its corporate portfolio. "I think that the synergy between the US, Israel and Europe has demonstrated its competitive advantage," Ness's ceo stated.
In 2012, Israel's Delta Galil Industries added Germany's Schiesser AG, an underwear manufacturer, for $92 million. The company boasted $178 million profit prior to its purchase.
In addition to the acquisition of German companies, Israel Chemicals secured Spanish fertilizer company Antonio Fuentes Mendez for an undisclosed sum. With an annual turnover of $650 million, the company adds $153 million in turnover by its Spanish asset, whose domestic market is largest in Europe. "This acquisition will turn Israel Chemicals into the leading supplier of specialty fertilizers for agriculture in the Spanish market, which is growing rapidly," Israel Chemicals said.
These strategic takeovers underscore the ancient prophet's warning message. Expect more German-Israeli and Israeli-EU business deals in the near term, even leading toward greater strategic military cooperation. Bible prophecy foretells grave consequences for the American, British and Jewish peoples in Israel as a result of this perceived comfort in the arms of Europe's economic powerhouse (Hosea 5:5).
"Why do the Jews go to Germany?" asks our editor in chief in his poignant book Jerusalem in Prophecy. Is there safety in the economic arms of Europe's master, or are they placing their trust in an enemy?
What appears to be an agreement promoting economic and geopolitical security is startlingly the reverse. To learn of the vital lesson that the Jewish people must come to understand, and in whom they will ultimately put their trust, download Jerusalem In Prophecy.