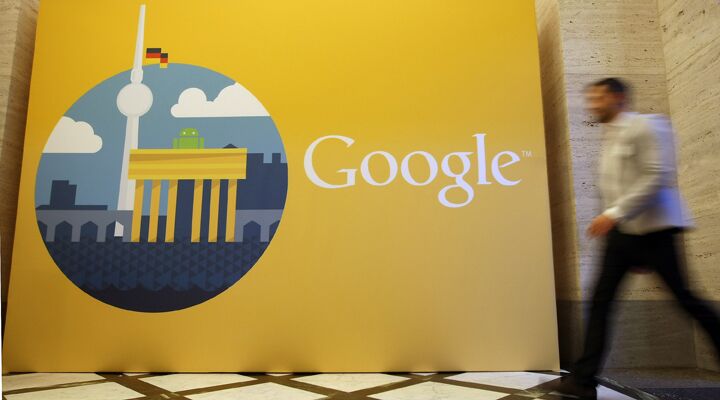 Berlin: European Tech Start-up Capital
Why Google, Kennet and U.S. companies are investing in Germany
"Silicon Valley looks to Germany," claims Germany Trade and Invest (gtai) in a recent press release. Google plans to spend $6.3 million, Kennet is investing $15 million in an application marketing platform, and other venture capitalist firms are establishing themselves in the tech capital of Europe, Berlin.
In New York on November 27, gtai invited investment companies to an "exclusive gathering" hosted at the German Consulate. Two days later, a similar event was hosted by the consulate in San Francisco. These events provided officials from German and U.S. organizations a private and premier forum to discuss their investments and intentions such as those publicized by Google and Kennet.
With U.S. fiscal cliff fears and a second term of job-killing policies emanating from the White House, Berlin's popularity, amid a consistently growing German economic climate, has been steadily increasing as a safe haven for tech start-ups.
"Several factors support Berlin's current attractiveness. Compared to the rest of Europe, the cost of living is relatively low. There is also the cultural diversity of Berlin, which has a positive effect on the creative powers of the city. And, last but not least, the salaries for developers are more attractive than what is comparatively being offered in Silicon Valley," said Angelika Geiger, representative of Germany Trade and Invest in San Francisco.
gtai reports that €431 million was plowed into German start-up firms last year, with Berlin and Munich, the two most popular cities, accounting for over half of all tech-savvy foreign investors. "The recent exit of the investment company Triangle Ventures from Technolas Perfect vision confirms that VC investments in German firms pay off," its press release states. "The laser eye company was sold for €450 million to Bausch & Lomb."
To understand more of where developments such as this are leading, request your free copy of Germany and the Holy Roman Empire. This booklet features acute historical and prophetic analysis by Trumpet editor in chief Gerald Flurry, recounting the final rise of a church-state combine impacting global economics, religion and security (Daniel 8; Revelation 13, 17, 18, 19).