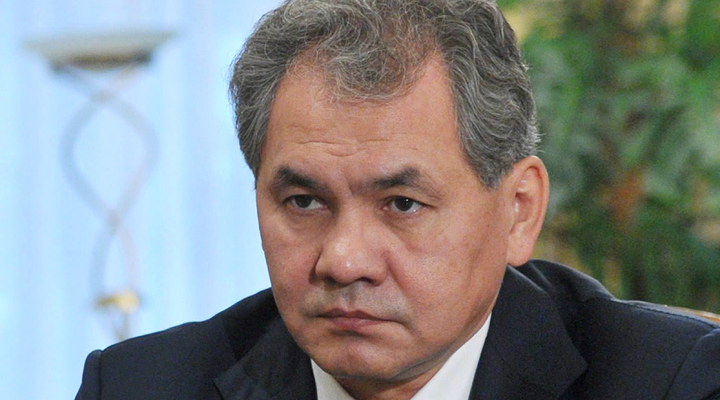 New Chapter of Cooperation for Russia and China
Among the primary results of the Russian minister of defense's November visit to China was writing "a new chapter of mutually beneficial cooperation" between Beijing and Moscow, the People's Daily Online said on November 28.
Sergey Shoigu met with Qian Lihua, China's director-general of the Foreign Affairs Office of the Ministry of National Defense, in order to enhance mutual trust and deepen cooperation between the two sides.
The foundation of the improving Russo-Chinese ties, according to the Chinese publication, is military cooperation. "The further improved cooperation mechanism between the two militaries has built a solid framework for the bilateral cooperation," the report said.
In recent years, the general staff headquarters of the two militaries have held 15 rounds of strategic consultation, and three bilateral joint military exercises.
Besides being global titans in terms of population and territory, both Russia and China are also permanent members of the United Nations Security Council, which gives them considerable weight on the global stage.
For these reasons, Europe is watching the Russo-Chinese strides toward economic, political and military cooperation warily. European states know that, to be able to counter the Asian bloc that's now solidifying, they themselves must be united. Likewise, as the European states take steps toward integration, Asian nations accelerate their own measures toward cooperation.
As such, the increased cooperation of Asia and the uniting of Europe are mutually perpetuating trends, and Bible prophecy makes plain that these developments will lead to a colossal confrontation between the two sides. To understand the details of these prophecies and what they mean for you, read Russia and China in Prophecy.