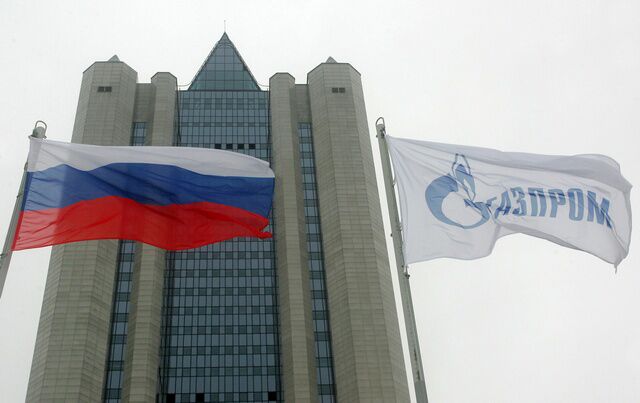 Russia's Stranglehold on European Energy
Meet Rosneft—Russia's third-largest oil conglomerate that is about to buy out tnk-bp. This strategic move will not only propel Rosneft to the top of Russia's oil industry, but it will also make both of the nation's largest oil and gas companies state owned.
tnk-bp is currently co-owned by British oil firm BP and a Russian group of billionaire investors called aar. According to Marin Katusa of Casey Research, Russian President Vladimir Putin's oil company Rosneft is about to purchase BP's 50 percent stake in tnk-bp. The move will cost Rosneft approximately $27 billion in cash and stock. At the same time, Rosneft is trying to purchase the other 50 percent stake from aar, although this deal is yet to be finalized. In the end, according to Reuters, the deal as a whole will be worth $55 billion.
If the deal succeeds, it will be the largest purchase since Exxon bought out Mobil over a decade ago.
Even though the terms of the agreement dictate that BP will retain a 19.75 percent share in Rosneft, it is clear that Putin is seeking to nationalize Russia's oil production through this acquisition. Rosneft is already Russia's largest oil producer. With this merge, Putin will have even more influence over Europe's energy needs. According to Katusa, "If Rosneft does buy tnk-bp, the state oil giant will pump almost half of the barrels of oil produced in Russia."
Leaving a small percentage to BP will also allow Rosneft to maintain a choke hold on its oil supply to Europe. Europe's reliance on Russia for oil and gas may prove to further the influence of Rosneft and Russia as a whole in the near future.
As of October 2012, Russia is the number one oil producer in the world, just ahead of Saudi Arabia. Russia currently supplies 34 percent of Europe's gas needs through its other state-owned gas giant, Gazprom. With Putin at the helm of both Gazprom and Rosneft, it is easy to see how Russia could soon wield its power and withhold its supplies of oil and gas at will.
Watch for Putin to continue to work behind the scenes to build up his nation into an energy-rich superpower through the privatization of its major exports and industries.
To better understand the future role Russia will play on the world scene, read "The Key to Understanding Russia," and request our free booklet Russia and China in Prophecy.