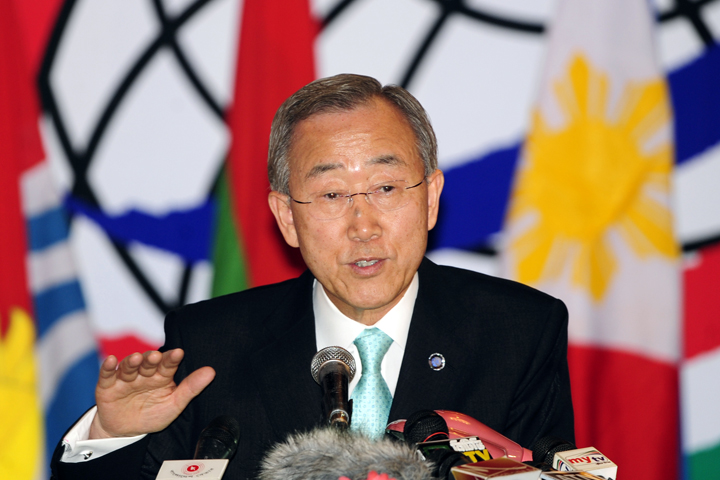 UN Panel Reports Drastic Increase in Extreme Weather
An increase in heat waves, heavy rainfall, floods, cyclones, landslides and intense droughts is likely across the globe over the next few years, according to a report by the United Nations Intergovernmental Panel on Climate Change released last Friday.
The report recognized that 2011 was a record-breaking year for weather disasters—with over $1 billion of weather-related damages. "I've been a meteorologist 30 years, and I've never seen a year that comes close to 2011 for the number of astounding extreme weather events," Jeff Masters, co-founder of the weather service Weather Underground, said during a conference call.
The UN panel pinned the blame for this shocking increase in natural disasters on global warming. Despite the opinion of the so-called "experts," however, the recent increase in natural disasters has nothing to do with bad luck or global warming.
God says it is a sign that we are living in the very last days. Weather disasters, as they increase in frequency and intensity, are actually fulfilling Bible prophecy. These are among the signs Christ gave of the end of the world we know—and the beginning soon of a beautiful new world we can hardly even imagine.
For proof of the above statement, read our booklet Why 'Natural' Disasters?